Are you the type of motorist who's fond of expressing yourself by customizing your car? The key to having a cool-looking car is knowing the best brand to use and the best place in Dubai to buy high quality car accessories.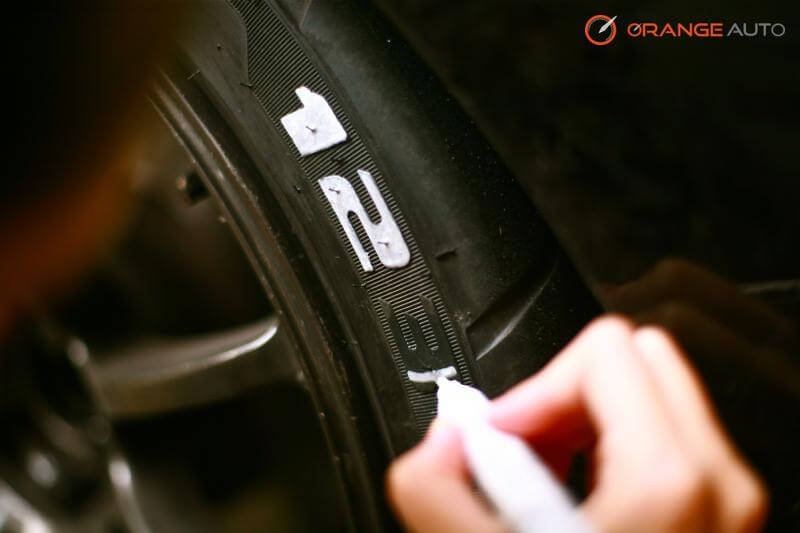 3M is the undisputed leader when it comes to providing premium quality automotive products ranging from body repair system; tapes; headlight restoration; car care; adhesives and sealants; paint and scratch repair; fillers; abrasives and sanding; and of course, tools and accessories. These products represent the company's leadership in research and development as well as commitment to applying science to life.
Orange Auto, a reliable auto care center based in Al Quoz, is the authorized dealer of 3M automotive products. Here, you can choose from accessories designed to bring out the best in your car exterior as well as improve your and your passengers' comfort in the interior.
Among the 3M car accessories available here are:
Tire Penz – Sick and tired of your plain-looking, black tires? Why don't you spice it up with some colors? Tire Penz is a top quality, waterproof rubber paint designed to bring out the best in the tires of your bike, car, or motorcycle. Tested in all sorts of weather and driving conditions, this product has been proven to stand the test of time. However, it must be applied correctly as per the instructions so that the paint would last up to one year on the sidewall.
What's great about this product is that aside from simply giving the tires a makeover, it also keeps you safe on the road at night. When used along with REFLECT, a reflective sand, the paint gives off a flash of light at night. This is critical for rider safety as it helps promote visibility at night or in low light conditions.
Little Tree and Refresh Air Fresheners – Apart from cleaning the interiors, another great way to improve car indoor quality and prevent any respiratory-related issues such as dust allergy is using a properly formulated air freshener. Having these fresheners on your car will help invigorate your senses each time you inhale and exhale.
Want to take your road trips to the next level? Visit Orange Auto now and check out the complete list of 3M accessories we have in store for you!