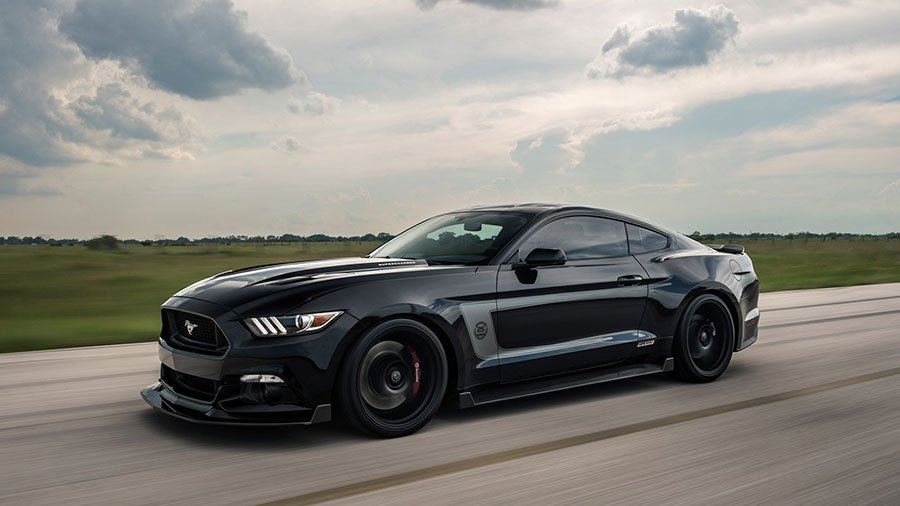 When thinking of an excellent, high performance car to buy, the automobile brand Ford usually comes to mind. Ford has, over the last hundred years, produced excellent cars and it the quality of their cars has only gotten better since then. With countless models to pick from, Ford's customers can pick a car that they think will truly satisfy them and meet any of their needs. With this in mind, Ford's customers must make sure to regularly service their vehicle to keep it always running smoothly. However, servicing a Ford at lousy garages can cause a lot of trouble so you need to look for the best place to service Ford in Dubai.
When people think of the best place to service any vehicle, they directly turn to the dealership. While this ensures that you get good servicing and genuine parts, it doesn't mean it's the best option. You're usually faced with extended waiting lists and hefty fees which could be very troublesome if you're in a hurry to get somewhere. In contrast, backstreet garages offer much lower prices but their servicing is very poor in comparison to a dealership, also they might be selling you fake parts so you're taking a risk when going to these garages.
How would Ford owners tackle these problems? Where would they send their car to receive great servicing and reasonable prices? Orange Auto is the perfect place to send any Ford, regardless of model, for the best servicing in Dubai. With a group of knowledgeable and experienced technicians, Orange Auto offers the fastest and highest quality service in all of Dubai. They also ensure that every part they sell to you is genuine so you won't have to worry about any further damages to your car. No more waiting lists or unreasonable prices as Orange Auto gets the job done quickly and for a great price.