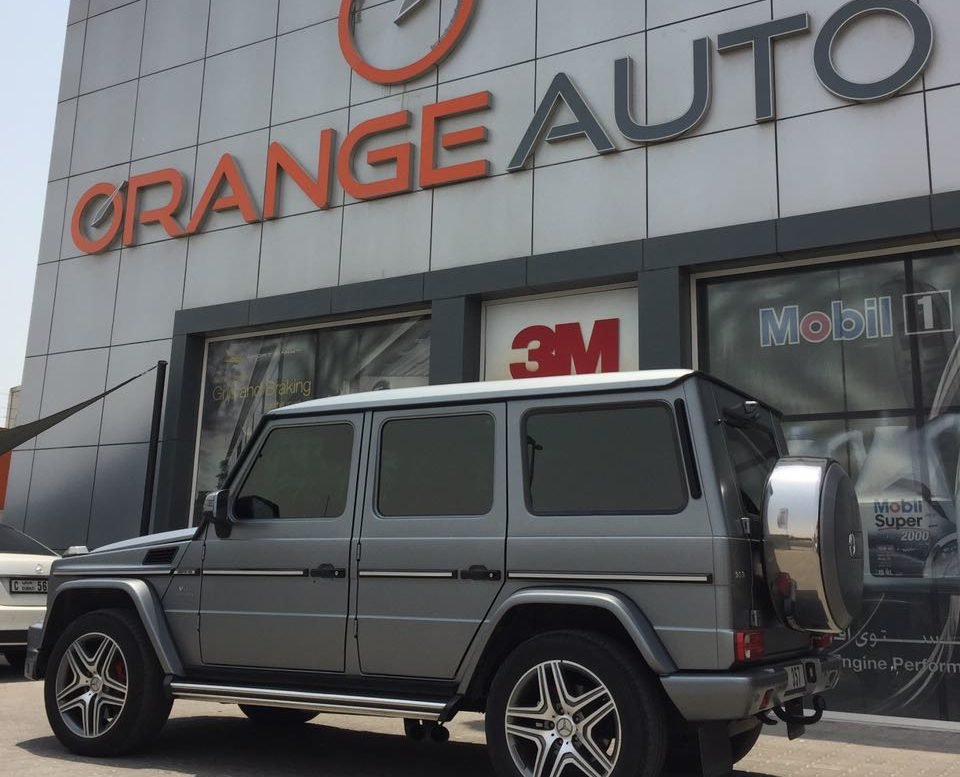 The day had finally come. After months of work and waiting, you finally drive out of the showroom with your dream car. Your very own Mercedes Benz in Dubai. Adrenaline races through your veins as you first drive it out, and you cannot decide what you love more about your new car. Is it the stunning frame, the powerful engine or the brand new look of your beautiful car? All factors of the car are perfect and you couldn't be happier but you must not forget one of the most important inquiries for such an exquisite machine: where can I get the best service for my Mercedes in Dubai? Finding a reliable Mercedes service center in Dubai can be quite the challenge.
This very important question always arises once you purchase such high end vehicles especially a Mercedes: Where can I get the best Mercedes servicing in Dubai? Where can I get quality agency style servicing for an affordable price? Servicing is an important aspect of any car, but for European cars it is crucial to their survival in the scorching Dubai sun. Many people are not aware of the numerous problems will arise if your Mercedes is not serviced properly and checked regularly. Backstreet garages are always an unreliable option to consider due their lack of experience or improper handling of such cars. The issues you may face can range from engine failure to faulty suspension amongst many other problems and you definitely do not want your engine to die when you're driving far away from the city.
So where should you take your Mercedes in Dubai for maintenance and how would you combat these problems in order to keep your car performing at its maximum capability? Orange Auto has the solution to all your problems. Led by a team of experienced staff and technicians who are skillful in the repair of European cars Orange Auto displays excellency and efficiency in their craft. With magnificent competence and friendliness, the technicians and staff will approach your problems with great care, patience and readiness in order to get your back onto the road in no time.