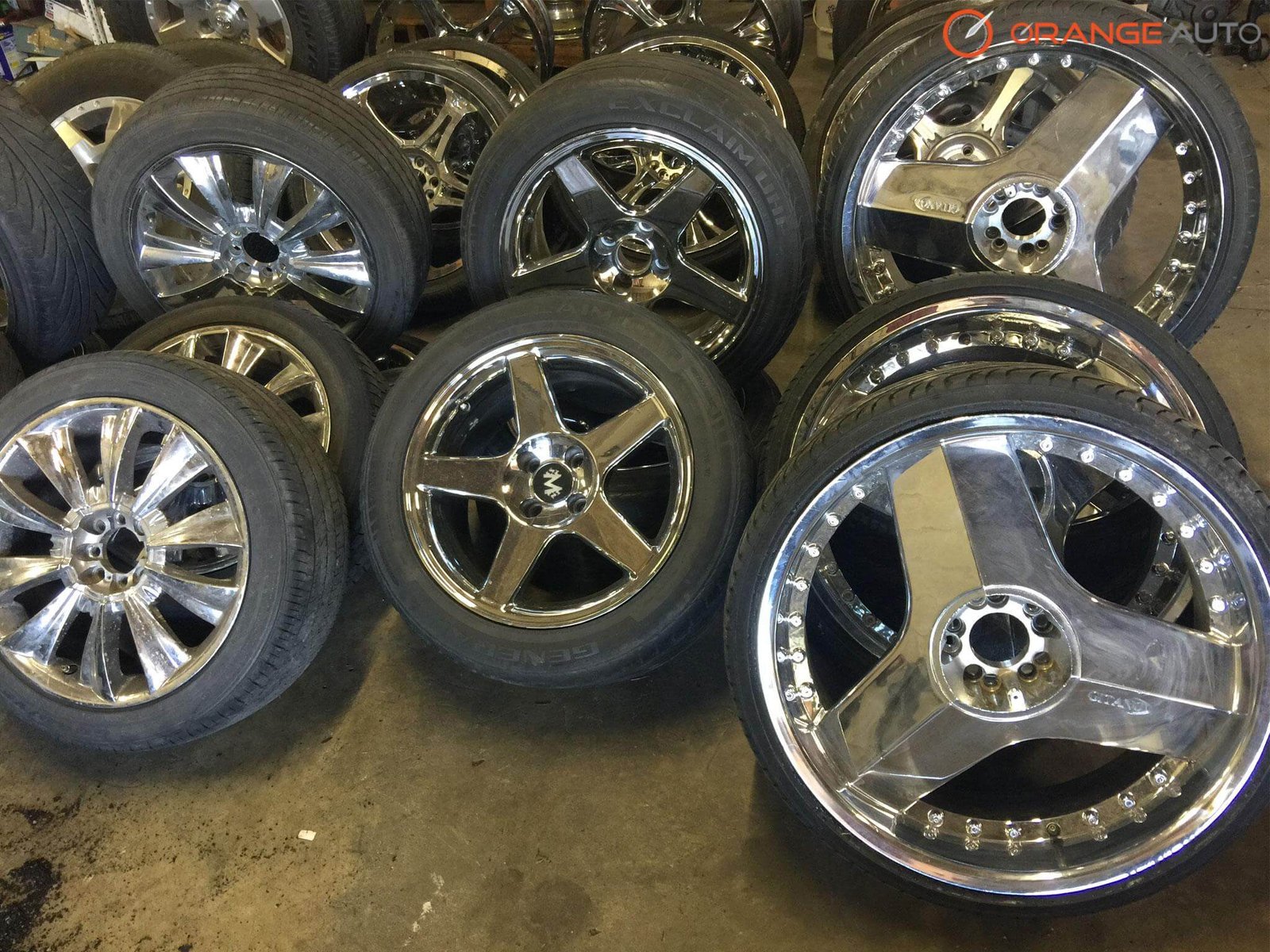 How Much do Tires cost in Dubai? Dubai is the hub of the automotive trade in the MENA region and this applies to the availability of tires here as well. The UAE is the largest importer of tires in the GCC region. According to a recent report published by TechSci Research entitled "UAE Tire Market Forecast & Opportunities, 2019", the UAE tire market is expected to grow at a CAGR (compounded annual growth rate) of 11 per cent in the period 2014-2019.
Motorists are spoilt for choice when it comes to buying tyres in Dubai. Tires of every type, size and origin are available ranging from industrial tyes to tires for passenger cars and SUVs. Depending on your budget, and your vehicle, you can opt for the tires that are the best fit for your needs. All premium brands of tires like Continental, Pirelli and Michelin are available on the tire retail scene in Dubai. So are brands of Chinese, Indonesian, Indian and Thai origin. The most popular brands in Dubai appear to be Michelin, Bridgestone, Goodyear, Pirelli and Continental.
Depending on the speed rating, load index and size, the cost for individual tires can range from AED 3300 for a premium SUV tire to AED 109 for a tire from a less well known brand. Motorists should however be aware in view of the extreme climatic conditions and terrain seen in the region, it is important to use tires of good quality and check them on a regular basis They may settle for a tire that comes with a low price tag based on budgetary considerations, but it should not compromise their safety. Regardless of the tire tread depth, it would be wise to change tires after two to three summers as Dubai summers are particularly harsh on tires.
Brands like Michelin Direzza have been recommended for use during summer here. New regulations have come into effect forbidding the sale of tires after a period of one year from the date of production and the resale of used tires as has been the practice by backstreet tire shops located mostly in Sharjah. As recently as May 2015, authorities found that most of the tires available for sale in failed to meet the norms imposed by Esma, the Emirates Standardisation and Metrology Authority.
Make sure that when you buy your tires, they are the right tires and the right size for your vehicle. If you are a regular customer of a reputable service center like Orange Auto in Al Quoz, the experienced tire technicians there will assist you to select the tires that will give you the best value for your money, the right cost, a smooth ride and the highest level of safety on the roads.