If you are the type of person who insists and enjoys cleaning your car by yourself, if the effort is a part of the sweetness of your ride, and you are never satisfied with the available automated and manual options, then Karcher the world leader in innovative cleaning technology solutions can provide you the perfect equipment for perfect cleanliness.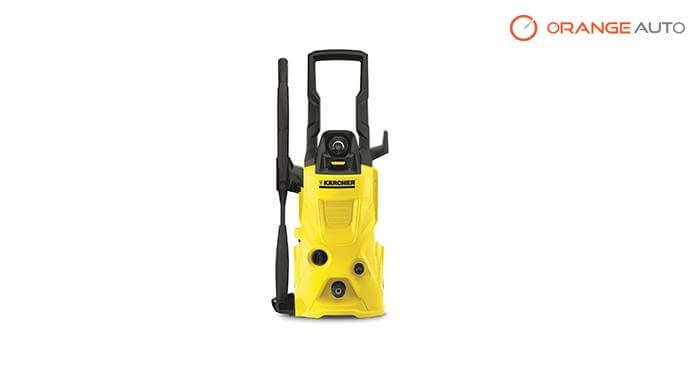 Karcher, has developed a spate of different machines that can be used to clean cars and other small vehicles at the comfort of your home, easily and effectively. The K4 and K4 Compact high-pressure washers are designed to bust stubborn grime in the most convenient way possible.
The K4 high pressure machine features a durable and powerful water-cooled motor and comes equipped with a Quick Connect gun and a 6 m high-pressure hose that will make moving around the vehicle easy. While the machine is primarily designed for the removal of dirt, the add on Vario Power spray lance (VPS) and dirt blaster, with rotating pencil jet are suitable for cleaning toughened and dry dirt. True to its name, the K4 Compact machine is smaller, making it more mobile and easy to store. Now, that the K4 machine has helped in cleaning the dirt and grit off your car, the buffing can begin!