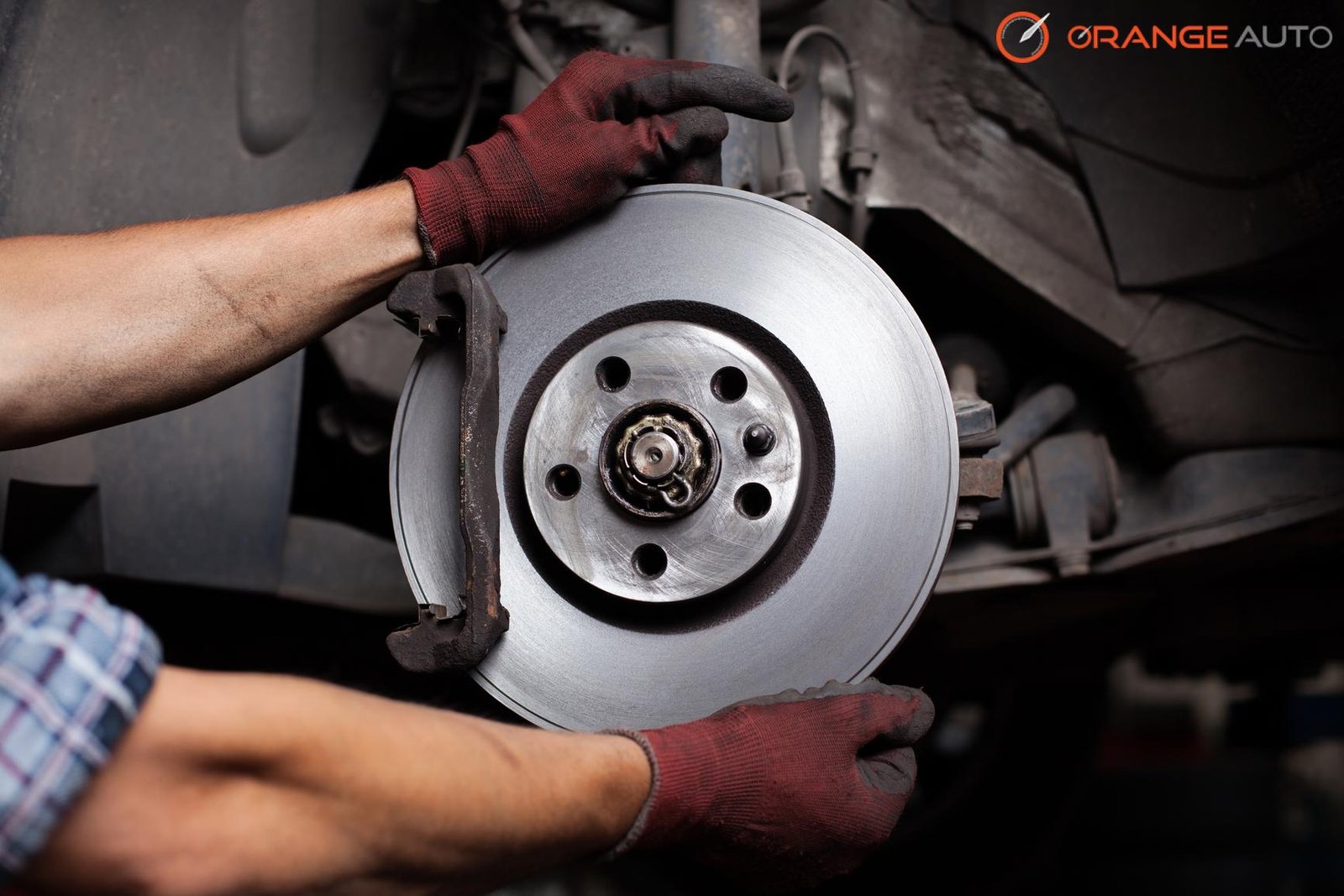 Generally as consumers, most motorists tend to follow the adage, "If it is not broken, don't fix it". They end up with steep repair bills as they fail to schedule regular service checks on their beloved vehicle. While you may wonder why you need to service your vehicle if it is running fine, you need to keep in mind that there are many things that just an external visual check will not tell you. The ominous rattle in your engine may literally be its last gasp and could have been possibly avoided if you had got the fluid levels and parts checked on a regular basis. Besides a consistent service history is a crucial factor when it comes to the resale value of your car and motor accident claims. Authorized service centers can be a big drain on your pocket. At the same time, you do not want to trust your expensive vehicle to a backstreet garage where the technicians do not really know what they are doing and your vehicle could end up with dodgy parts. Hence it would be natural to wonder, "Where do I go for car service in Dubai?"
You need to go a well run garage staffed by trained technicians. One example of such a garage is Orange Auto in Al Quoz which stocks or can source at short notice genuine spare parts for Japanese, American and European vehicles. Modern vehicles are increasingly complicated and your car needs to be checked by mechanics who really know what they are doing and are familiar with the latest diagnostic equipment. The technicians at the garage will tell carry out an honest assessment of your car and tell you about minor things that need to be fixed in order to increase the life expectancy, safety and fuel efficiency of your vehicle.
One aspect you need to pay particular attention to is your tires as to a significant extent, the safety of your vehicle is dependent on the condition of its tires. Orange Auto has state of the art equipment for wheel alignment and tire changing.
Generally, your car's  owner's manual will tell you how often it needs to be serviced. Depending on the make and model, this can vary. Older cars are more susceptible to wear and tear and will need to be serviced more frequently.