You want the best car wash in Dubai, you want it professional. A car, no matter the brand, is a huge asset. This is why it has to be maintained on a regular basis. If you live in Dubai, you surely know how important it is especially when it comes to your car exterior. There are several places where you can have your car washed in this city, but only a few deliver what they promise and can live up to your expectations. Now the question is, "where is the best place for a car wash in Dubai?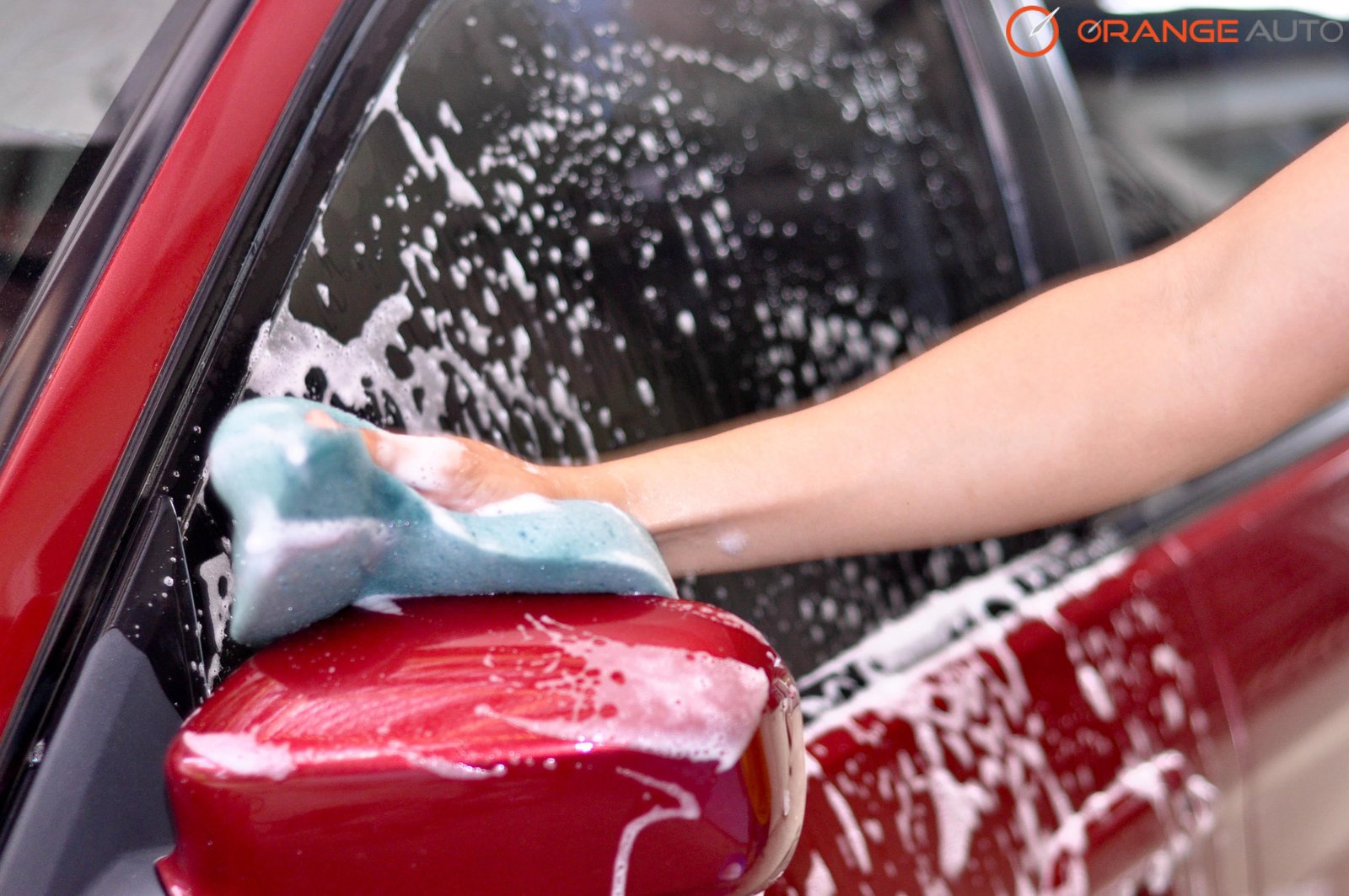 Before you look for the best auto care service, you need to decide first on the type of car wash you want and that will suit your budget. You can choose between the automatic car wash and manual car wash.
While it is true that automatic car washes have greatly improved in the past decade, their lack of contact is likely to extremely hinder their ability to entirely clean a vehicle. This suggests that even an amateur hand washing will be more effective in eliminating grime and dirt than an automatic washing.
For the right exterior care, washing is just the initial step, followed by claying, polishing and waxing. With these extra processes, embedded contaminants are eliminated and the luster of a damaged finish is totally restored. Manual washing helps spot such problems and provide the ability to pay trouble spots with extra attention. Meanwhile, the methods involved in automatic car washing tend to leave too much water spots and exterior scratches compared to proper hand drying using a microfiber cloth. This is why manual car washing is still a better choice.
If you want to clean all the dirt off your car exterior without leaving water spots and scratches, Orange Auto is the best place to be. Our team of car wash experts takes pride in their skill in making any car look good as new using safe and top quality car wash products. You can choose between our two car wash packages: AED 40 which includes body wash, vacuum and vehicle checkup and AED 70 which includes body wash, vacuum, vehicle checkup, tire shine and nitrogen filling.
Are you sick and tired of your dirty-looking car? Take it to the best place for a car wash in Dubai now!