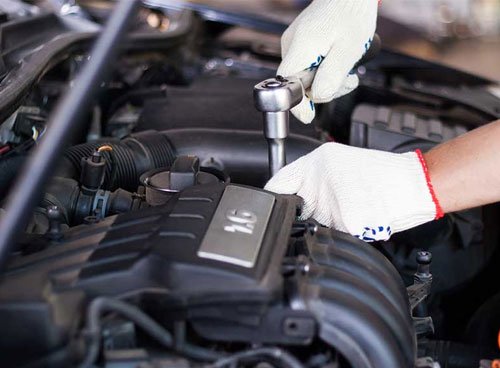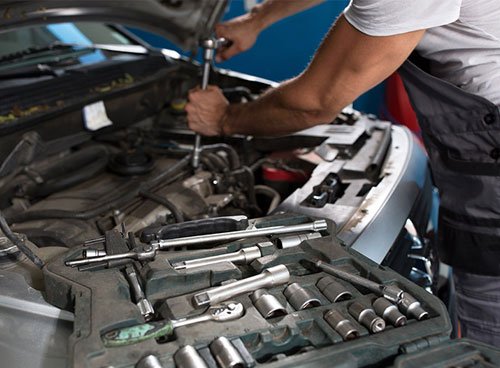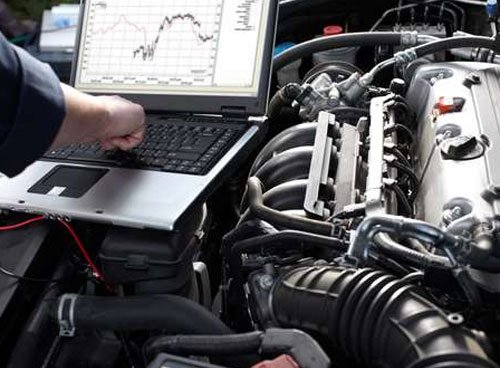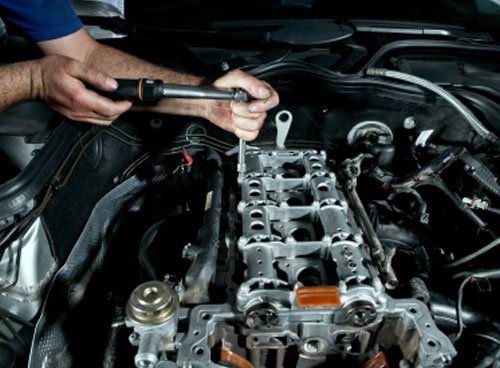 Get a Quick Quote
We value the vehicles we use not just because of the comfort and convenience they offer but also because they are an extension of our personality. Like everything we own, our cars also need regular service, maintenance and repair in instances when parts wear out or we have an accident. This is why as soon as we purchase a vehicle, whether is it is new or used, we need to have a trusted garage on board as our partner to keep our car in the best possible shape. For car repair in Dubai, where the road and climatic conditions can be quite challenging, you need to have a good garage to support you.
Orange Auto offers a wide range of repair and maintenance services to keep our car in good shape both externally and internally. This is why when it comes to auto repair in Dubai, it should be one of your top choices. We offer services like battery replacement, AC repair, car denting, car scratch repair, brake repair and wheel rim restoration. We use only genuine OE and aftermarket parts sourced from reliable suppliers. We provide training to our technicians on a regular basis so that their skills are up to date and we partner with leading brands like 3M.
Our auto repair services are offered at reasonable rates and we have a professional staff who provide the highest levels of customer service and workmanship. We are one of the most trusted garages for auto repair in Dubai.
Our technicians are familiar with the intricacies of European, American and Japanese models as Dubai is a city in which most brands of cars are seen. Between them they share hundreds of years of experience leading to Orange Auto's reputation as one of the best auto repair shops in Dubai. Whether you have just had an accident and need body shop services or you have a problem with your steering, suspension, brakes or AC, make your way to Orange Auto and you can rest assured that your car will receive the attention of one of the best auto repair shops in Dubai