Car Interior Repair Refurbishment
Car Interior Repair, Upholstery repair, Sticky or broken buttons, Roof lining and Leather repair Dubai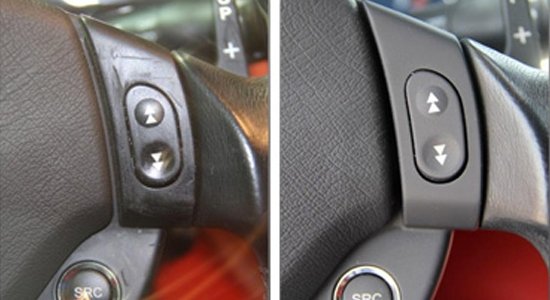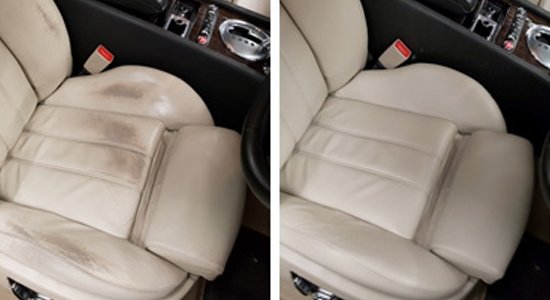 We provides the best Car interior repair & refurbishment services in Dubai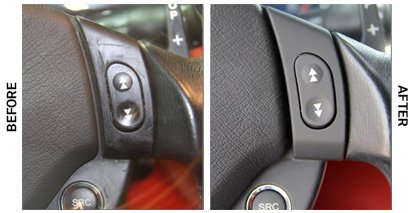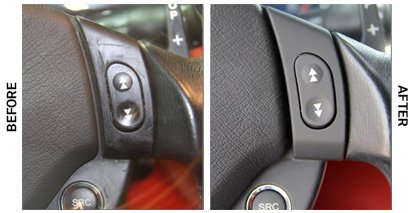 Sticky buttons repair and refurbishment
We have all faced the problem of our high end vehicles such as BMW, Range Rover, Ferrari, Mercedes, Lexus, Audi etc… having the decals & buttons damaged due to the heat and thus becoming sticky in Dubai's heat. We at Orange auto Dubai use the highest materials to make your buttons and instruments in your vehicle look good as new. This makes the interior of your vehicle look very old and this hurt the resale value of your car.
We can make the sticky, uncomfortable look of the button instruments such as on your car's stereo, steering wheel, gear shift knob, window buttons as good as new. Call Orange auto in Dubai for a quote.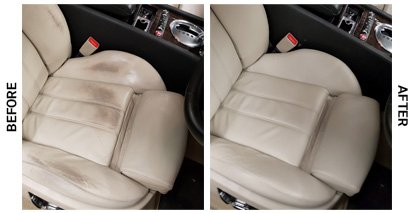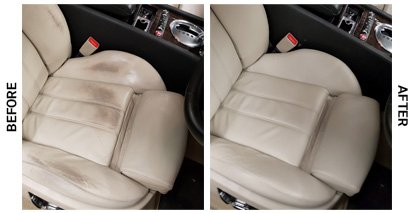 Is your Car's Steering wheel leather, shift knob leather, seat leather etc… damaged due to the exposure of the sun? Orange auto is here to help with all of your leather problems in your vehicle in Dubai.
Orange Auto uses the utmost highest quality of materials to make your car's interior as good as new. If the leather has been damaged due to high heat, UV damage, tears, scratches, abrasions burns and even dry cracks then you have come to the right place as we are here to help. We have highly trained professionals in order to get that true deep color that your car's interior once had. We will give your car that brand new leather interior feeling in Dubai even if you have small rips and tears on your seats etc..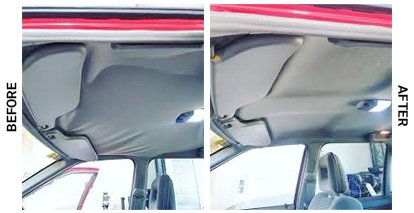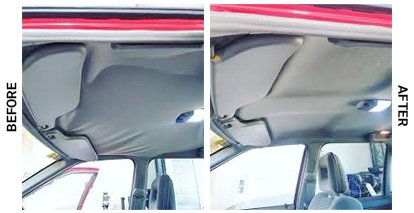 Car Roof lining repair Dubai
Is the roof lining of your car falling off or sagging due to the high intensity of Dubai's summer heat? Well look no further! Orange Auto Dubai can get your car's interior roof lining repaired, fixed and good as new in no time. Visit any of our locations in Dubai UAE for a quotation and estimate. Luxury vehicle's roof linings can come off due to high temperature have the glue or adhesive come off. If your cars headliner in Dubai is not looking good it can have adverse effects on the resale value of your car.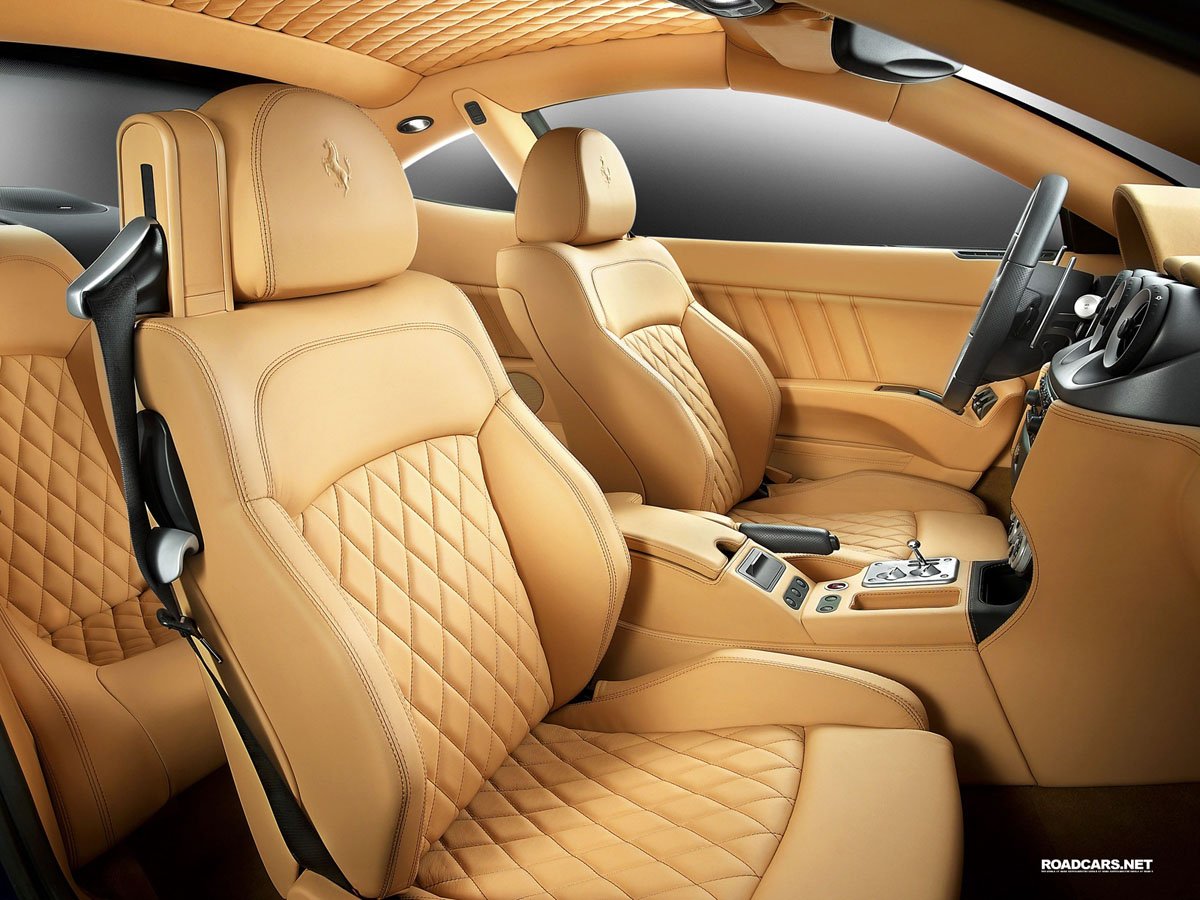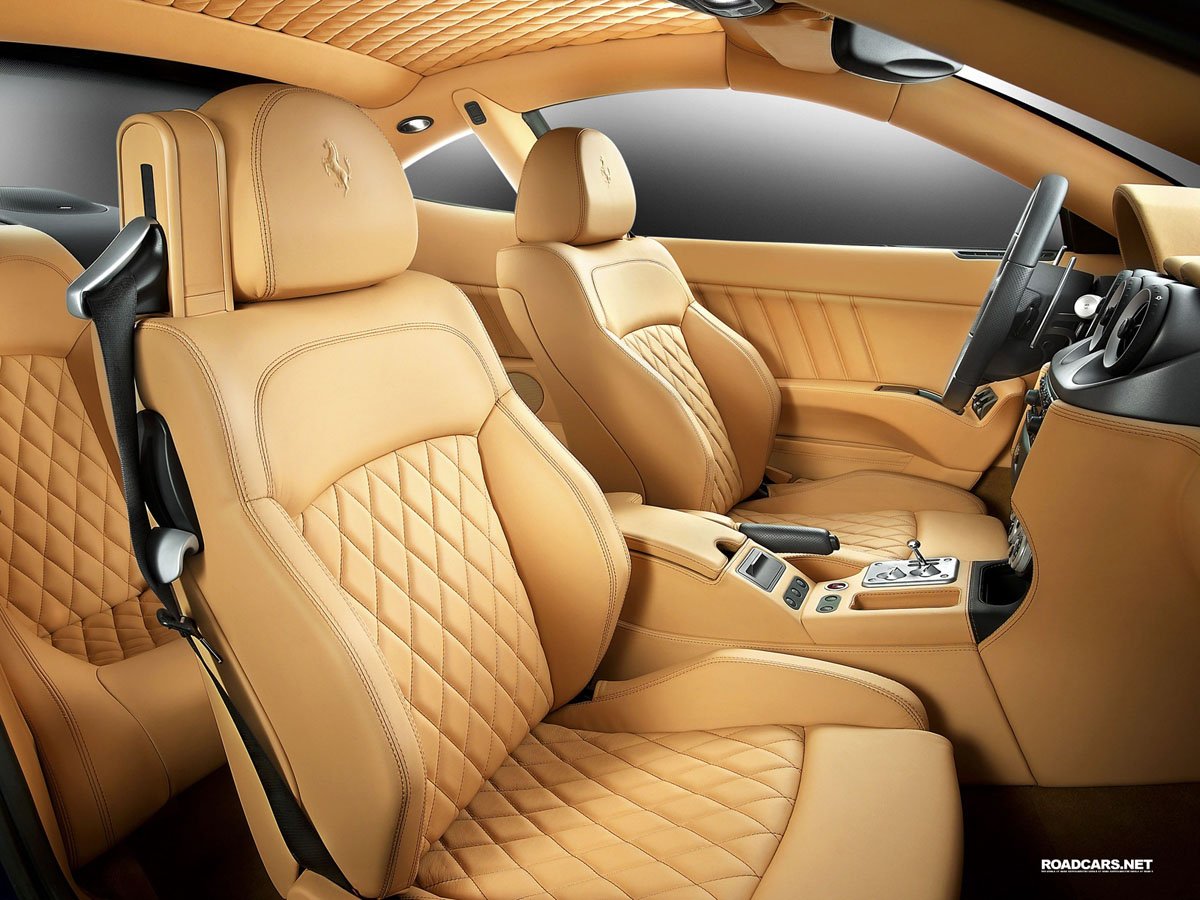 Car interior Repair Dubai
Repair and restore your car's interior with our team of professionals in Orange auto in Dubai. We can source the best of materials in order to protect, refurbish, repair and restore the interior of your car whether its fabric, leather or vinyl. Our team of highly trained staff will make sure that you leave orange auto with a smile. Call us today 04 3491551