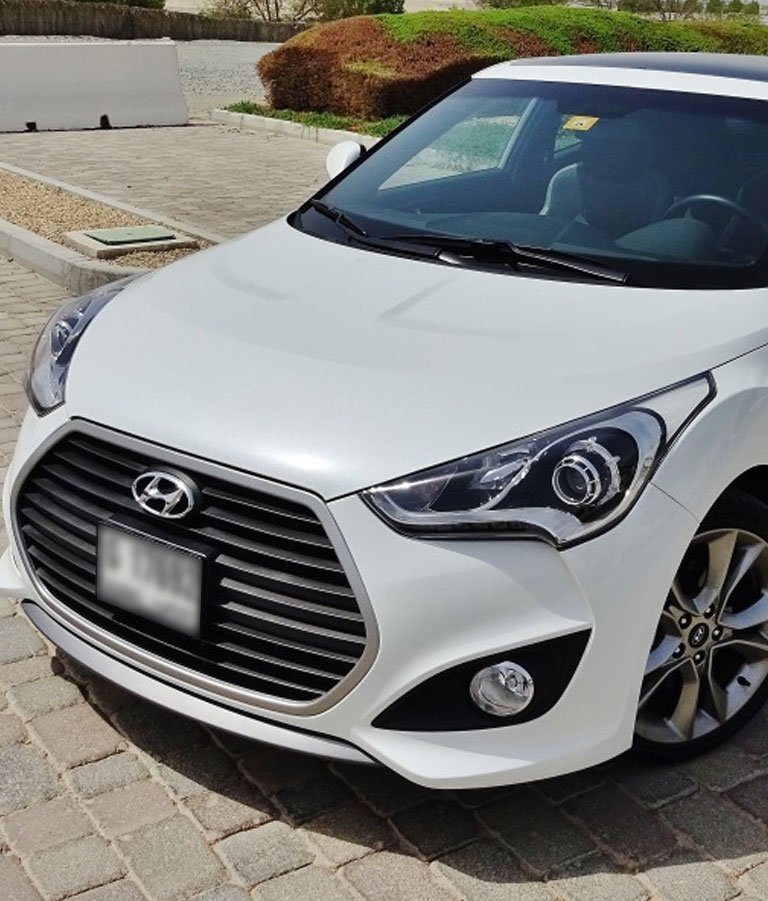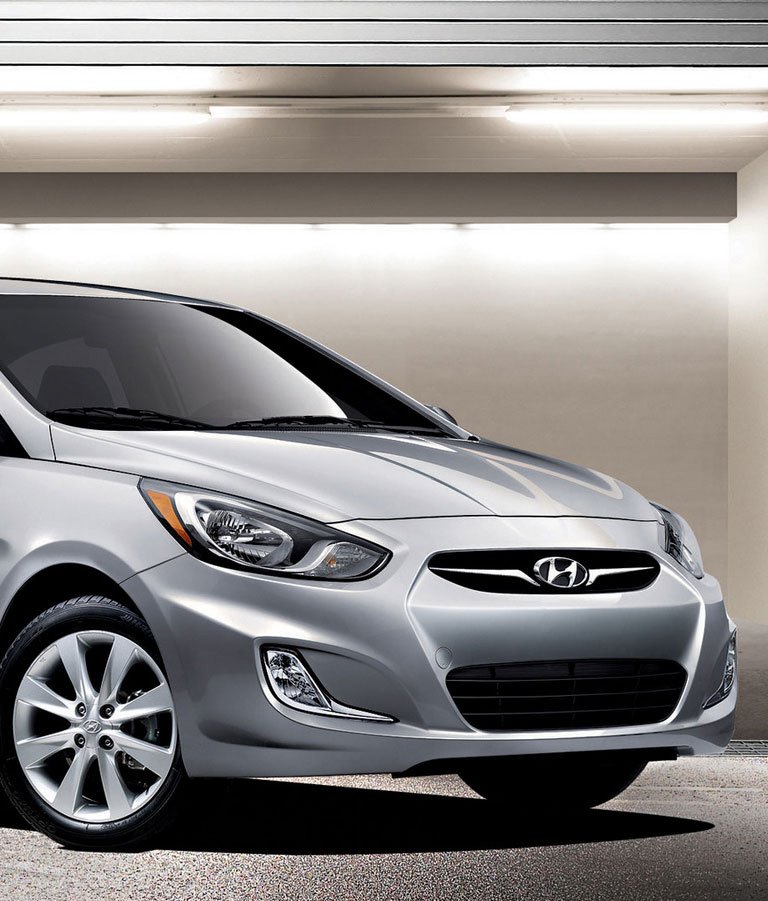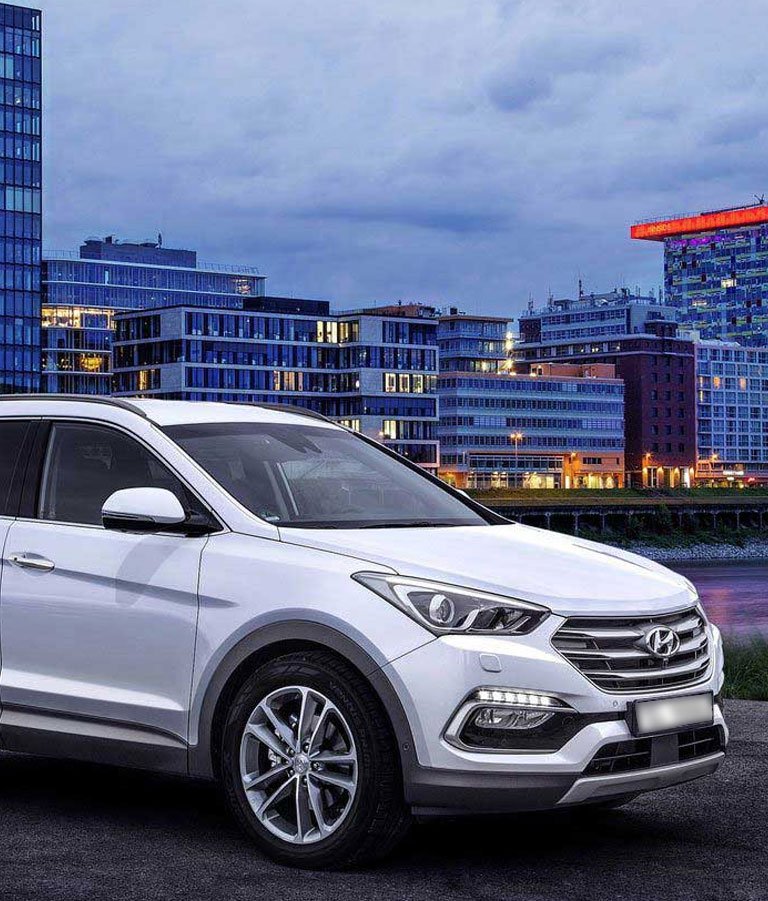 Get a Quick Quote

Free Hyundai Inspection / Health Checkup with every Service
Hyundai Repair Services
Reliability, affordability and fantastic fuel economy are some of the many amazing traits of Hyundai's cars. Being the third largest automobile producer in the world, Hyundai has a vast array of great cars such as the Genesis, SantaFe, Tuscon, Accent, Azera and many more. With such a variety of cars to choose from, owners can pick a car that truly fits into their lifestyle. This in turn leads to many customers for the company and with a large pool of consumers comes a massive amount of servicing requests. Some people may not be able to afford high dealership servicing costs so where do they get the best Hyundai service in Dubai?
Hyundai Maintenance Services
With multiple places to choose from, how does one know where the best place to service Hyundai is? Dealerships are a primary choice of any customer but, as mentioned above, offer unaffordable prices. In addition, you might be forced to wait lengthy periods of time before finally getting your car serviced. Costumers might also consider backstreet garages which are always unreliable options as they can do more harm than good to your car due to their inexperienced technicians and faulty parts. Where can consumers find a silver lining between excellent servicing and affordable prices?
Best Hyundai Garage
Orange Auto can offer the solution. With experienced staff members and highly skilled technicians, Orange Auto offers excellent service to any model of Hyundai's cars and will make sure to guide you in properly maintaining your car. Furthermore, Orange Auto supplies you only with the highest quality parts to ensure your car will perform at the highest level for prolonged periods of time. Orange Auto will give you and your car the best possible experience so you can get back onto the roads as soon as possible.