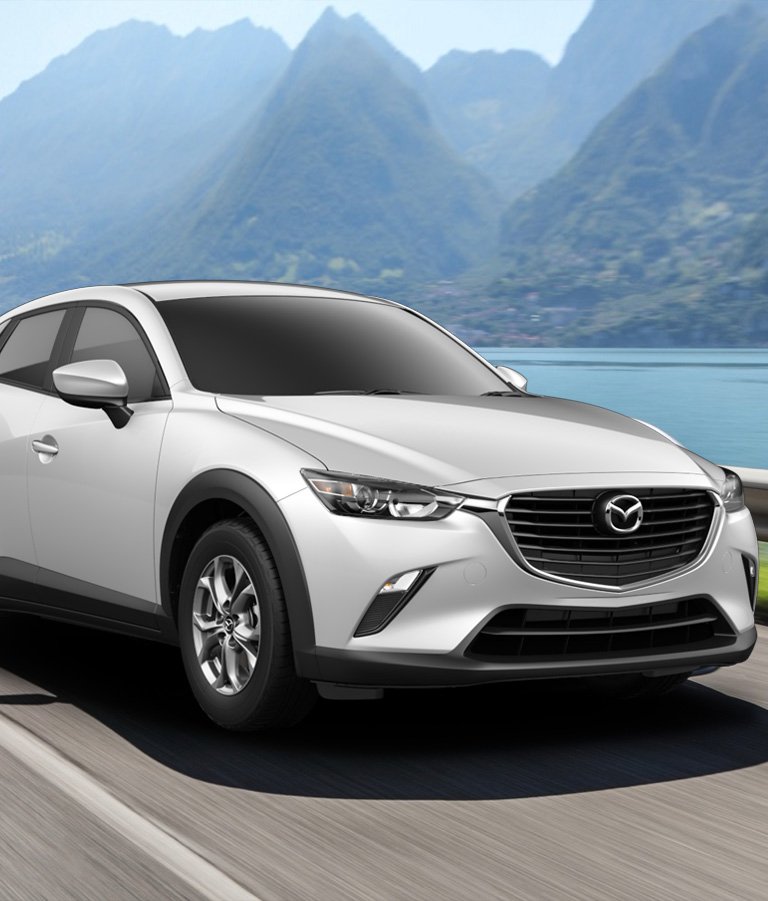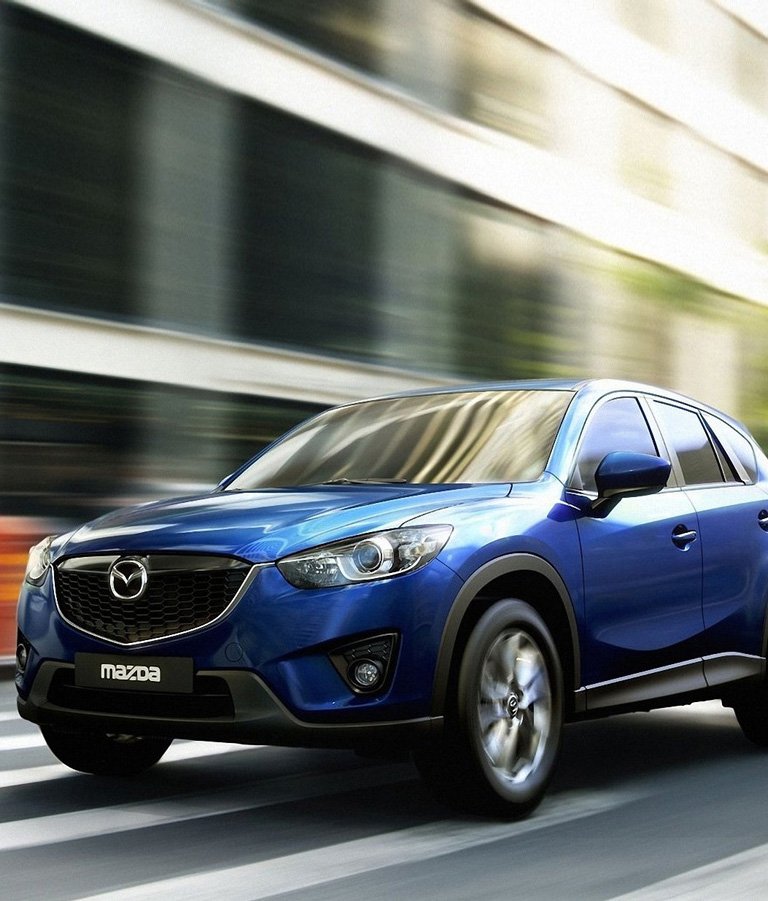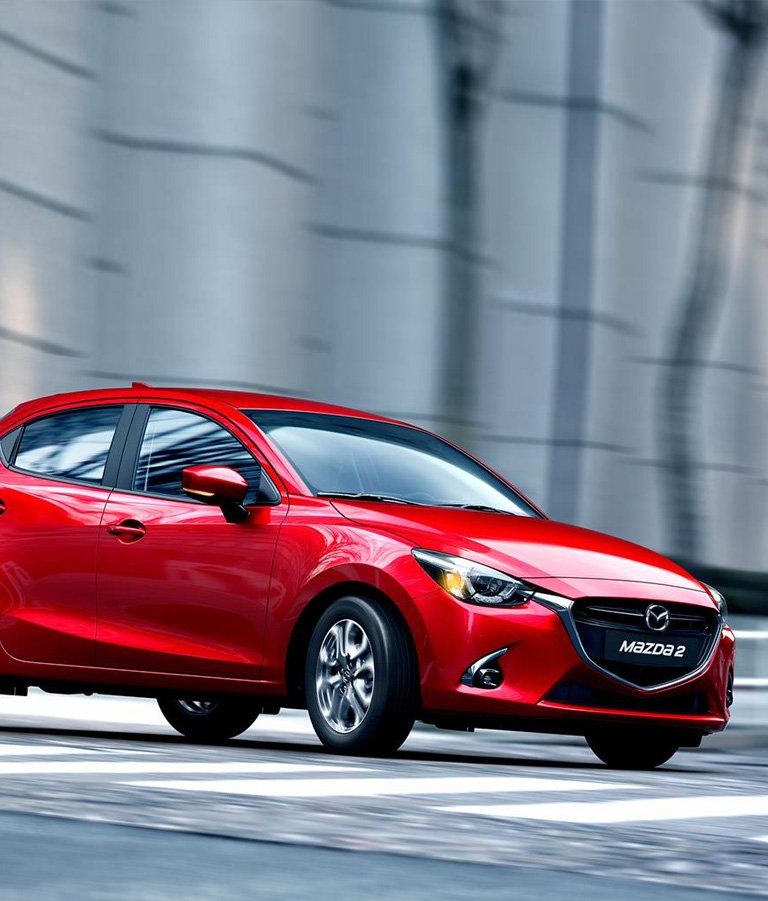 Get a Quick Quote

Free Mazda Inspection / Health Checkup with every Service
Mazda is known for its affordable, stylish and sporty compact cars. The company initially began by manufacturing the Mazda-Go autorickshaw. The most common Mazda models seen on Dubai roads are the Mazda 3 and the Mazda 6s and the stylish CX-5 has a place of its own in the Dubai market. Though these models are known for their reliability, a little bit of care and regular service goes a long way and will ensure that your Mazda vehicle will be as dependable and roadworthy as when it was new. Mazda service in Dubai can be a bit of a hit or a miss as you need to select a garage that has expert repair and service professionals, state of the art equipment and offers a wide range of services.
Mazda Repair Services
Orange Auto in Al Quoz ticks the boxes on all counts. As soon as you buy your vehicle, whether it is new or pre-owned, it would be a good idea to take your Mazda in the garage you trust for Mazda service in Dubai.
Mazda Maintenance Services
At Orange Auto we offer services like 3M tinting, ceramic paint protection, steam wash, rustproofing and nitrogen filling. Using such services will help keep your Mazda in the best possible condition, in spite of the tough terrain, the sandstorms and the high temperatures in Dubai. We source our products, equipment and accessories from leading and trusted automotive brands like 3M, Mobil1, TirePenz.
Best Mazda Garage
When it comes to service and repair, our experienced technicians will conduct proactive maintenance checks to keep repair bills low. Common issues seen in Mazda vehicles are tire issues and brake issues. Our trained technicians can spot and solve such issues quickly to ensure that you return to the road without much delay. Orange Auto is staffed by expert technicians who can easily diagnose any issues your vehicle might have and can repair them and should be one of your top choices for Mazda service in Dubai.
Mazda Vehicle Maintenance
Our technicians can give you expert guidance as to what parts you need and where you can source them from at reasonable rates. We use only genuine OE and replacement parts to help your Mazda vehicle perform at the optimal level. They can fix many common issues like battery repair and replacement, AC repair and brake and suspension repair. We have a reputation for quality work at affordable prices and rightly so.
When you bring your Mazda vehicle to Orange Auto in Dubai, you can leave with the assurance that your Mazda is in the best hands possible.