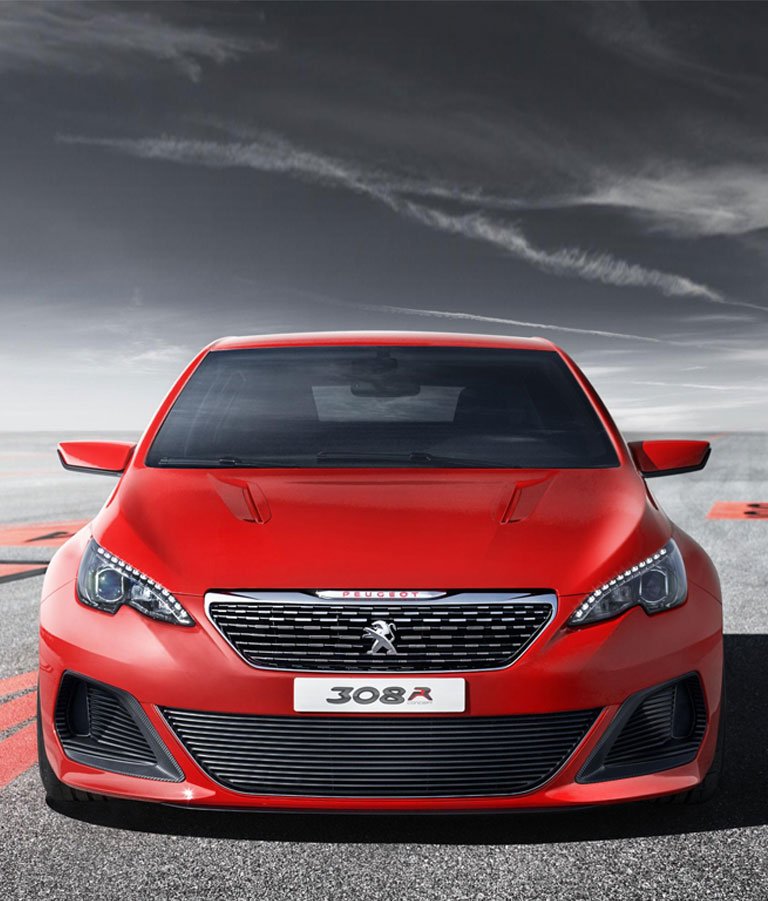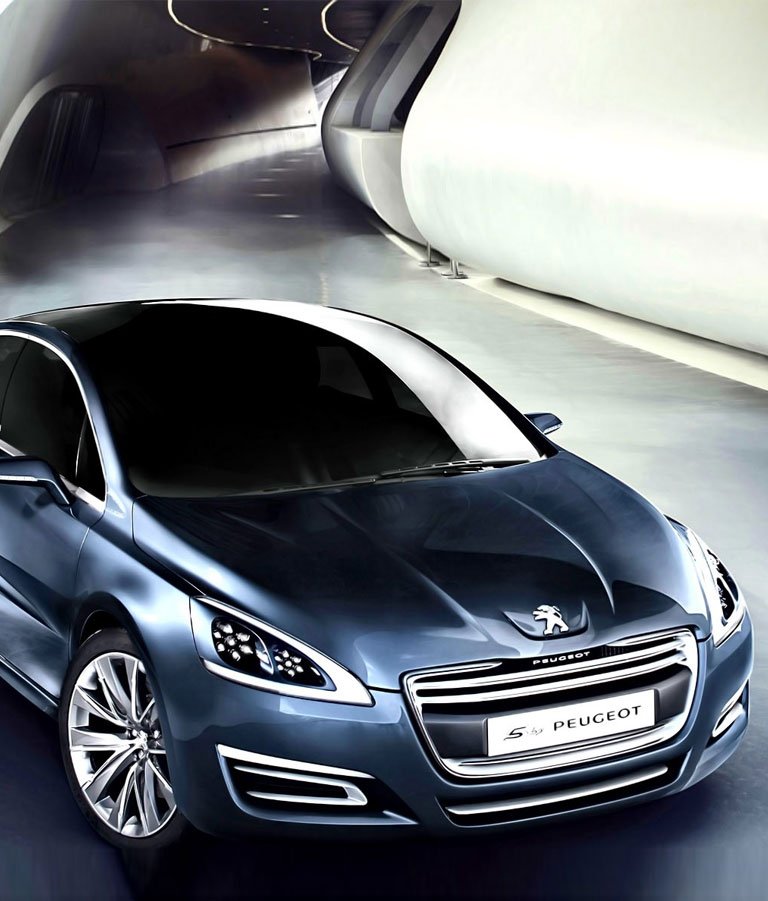 Get a Quick Quote

Free Peugeot Inspection / Health Checkup with every Service
Peugeot Repair Services
Peugeot like its mascot, the lion, is a brand that is known for its proud history in the automotive industry. The company  has received many awards for its vehicles including five European Car of the Year awards. Peugeot has been associated with motorsports for more than 100 years . Peugeot is also known for technical innovation. However, even Peugeot vehicles undergo wear and tear with regular use. When your Peugeot vehicle needs a little TLC in the form of an oil change, tyre change, battery check or wheel balancing, Orange Auto garage should definitely be one of your top choices. You will get top marks for the appearance of your Peugeot vehicle if you get a steam wash, 3M tinting or a ceramic paint protection job at Orange Auto.
Peugeot Maintenance Services
The garage you use to get your car serviced plays a key role in how long it will last on the road and your safety as you drive the vehicle. Experienced technicians can quickly spot any minor defects that need to be rectified so that you will not end up with whopping repair bills in the future.
Best Peugeot Garage
The climate in the Middle East is such that the high temperatures and rough terrain take a heavy toll on even the most reliable Peugeot vehicle. Our team of experienced, professional technicians at Orange Auto will ensure that your Peugeot vehicle is at its reliable best when travelling on Dubai roads. They use only genuine parts, lubricants, batteries  and accessories from leading brands to ensure that your vehicle remains in top condition.
Peugeot Vehicle Maintenance
Whether your Peugeot vehicle needs maintenance, repair or just smart accessories, you are sure to find what you need at Orange Auto. Our range of services for your Peugeot vehicle is backed by top notch customer service from our staff of experienced professionals.
At Orange Auto garage, our focus is on catering to our customers' needs with speed and efficiency. We use the most advanced equipment and spare parts to provide you with seamless service and help you get the maximum enjoyment from your ride with minimum worries.
Your comfort and time are important to us. Orange Auto is your one stop destination for all your vehicle related needs.