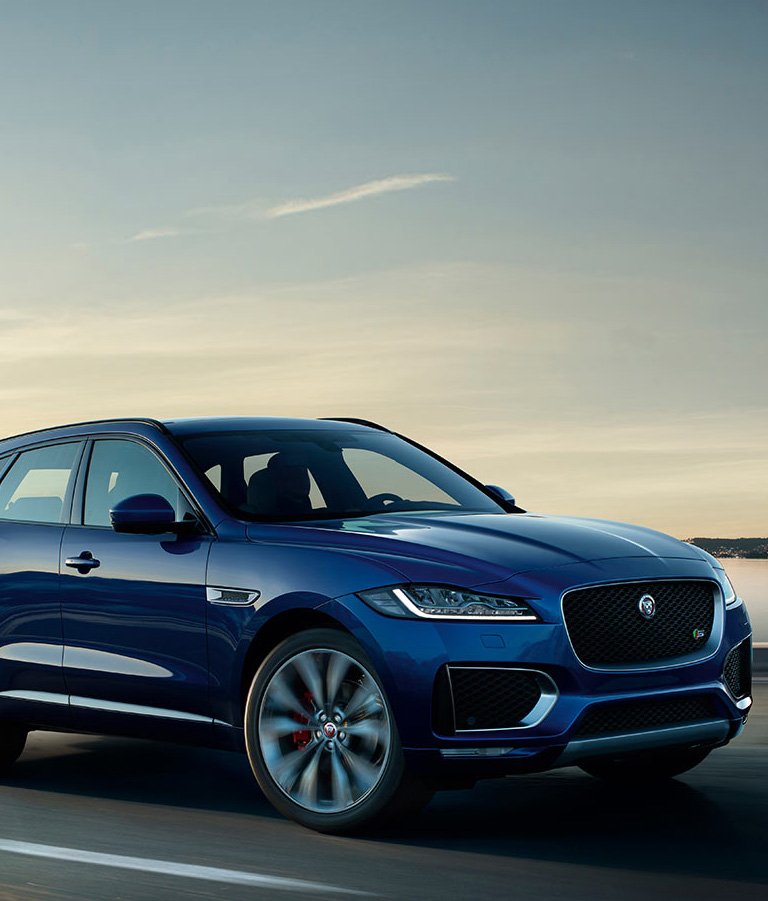 Get a Quick Quote

Free Jaguar Inspection / Health Checkup with every Service
Jaguar Repair Services
Jaguar is a brand that has established a reputation for its luxury saloons and sports cars. Jaguar Land Rover has changed hands many times. There was a time it was called British Leyland and then it became a part of Ford and is now being a part of Tata Motors, but the brand name Jaguar has always been synonymous with stylish interiors and great exteriors. The Jaguar XJ and XF are models that are commonly seen in Dubai and offer motorists great handling and terrific acceleration. The models are fast, fun and beautiful. To keep your Jaguar in the best shape with the best Jaguar service in Dubai, always take it to a garage you can trust for service and repair, like Orange Auto in Dubai.
Jaguar Maintenance Services
Whether your Jaguar is brand new or pre-owned, bring it to Orange Auto in Al Quoz for specialized services like 3M tinting, ceramic paint protection, steam wash and nitrogen tire inflation so that it retains its stylish look.
Best Jaguar Garage
We have experienced technicians who are experts when it comes to Jaguar service in Dubai. They  will use the latest tools and diagnostics for any service and repair issues like battery change, AC repair, brake and suspension maintenance and repair. You can trust them to restore your beloved Jaguar to its optimal performance.
Jaguar Vehicle Maintenance
One main issue when it comes to luxury cars is that they should be repaired only by people who are familiar with their complex components, and this is why you need trained professionals like the ones we have at Orange Auto for Jaguar service in Dubai. Sourcing genuine parts and accessories is another issue and this is also one area where we can help with our wide range of parts and accessories. When you bring your Jaguar to Orange Auto, it will benefit from the special care and attention it truly deserves.