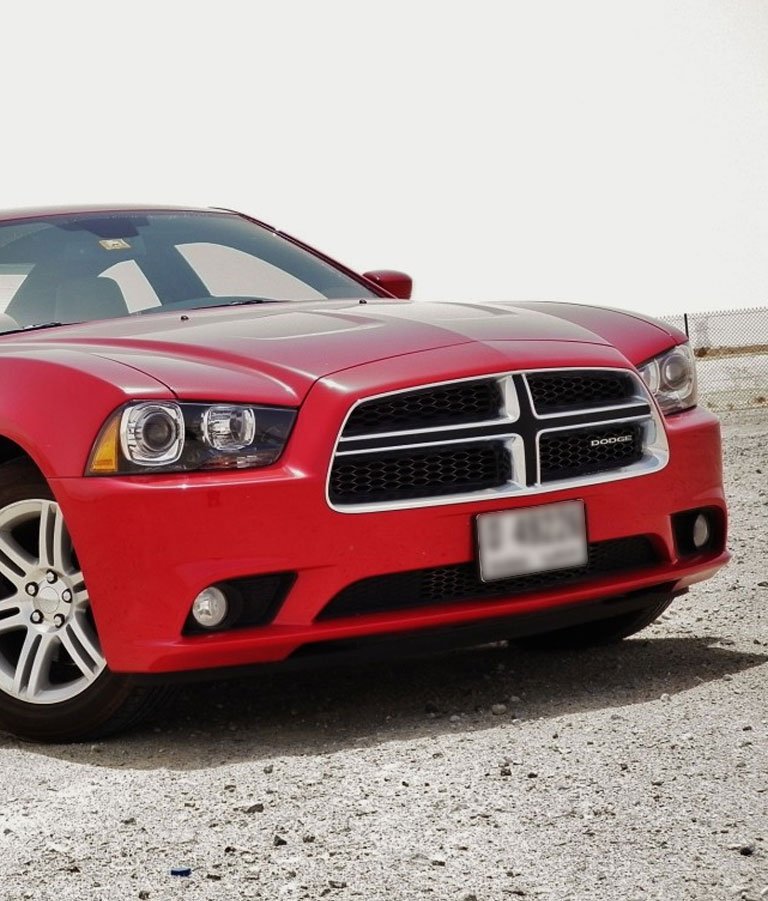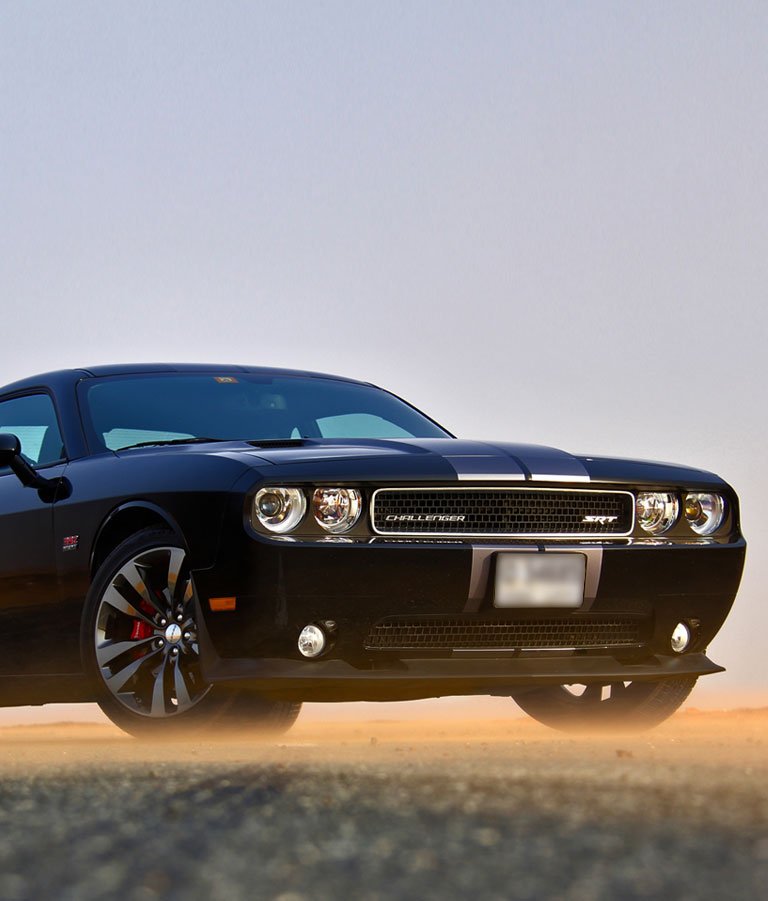 Get a Quick Quote

Free Dodge Inspection / Health Checkup with every Service
Dodge Repair Services
When it comes to topping every "Best muscle car" list, Dodge's cars never fall short and it's no surprise as to why these cars are hailed as some of the best muscle cars to ever be produced. With powerful engines, impressive top speeds and handling, Dodge has always displayed excellence and adaptability in the production of their cars. Dodge models can vary from the Viper and Challenger to the Charger and Durango but all are excellent vehicles tailored to the needs of any automobile enthusiast. However, owners must not forget that regular servicing is a must when it comes to maintaining their vehicle. Any service center can repair your Dodge but you would want to look for a place that offers the best Dodge service in Dubai.
Dodge Maintenance Services
When it comes to servicing a Dodge, there're places that you should avoid: Backstreet garages. These garages might sell you fake parts which can result in even further damage to your car. In addition, their technicians might not be familiar with muscle cars which leads to, again, further damages to your vehicle. No one wants to send their car to a garage only to have it return with more damage than it initially had.
Best Dodge Garage
Where can a Dodge owner receive the best possible service for their vehicle? They need a garage that offers fantastic service, affordable prices and genuine parts. They need a garage like Orange Auto. Orange Auto offers you the best Dodge service in Dubai for you not to worry if your car is in safe hands or not. Their staff members and technicians get the job done with expertise and professionalism for you to have your car back in no time. Additionally, Orange Auto only provides genuine parts so you'll never have to worry about your car having further damages after you take it back from the garage.