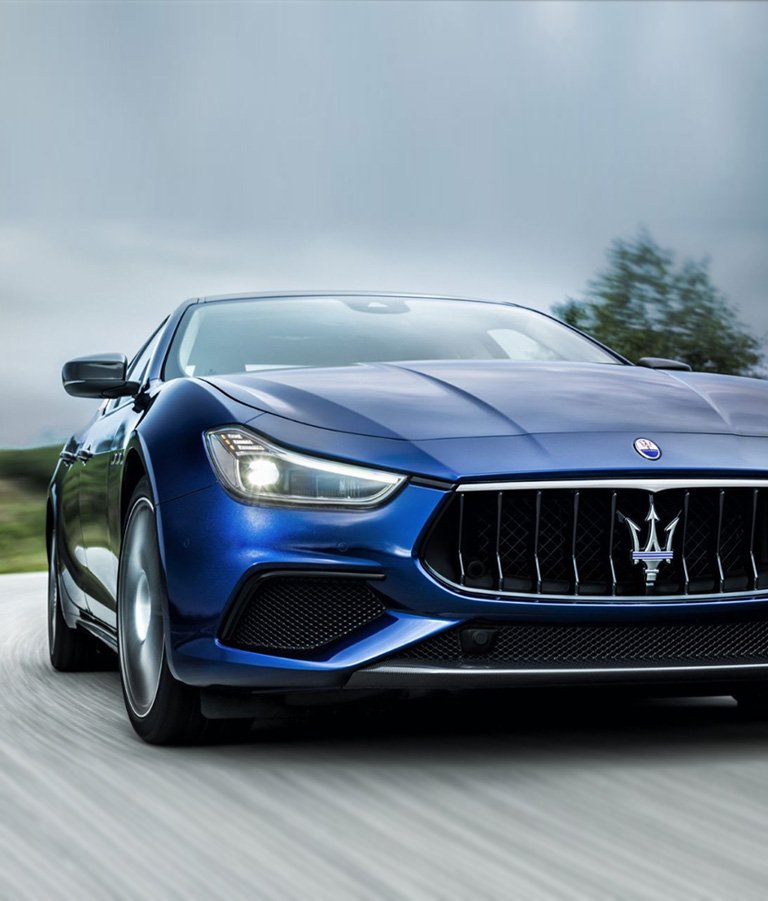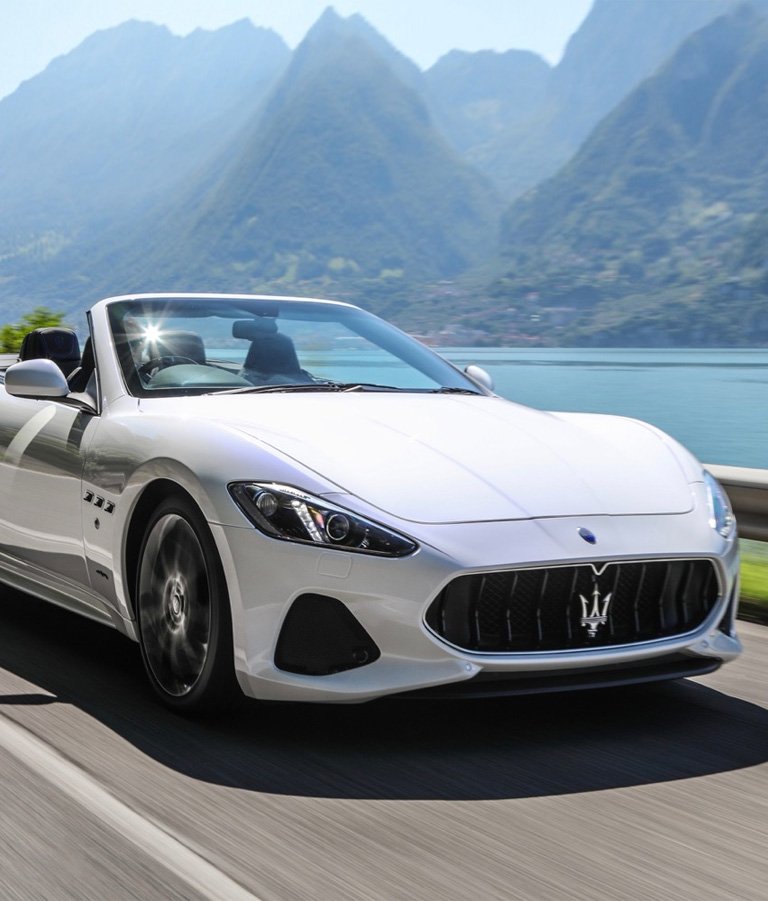 Get a Quick Quote

Free Maserati Inspection / Health Checkup with every Service
Maserati Repair Services
Maserati is a brand that is known for its stylish, fast and luxurious cars. A brand that recently celebrated its centenary, the Italian brand with a logo shaped like Neptune's trident has been in the business of making cars for a long time. Maserati models like the Ghibli have become more popular in recent years and at Orange Auto in Dubai, we are seeing more and more Maserati cars that come in for our services like oil change, battery diagnostics, tinting and paint protection.
Maserati Maintenance Services
If you own a Maserati, it marks you out as a person who has a taste for exclusive and beautiful things. Owning a Maserati in Dubai does however mean that you might have trouble dealing with a parts issue or vehicle service as like all luxury cars, reliability can be a serious issue.
The Maserati GranTurismo and Maserati Ghibli which are commonly seen in Dubai are both models that can land you with hefty repair bills unless you take them to the right garage which is staffed by technicians who know what they are doing.
Best Maserati Garage
At Orange Auto in Dubai, we have staff who are familiar with axle, suspension, brake and battery issues, which are the most commonly reported issues in Maserati models. The bespoke designs and engineering of Maserati models means that they should be repaired and serviced by knowledgeable professionals, the kind of staff we have in Orange Auto. Another problem is that it can be difficult to source genuine parts and this is also one area where Orange Auto can help.
Maserati Vehicle Maintenance
Replace your brake fluid regularly to minimize brake issues and as the cars are quite lowslung, getting stonechips in the wheel arches is a common issue. We provide both brake and wheel care. Maserati might not be the most reliable brand on the market, but they do make fast and beautiful cars. With Orange Auto as your auto care partner, your Maserati will definitely be in safe hands.