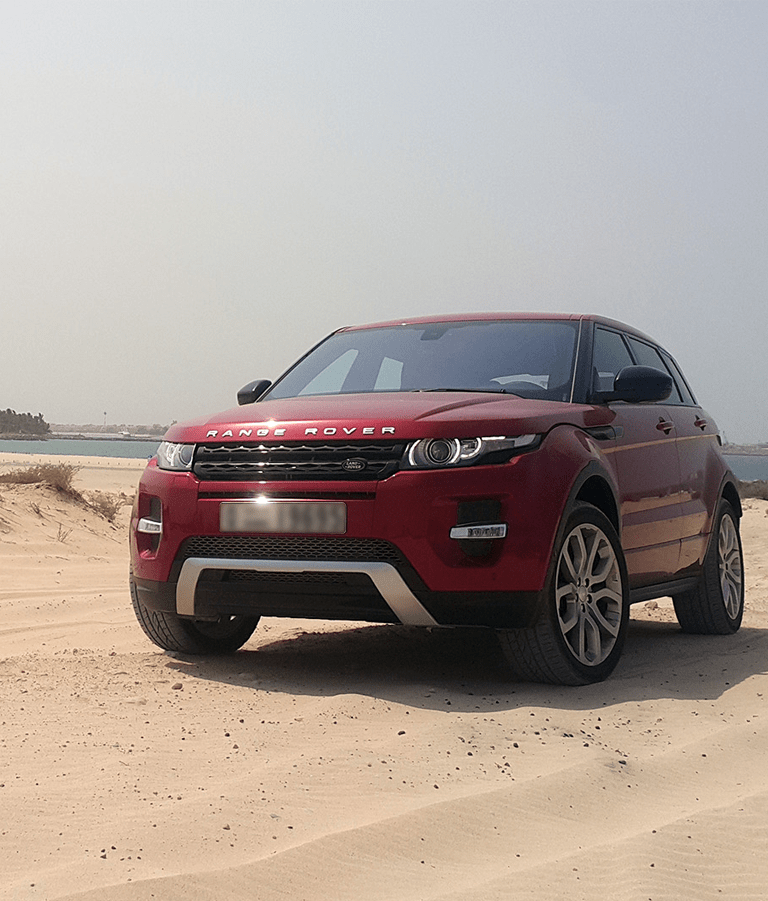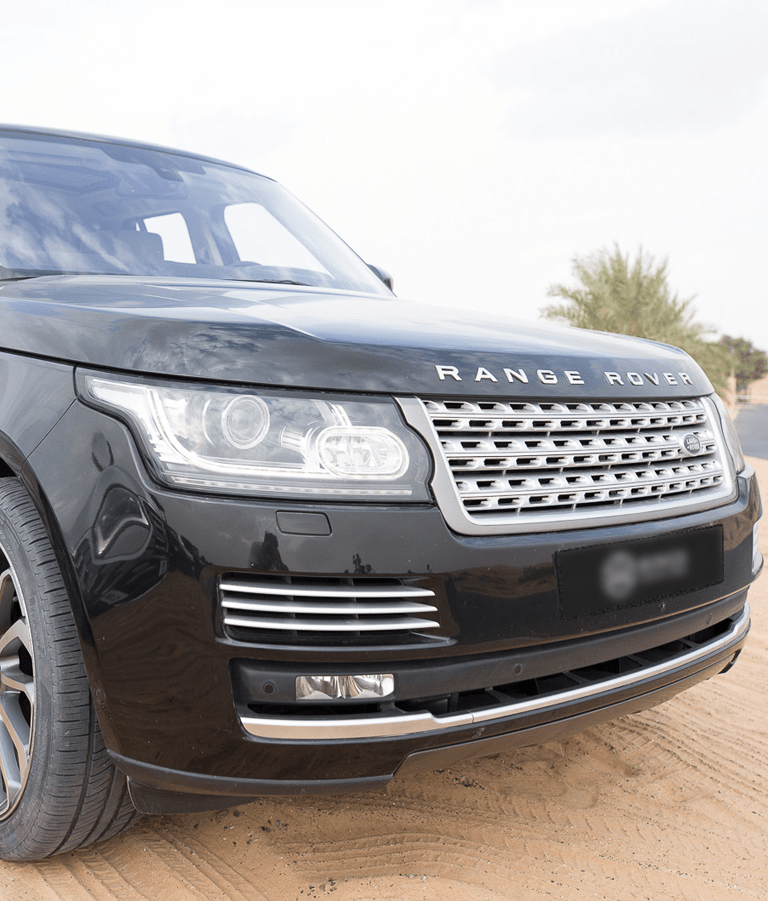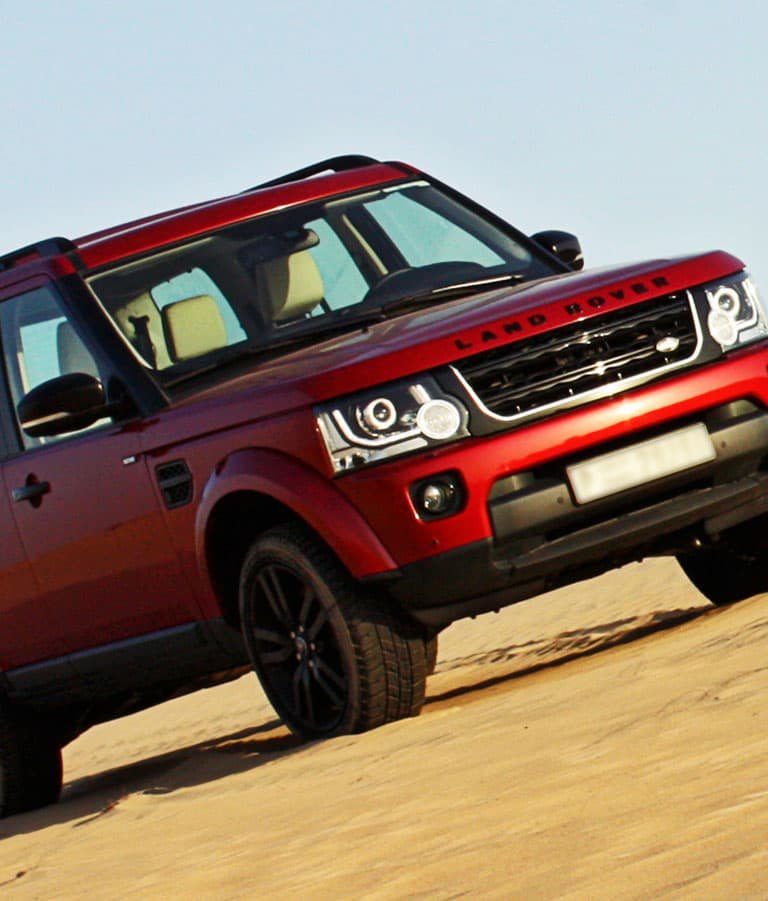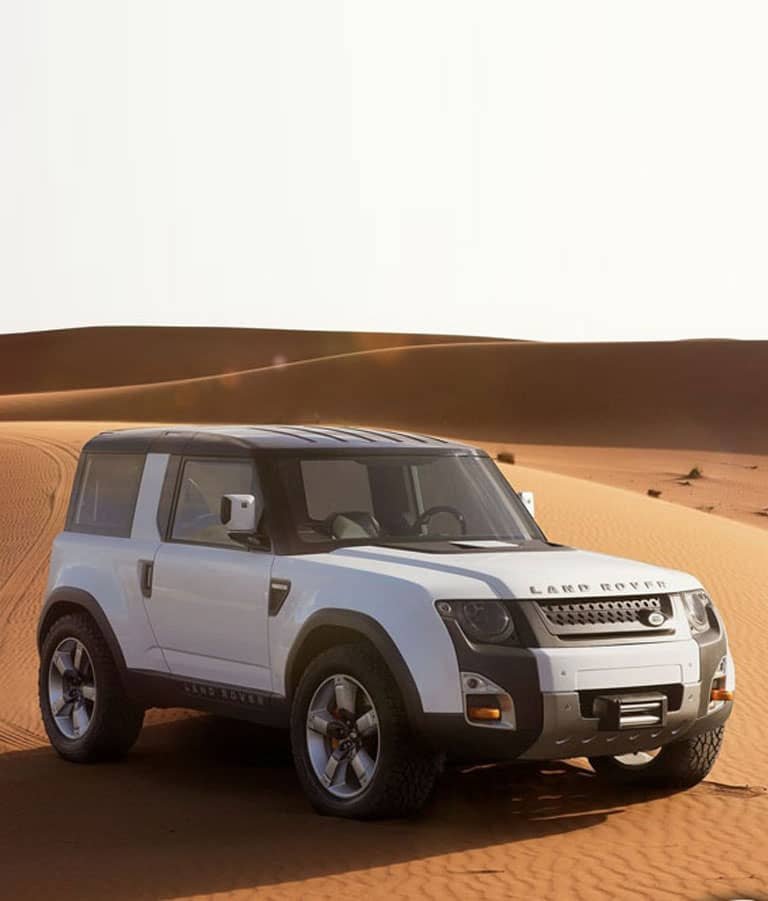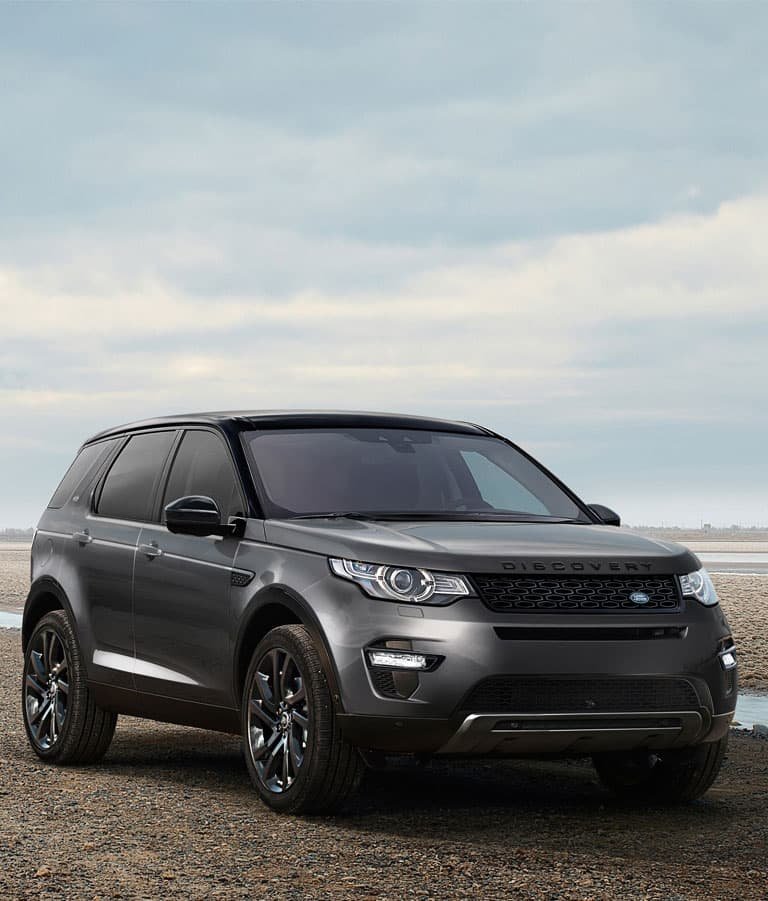 Get a Quick Quote

Free Complete Inspection / Health Checkup with every Service
Range Rover Repair Services
Celebrities ranging from the Queen of England to Olympic swimmer Michael Phelps own Range Rover SUVs. Range Rover vehicles are known for their beautiful interiors, power accessories, innovative electronics, powerful engines and classic exteriors. As one of the pioneers in offroad capability, Range Rover SUVs have the capability to go off-road, tow large loads and can accelerate at a really fast rate. Range Rover Evoque convertible recently won the "Industry Pioneer" Award at the 2017 MECOTY Awards.
Range Rover Maintenance Services
Range Rover vehicles are luxury vehicles with loads of character and the older models were as strong as tanks. You may be looking for the best range rover service in Dubai after your purchase. All Range Rover vehicles made after the early 1990s have an air suspension which make the ride comfortable and give them class leading ground clearance. This suspension system, however is known to fail after 5 to 10 years. Electrical issues, oil leaks and transmission problems are all quite common in older Range Rover models. With Range Rover vehicles having a reputation for needing expensive maintenance, repairs and parts you need to have access to excellent Range Rover service in Dubai if you own one.
Best Range Rover Garage
With offroading being a popular pastime in Dubai, Range Rover vehicles can be taken with complete confidence on all kinds of offroad trips. Before going on a long trip, ensure you take the vehicle in for Range Rover service in Dubai at a trusted garage like Orange Auto. The technicians who deal with the maintenance and repair of your Range Rover should be technically competent and familiar with common maintenance and repair issues that can trouble Range Rover vehicles. This is why you need to have on board a trusted garage like Orange Auto in Al Quoz which is staffed by technicians who are familiar with all generations of Range Rover from first-generation Range Rovers and P38As to the Range Rover Evoque of and Range Rover Sport of today. As a leading garage that offers a wide range of services including 3M tinting, paint protection, wheel alignment, tyre change services, A/C repair and brake and suspension, take Orange Auto on board as a trusted partner for all maintenance and repair needs for your beloved Range Rover.
Range Rover Vehicle Maintenance
LAND ROVER Vehicle maintenance scheduled in every 15000 Kms
SERVICE INTERVALS IN KILOMETERS
15,000 Kms Standard Maintenance Service
30,000 Kms Maintenance Service with additional items
45,000 Kms Standard Maintenance Service
60,000 Kms Maintenance Service with additional items
75,000 Kms Standard Maintenance Service
90,000 Kms Maintenance Service with additional items
120,000 Kms Major Maintenance Service with additional items
STANDARD OPERATIONS
MINOR LUBE SERVICE
ENGINE OIL
OIL FILTER
FLUID TOP UP
VISUAL INSPECTON
TIRE ROTATION
CAR WASH
RESET SERVICE INTERVAL IN DISPLAY
MAJOR SERVICE
Change engine oil and replace filter
Reset the Service Interval Indicator
Reset engine oil level indicator
Replace pollen filter
Check condition of wiper blades
Check battery condition
Check / top up fluid levels (brake, power steering, windshield washer)
Check / top up coolant level
Check condition of accessory drive belt(s) and, if fitted, supercharger drive belt
Change brake fluid: every 3 years
Change engine coolant: every 10 years
Replace spark plugs at 120000 Kms
Replace air cleaner elements
Replace accessory drive belt 150000 Kms
Replace supercharger drive belt (supercharged vehicles): every 7 years
Inspect brake pads for wear, calipers for leaks, and discs for condition
Inspect tire pressures, condition, and tread depth
Inspect exhaust system for leaks, security and damage
Inspect for fluid leaks
Inspect condition of driveshaft's, suspension, and steering boots/gaiters
Inspect fuel, hydraulic and fluid pipes, hoses and unions
Replace all flexible brake hoses: every 6 years
Replace fuel filter: every 10 years
Change transmission fluid and filter: every 10 years
Change rear locking differential oil
Change front and rear axle oil (non-locking differential): every 10 years
Change transfer box oil; replace drain and fill plugs and washers in 75000 Kms