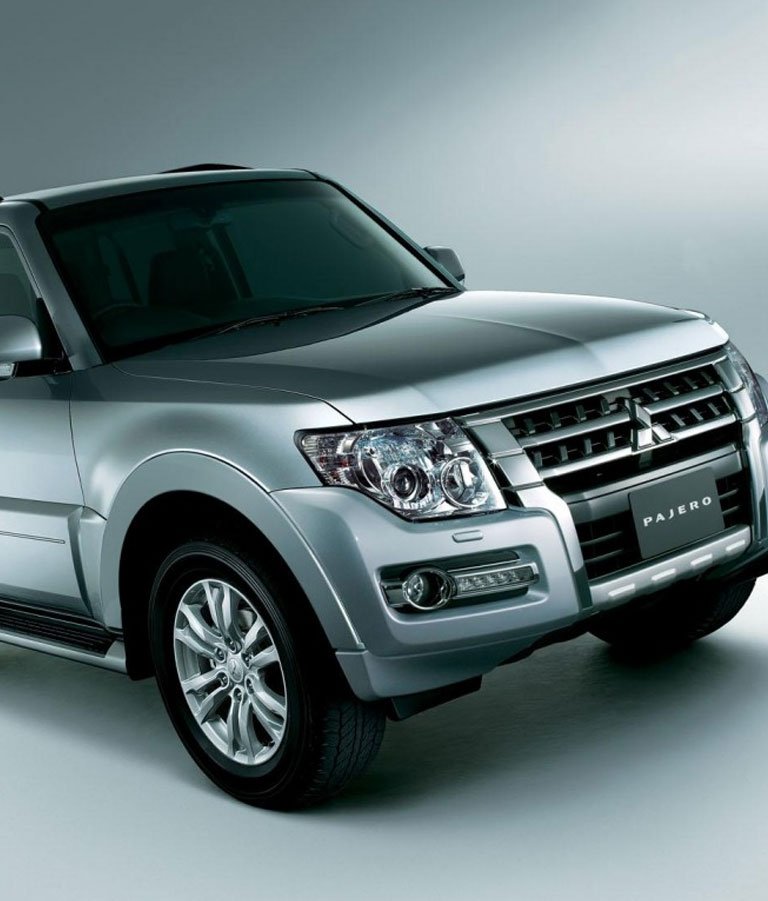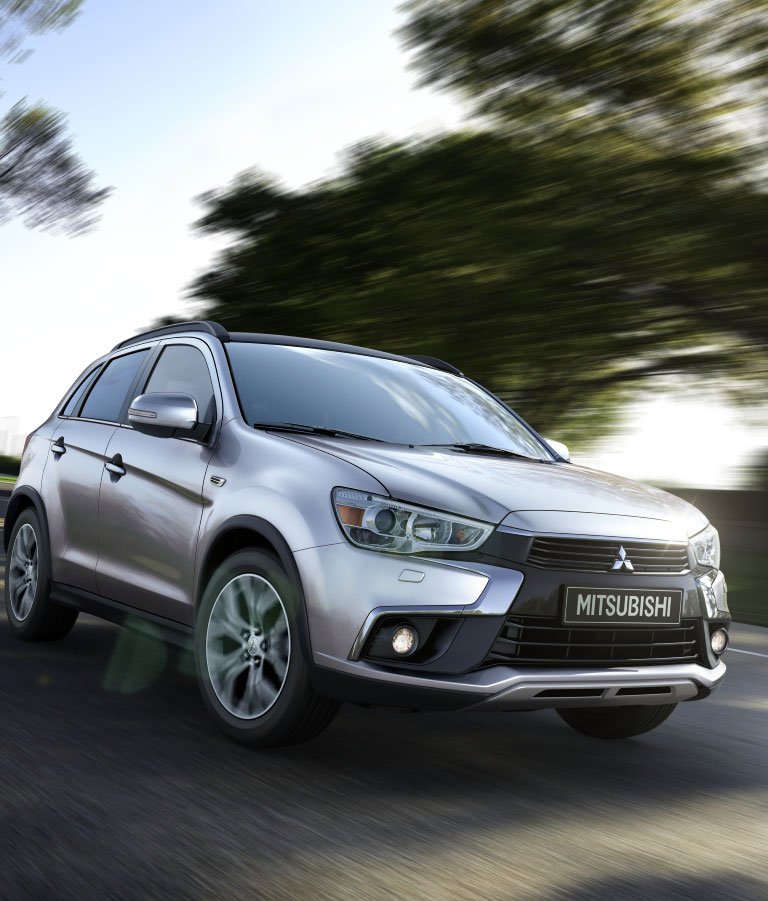 Get a Quick Quote

Free Mitsubishi Inspection / Health Checkup with every Service
Mitsubishi Repair Services
Mitsubishi Motors Corporation, producers of the famed Pajero which is a favorite amongst the many groups of people who ride in the desert. With their sleek design and excellent fuel economies, Mitsubishi's cars never fail to outperform any other. Especially off the road. Their cars can last up to weeks without the need to refuel and this in turn makes the owner truly feel like they've bought a car worth their money. With countless models, such as the Pajero, Outlander, Mirage, and Attrage, you can pick and modify them to whatever your needs may be. But just like any car, to keep a Mitsubishi as efficient as possible, owners need to service and maintain it. Maintaining an efficient and reliable car such as a Mitsubishi takes a set of experienced technicians and genuine, high quality parts. An owner needs to take these important aspects when trying to service Mitsubishi in Dubai so they can find the perfect garage.
Mitsubishi Maintenance Services
Some would argue that a dealership is the absolute best place to go to service your car. After all, it is the most obvious choice at first glance but it isn't always the best one. Although dealerships have great service and genuine parts, they have lengthy waiting lists and charge soaring prices. Hence, you would have to wait a long time while also paying a lot of money. Another choice owners might consider is cheap garages. These places are best to avoid as they can cause a lot of harm to your car. Their technicians might not be experienced in handling these types of cars and they might be using fake parts which can malfunction at any given time.
Best Mitsubishi Garage
If not a dealership or a cheap garage, where should Mitsubishi owners consider? Where is the best place to service Mitsubishi in Dubai? The end result that combines fast and efficient servicing, affordable price and genuine parts is Orange Auto. Orange Auto offers the finest of maintenance of servicing in all of Dubai by combining friendliness, professionalism and time efficiency. Orange Auto team of technicians will attend to any and every problem your car might have for you to be able to get back onto the roads in no time.
Mitsubishi Vehicle Maintenance
MITSUBISHI Vehicle maintenance scheduled in every 12000 KMS
SERVICE INTERVALS IN KILOMETERS
12,000 kms Standard Maintenance Service
24,000 kms Maintenance Service with additional items
36,000 kms Standard Maintenance Service
48,000 kms Major Maintenance Service with additional items
60,000 kms Standard Maintenance Service
STANDARD OPERATIONS
MINOR LUBE SERVICE
ENGINE OIL
OIL FILTER
VISUAL INSPECTON
TIRE ROTATION
CAR WASH
COMPUTER RESET
MAJOR SERVICE
ENGINE OIL
OIL FILTER
VISUAL INSPECTON
CAR WASH
COMPUTER RESET
REPLACE AIR FILTER – 48K
AC SYSTEM
AC MICRON FILTER – 48K
INSPECT VALVE CLEARANCE  – 48K
FRONT BRAKE PAD
REAR BRAKE PAD
BRAKE DISC
BRAKE SYSTEM
TIRES AND WHEELS
WIPER BLADES
BATTERY
COOLANT – 72K
SPARK PLUG – 48K
Automatic Transmission Fluid
BRAKE FLUID – 72K
POWERSTEERING
TIE ROD END,STEERING GEARBOX AND WHEELS
FRONT & REAR AXLE
FUEL LINES
LOWER / UPPER ARM BUSHES
SHOCKABSORBER
EXHUAST SYSTEM
TIMING BELT
REPLACE TRANSMISSION FLUID – 48K
INSPECT AND ADJUST DRIVE BELTS – 48K