Windscreen glass repair & Replacement in Dubai
In Orange Auto Dubai we would try and inspect your vehicle's glass in order to save you time and money rather than quickly replacing it as it could be a cheaper option but often sometimes due to the position of the crack of the glass it means that it is not repairable and needs to be replaced. This is due to the position, type, and size of the damage that has been done to the glass.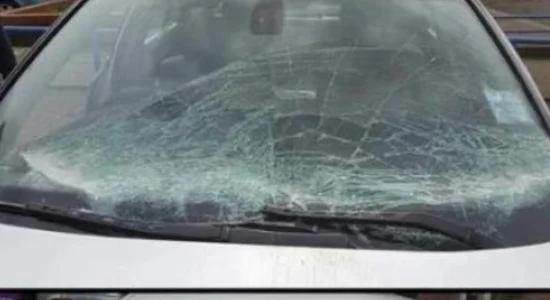 Best Place for Car Glass Repair in Dubai
Best Auto Glass Repair and replacement with the best quality in Dubai
Orange Auto is a 3M authorized AutoCare center.
Call us for a quick quote today at 04 3491551