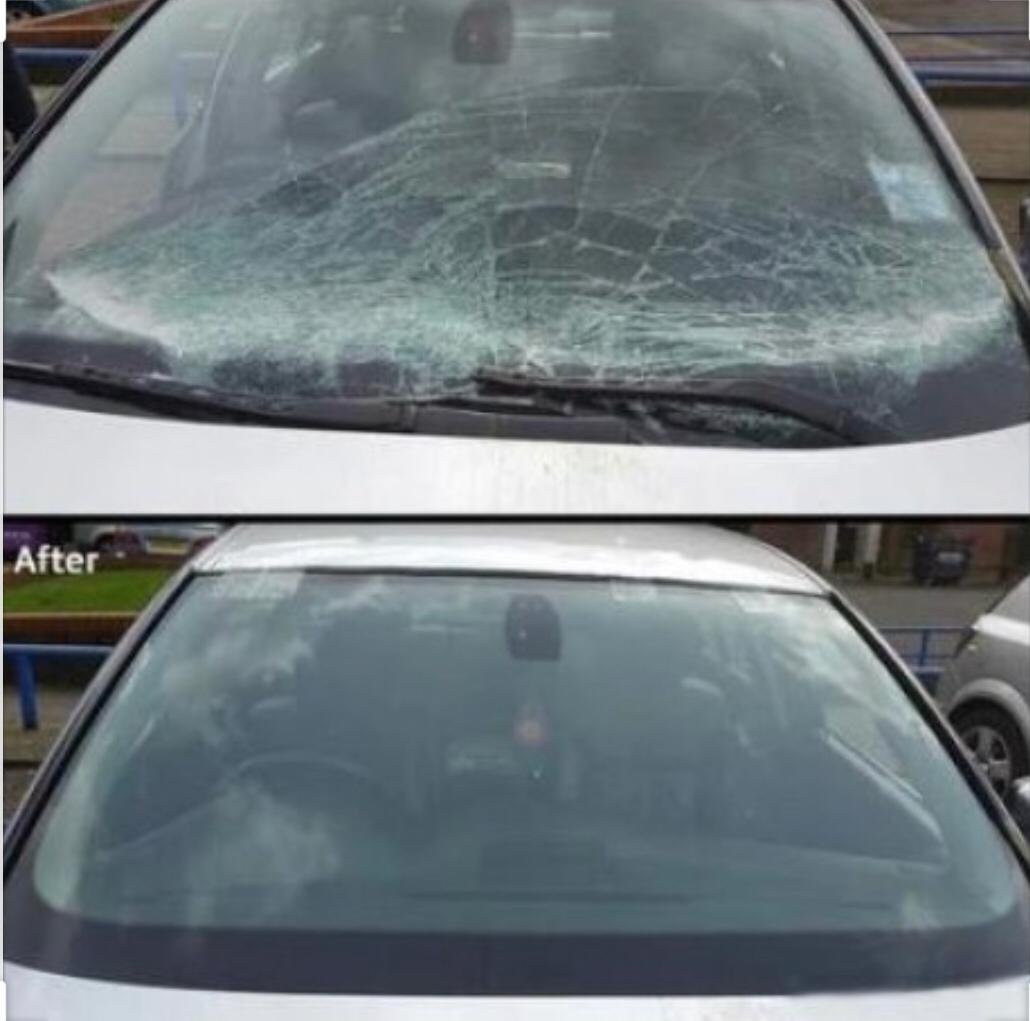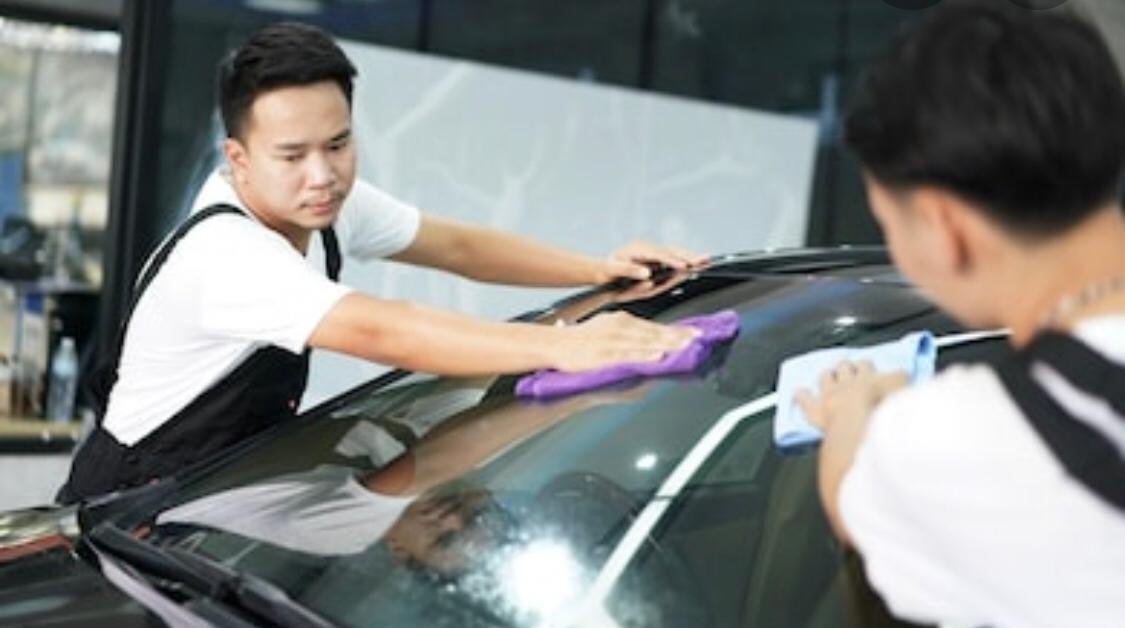 Get a Quick Quote
Windscreen glass repair & Replacement Dubai
In Orange Auto Dubai we would try and inspect your vehicle's glass in order to save you time and money rather than quickly replacing it as it could be a cheaper option but often sometimes due to the position of the crack of the glass it means that it is not repairable and needs to be replaced. This is due to the position, type and size of the damage that has been done on the glass.
Best Auto Glass repair and replacement with the best quality in Dubai
Orange Auto Dubai Dubai offers superior quality of glass, windscreen, windows replacement for your car with years of experience. We perform repairs from small cracks, splits to larger damages to your car glass. Our team of experienced technicians can help you get your automobile's car glass or windshield as good as new in no time. Visit us at any of our 2 location in al qouz or Nad al Hammar in Dubai.
Orange Auto is a 3M authorized autocare center.
Orange Auto Dubai is a 3M authorized autocare center providing complete car care solutions ensuring that your car comes back to the showroom shine. We will ensure that your car interior, leather, car glass, windshield or anything else is brought back to the same quality that it originally was
Call us for a quick quote today 04 3491551