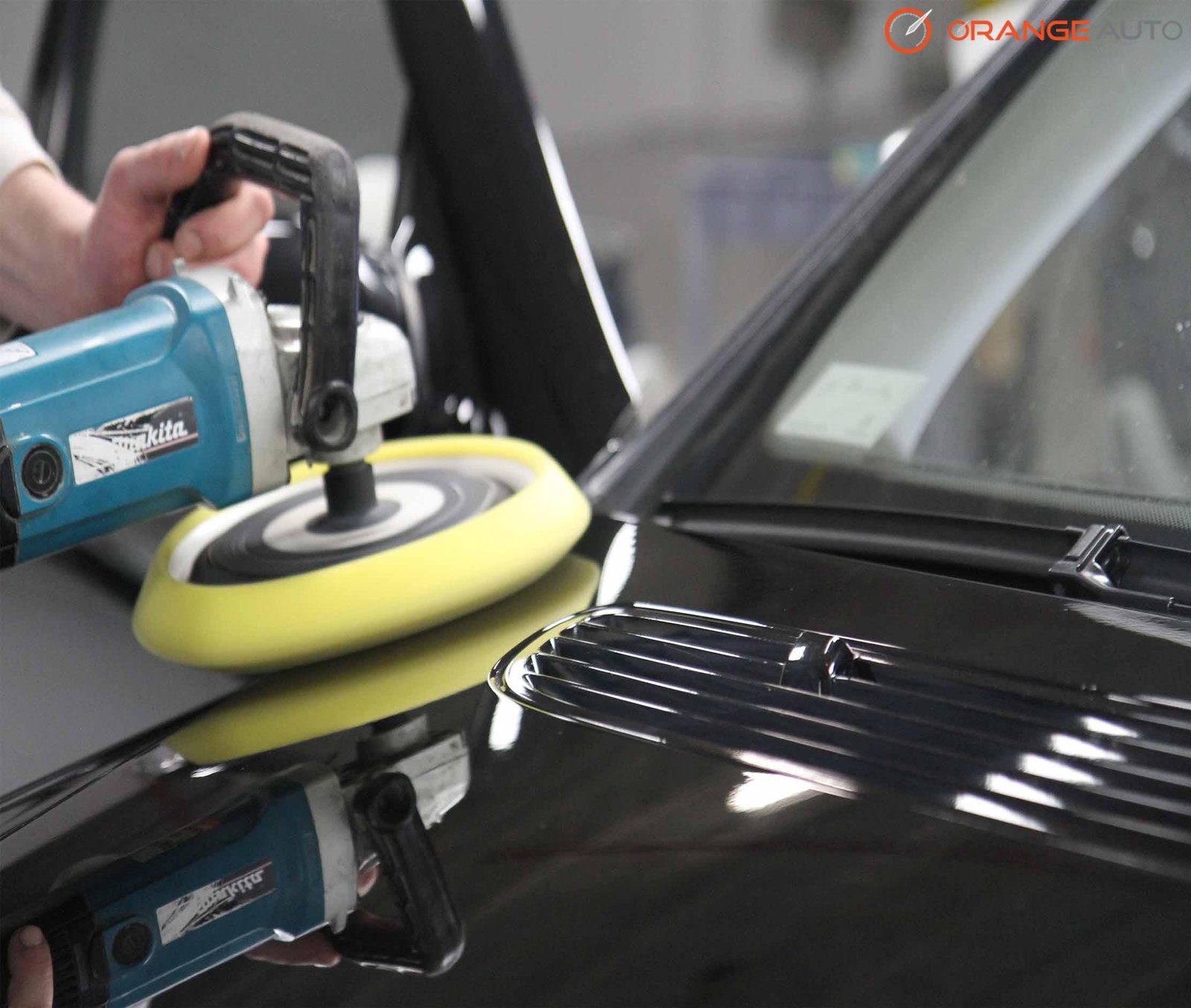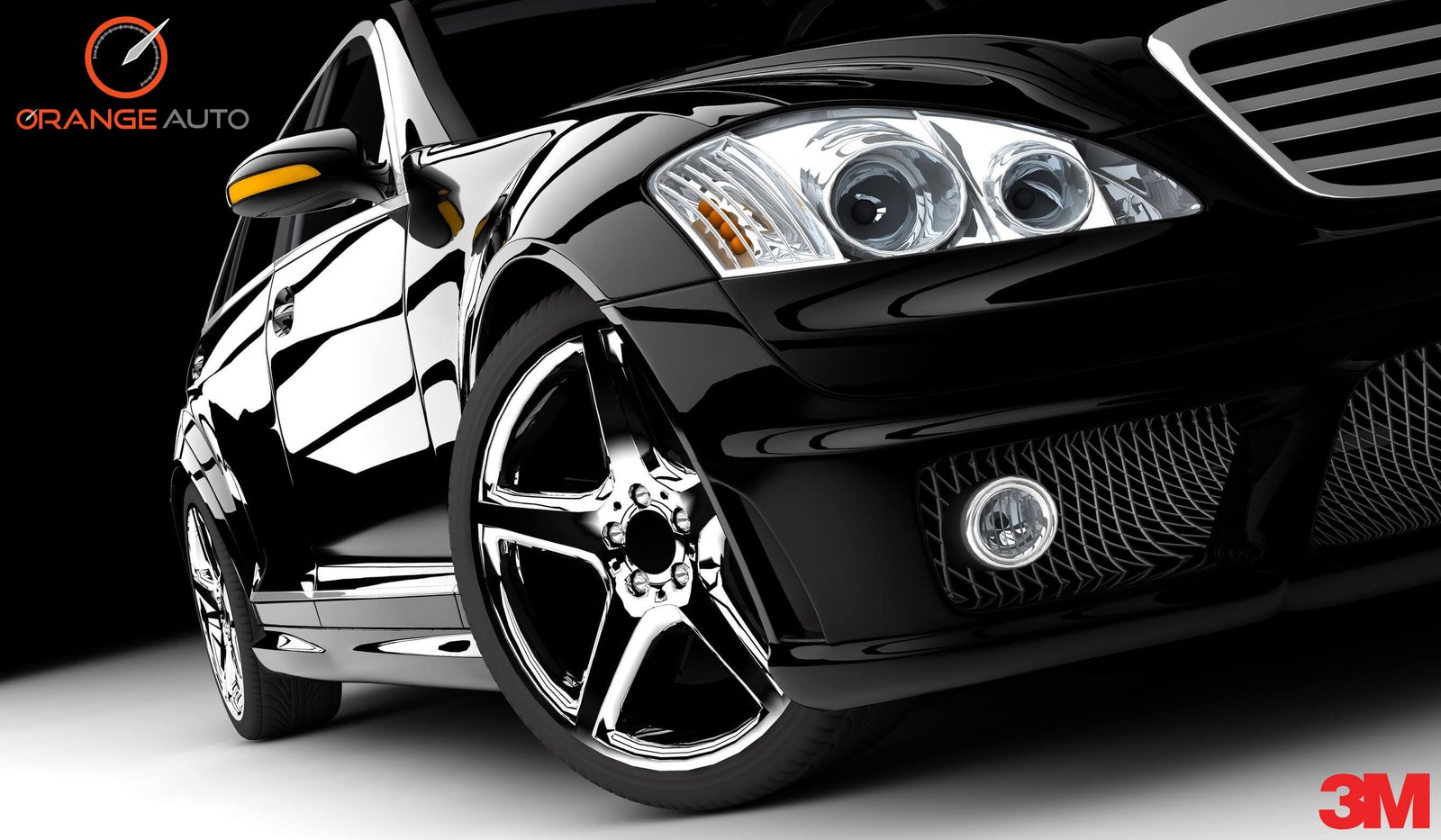 Get a Quick Quote
Why Do You Need to Get 3M Car Detailing in Dubai

Dubai is one place the vehicle you own is truly a status symbol. There is no shortage of luxury vehicles like Lamborghinis, Porsches and Bugattis on the road. You may think that washing your car on a weekly basis is all you need to do to keep it bright and shiny. In view of the extreme temperatures and the wide range of terrains that vehicles in Dubai tackle on a daily basis, once in a while your vehicle needs extra pampering. This is one reason why you need exterior detailing services and engine detailing services to keep both the exterior and interior of your vehicle in the best possible condition. Car detailing is not just for the exotic or high-end vehicles but can thwart rust and corrosion and can increase the resale value of your vehicle by up to 15 percent. It can also eliminate germs and allergens to make riding in your vehicle a healthier experience for you and your passengers. When you are on the lookout for car detailing deals in Dubai, you just can't afford to miss out on the car detailing service and deals that Orange Auto offers. There are many garages which provide car polishing services in Dubai. Why would you choose Orange Auto?
Why Get Car Detailing Done at Orange Auto?
Orange Auto offers car detailing services using only 3M Technology detailing products. We are one of the few garages in Dubai that works closely with 3M to offer our customers a top class detailing service. Once you are done with us, your car will look like it just came out of the showroom. We perform meticulous internal and exterior car detailing to totally transform your car driving experience. The products we use are water based and will cause spots and stains from years of use to disappear. Stains from all kinds of spills will disappear and the seats and carpets will look like new after we are done.
Our technicians will painstakingly wash, buff, wax and polish your vehicle to restore it to showroom condition. When it comes to the interiors, all interior surfaces including cupholders, ashtrays, crevices and vents will be thoroughly disinfected and cleaned.
Many of the products that we use are environmentally friendly leaving the minimum amount of carbon footprint behind. Every inch of your car including your chassis, wheels, the engine bay, headlights and taillights will be checked. You will get lasting protection for your paint, engine bay and the interiors. When you leave Orange Auto, true to our name, you will be leaving with a vehicle that is close to brand new.
Our detailing service covers the most hard-to-reach areas, to clean air conditioning vents and eliminate up to 99.99 percent of germs and bacteria from the car interiors.
We also increase your safety on the roads as you will no longer have your visibility affected by glare from dirty windows grimy headlights.
Depending on your needs our services can range from simple waxing and polishing to a full steam vacuum and through engine cleaning.
We offer a wide range of services including oil change, battery change, brake repair, wheel refurbishment and tire change in Dubai.