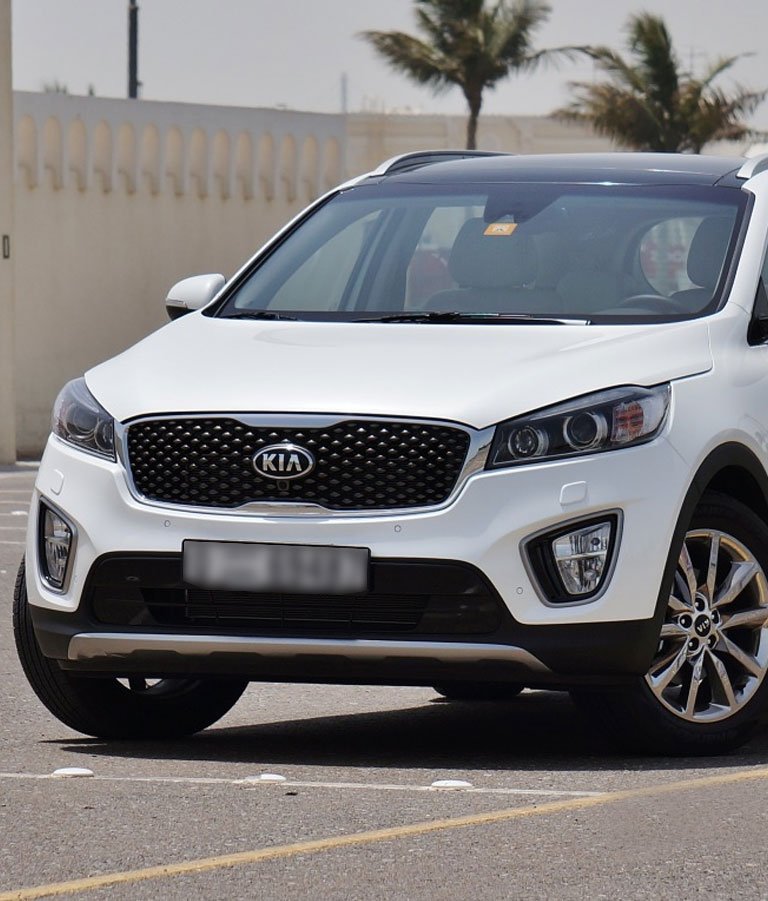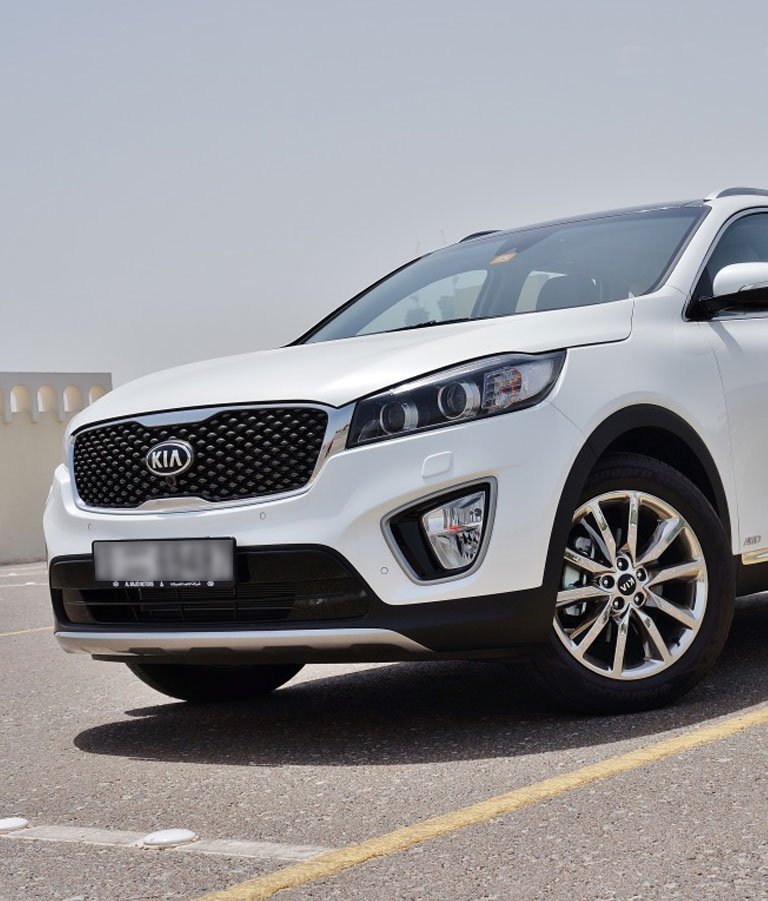 Get a Quick Quote

Free Kia Inspection / Health Checkup with every Service
Kia Repair Services
Founded in 1944, Kia Motors is the second largest automobile manufacturer in South Korea. Kia specializes in making the most cost efficient, customizable and safe cars and has always met its goal with customers being very pleased with their car, whether it is the Picanto, Soul, Rio, Cadenza or Optima. With its increasing level of customer satisfaction, Kia's consumer pool has increased substantially throughout the years. This being said, the number of servicing requests by Kia owners has also increased. While Kia produces very durable cars, regular maintenance is still needed to keep these cars going. If customers want to keep their car operating efficiently for extended periods of time they need to find the best Kia service in Dubai.
Kia Maintenance Services
Kia service centers are common in Dubai due to the number of people that purchase their cars, but where can they truly receive the best Kia service in Dubai. Owners have to be careful to avoid cheap garages as they only harm your car. With inexperienced technicians and fake parts, your car will most probably end up with more damages than it initially had. You certainly do not want to send your car in hopes of it returning brand new, only to see it with more damages than it initially had.
Best Kia Garage
Not to worry because with every problem comes a solution and yours comes in the form of Orange Auto. With excellent technicians, highly qualified staff and quick service, Orange Auto is the perfect option for anyone looking to receive the best Kia service in Dubai. Orange Auto can guarantee the best possible service and will make sure that your car leaves the garage not only looking but feeling brand new. Additionally, Orange Auto ensures that all the parts put into your car are genuine so you do not have to worry about your car being damaged any further once it leaves the garage.