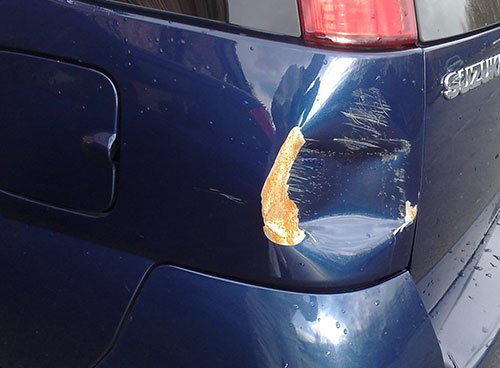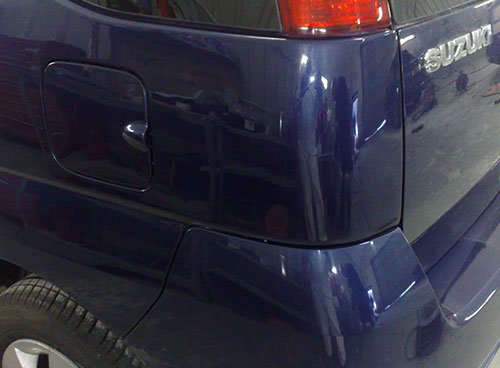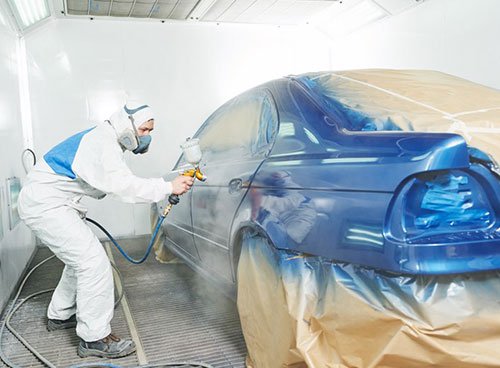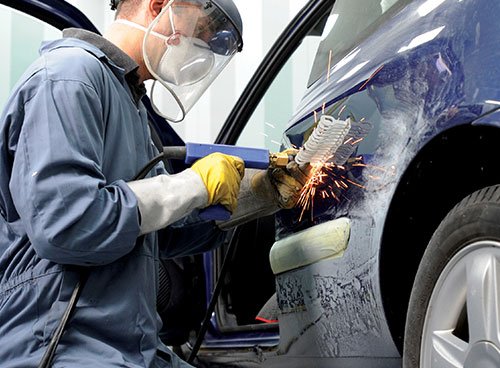 Get a Quick Quote
Dings, scratches and dents are par for the course when you drive a vehicle over a long period of time, especially in Dubai, where both minor and major accidents are quite common. Car painting or scratch repair needs to be carried out by skilled technicians who know what they are doing as the blemishes need to be concealed and the new paint that is used should match perfectly with the original paint that is on the car. When it comes to car scratch repair in Dubai or car painting in Dubai, Orange Auto in Al Quoz should be one of your top choices. We have trained technicians who are experts in car painting and finding the right shade of paint so that your car looks as good as new when they are done with it.
Professional car scratch repair is truly an art and to get the best car scratch repair in Dubai, opt for Orange Auto. We offer the complete range of scratch repair in Dubai ranging from small nicks and paintless scratch repair to replacement and repainting of complete body panels. For car paint repair in Dubai, we offer color matching services, full car painting, car color change as well as painting of individual parts like bumper, fender and roof. Deciding on the right vendor for car painting in Dubai is not an easy task. However, with a wide range of such services, Orange Auto is a natural choice for paint repair in Dubai.
Our dent removal specialists are perfectionists who will offer you really good service at value prices. One of the key benefits of using Orange Auto for car paint repair in Dubai and car scratch repair in Dubai is that you will be able to protect the resale value of your car.
The better shape it is in when you want to sell your car, the higher the price you can ask for and get. When compared to normal bodyshops, we offer repair solutions that will restore your vehicle to its original condition without affecting the original factory finish at reasonable prices.