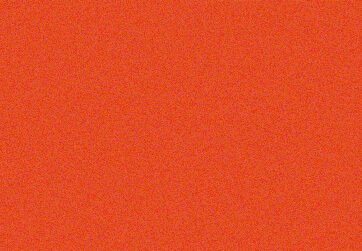 Talented
Technicians
There is no problem with your car that
is too tough for our technicians to handle.

MAKE AN APPOINTMENT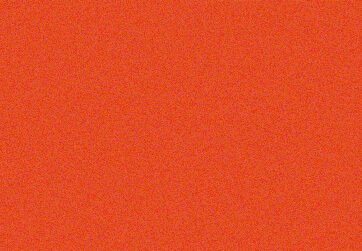 Courteous
Customer
Service
Great customer service from
the reception to the mechanics.

MAKE AN APPOINTMENT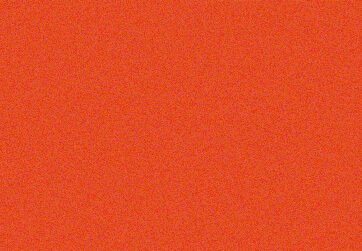 Wide Range
of Services
From replacing batteries to
brake repair and A/C gas refills.

MAKE AN APPOINTMENT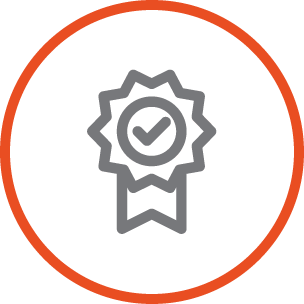 Quality Service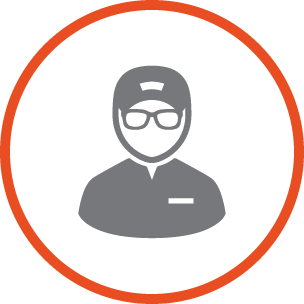 Professional Technician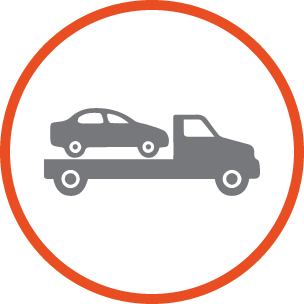 Pickup & Delivery
Quick Service
One of the Leading Car Garages in Dubai
There are many garages in Dubai. Orange Auto is not just another garage but is a dedicated car care center that caters to every service that your vehicle needs.
Why is Orange Auto Different?
There are many aspects that Orange Auto different from other auto repair shops. Our distinctive customer centric approach, talented team, sophisticated equipment, restful reception area and partnerships with some of the leading companies in the automotive sector ensure that the service you get at Orange Auto is a lot different from what you would get at an average garage.
Orange Auto is the Best Choice
If you are looking for the best mechanical shop in Dubai, you have come to the right place. Orange Auto is one of the few garages that offers 3M Car tinting in Dubai. Our staff has been trained by 3M and uses only products that are sourced from the leader in automotive tinting products. We have the space, equipment and expertise to service and repair all kinds of vehicles including sedans, SUVs, trucks and buses.
What kind of Vehicles Do We Service?
Our team is familiar with all brands – European, American, Korean, German and Italian. With services ranging from tinting and paint protection to tire alignment, oil change and brake repair, you can rest assured that when you bring your vehicle in to Orange Auto, you get service with a difference. Our customers will attest to the quality of our service as we get most of our business through referrals.
jessa torino
11:40 22 Feb 17
I went and got my Tinting done at orange auto , had a great

experience! Especially since they sold me genuine 3m window films that came with an e warranty from 3m, something the shops in satwa or other shady companies won't give you. Reception was clean and yes, Lady friendly! Oh and the espresso was mmmmmm good!

read more
Charlotte Sellwood
11:34 22 Feb 17
I had been shopping around for a trust worthy garage that was

clean and easy to use as most previous places i have found are not. Once there they recommended which tires i should put on my car, informed me of the benefits of using nitrogen filled instead of regular along with dos and fonts about driving and regular tire maintenance something i was completely clueless about. its amazing how a little bit of effort and information can make such a big difference in my experience. Hats off to you orange auto i shall be back soon!

read more
Samaher Al Qwasmi
17:08 20 Feb 17
Orange Auto is the only place I can go to and trust to wash my

car! I also, have gotten my window tints there and they are the best. They have never let me down specially that I like to take care of my car. They have an outstanding team very friendly. I definitely recommend going there.

read more
Deep Reyatt
19:16 27 Jan 17
Issues happen as people make mistakes and it's how issues are

dealt with that leave a lasting impression. I had a wheel alignment and wash/wax. The wash/wax was great but the wheel alignment was not initially done correctly as the technician swapped around my wheels (with directional tires on them) to make the car go straight. I found out when taking a turn during spirited driving and the car handled badly and it made me look more closely at my setup. I had to return on two occasions for the ultimate repair to take place. Long story short, Edward, made sure everything was corrected, repaired, expedited after they found evidence corroborating my claim on the swapped rims...but the time I had to spend to make repeat visits was costly for me. Would I come back again, yes, now that I saw how Edward dealt with the negligence of one of their staff (whom I'm told is no longer with them). I would always rather pay full price for a first time good service, but like I said...things happen.

read more
Christine Francis
09:28 21 Dec 16
Excellent services with pleasant ambiences. Friendly employees,

one to one contact with good knowledge staffs. My experience: I walked in for a oil change service, apart from the service they did do a wheel alignment and checked the Tyres and informed One of the tire had a punch and advised me about the same. i was really happy coz it reduced my stress.

read more
Edward Vicente
12:09 15 Dec 16
I've been to a lot of workshop's in dubai but orange auto by

far the best experience, the staff are very helpful and friendly and highly knowledgeable about their work. When they say clean they really mean it, my car interior is a mess but after the detailing I'm surprised it looks like a showroom condition again. And the polishing is perfect just the way i want it. All light scraches and swirl marks all gone it shines like new i'm happy with the service 2 thumbs up.

read more
Sheheresad Ofr
16:12 28 Nov 16
I am one of these demanding customers who hardly get satisfied

with the service provided. Would recommend Orange auto due to their fair prices, well, quite slowly but well done job. I'm happy when my car is happy. Rating them with 4* to keep their motivation aim to reach the perfection! Great job Orange Auto!

read more
e-orange care
10:09 27 Nov 16
I originally went to orange auto dubai for a car wash, they did

a free inspection and found out that I needed new tires and oil change. they have very competent and professional staff that gave me different options. they even gave me a special discount for my next visit. I highly recommend and would definitely go again!

read more
Next Reviews
Write a review
We have partnered with the leading brands in the industry to provide our customers with access to a wide range of products.