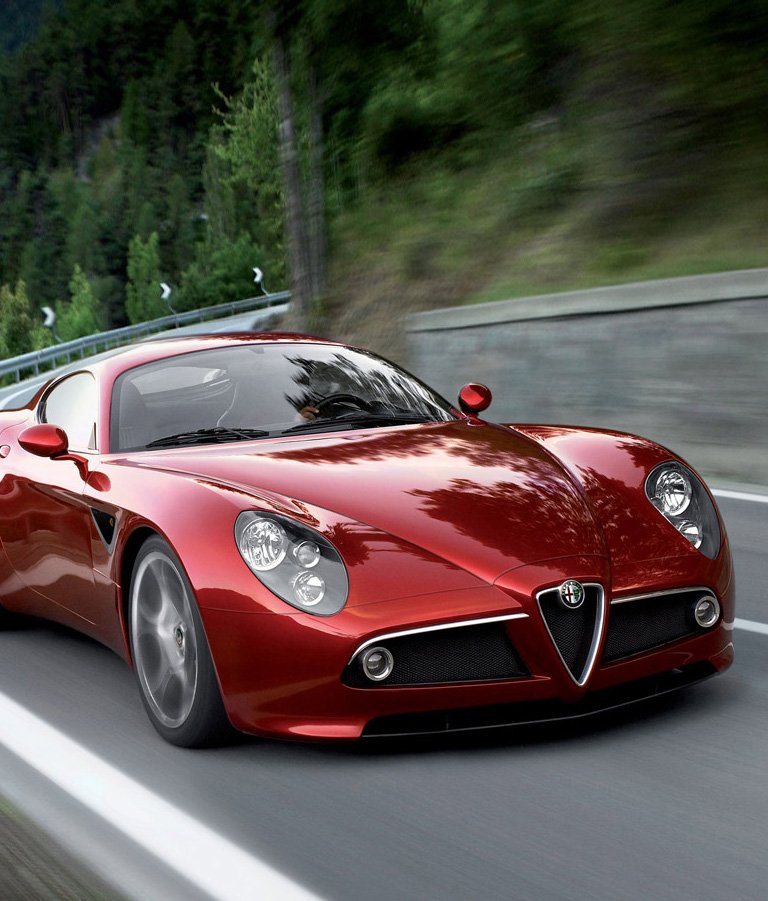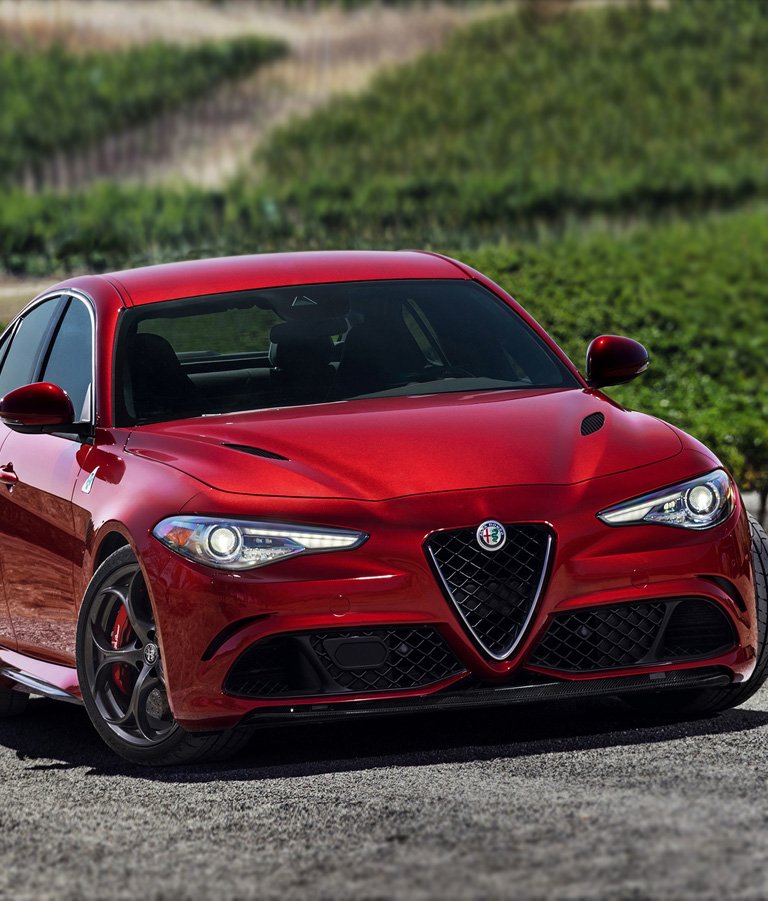 Get a Quick Quote

Free Alfa romeo Inspection / Health Checkup with every Service
Alfa Romeo Repair Services
Alfa Romeo Service Dubai | Alfa Romeo is a brand that is known for its sports cars and its long history in the world of motorsports. The Alfa Romeo Giulietta and the Giulia are two of its most popular models. If you are under the impression that you can get your Alfa Romeo repaired only at the dealer's service center in Dubai, you are wrong. Orange Auto in Al Quoz should be one of your top choices when it comes to the repair or service of your Alfa Romeo vehicle in Dubai.
Alfa Romeo Maintenance Services
Taking your vehicle to Orange Auto in Al Quoz as soon as you get your Alfa Romeo vehicle will help you to ensure that your vehicle always looks as good as new. Our expert technicians can provide a wide range of services including 3M window tinting and ceramic paint protection to make your car stylish and comfortable when you are on the road. Keeping your Alfa Romeo in the best condition in Dubai is not an easy task, especially in view of the hot weather, regular sandstorms, and tough terrain here. We use only products of the highest quality from top global brands like 3M and Mobil1 to ensure that your Alfa Romeo will never let you down.
Best Alfa Romeo Garage
Our highly trained mechanics also have the expertise to provide your Alfa Romeo with services like brake maintenance and repair, air conditioning maintenance, battery diagnostics and replacement, wheel repair, wheel alignment, and balancing. Only those who are familiar with the intricate components of luxury vehicles can give your Alfa Romeo vehicle the care and attention that it deserves. While our trained technicians attend to your vehicle, you can relax comfortably in our spacious lounge.
Alfa Romeo Vehicle Maintenance
When it comes to Alfa Romeo service and repair, at Orange Auto, we use only genuine OEM and replacement parts and lubricants that will keep your vehicle running at optimal levels. We can help you to obtain parts at the best rates and will keep you informed throughout the process.
Orange Auto has a reputation for quality work, integrity, quick turnaround time, and fair pricing. This makes Orange Auto the number one choice for Alfa Romeo service in Dubai. Call 043491551