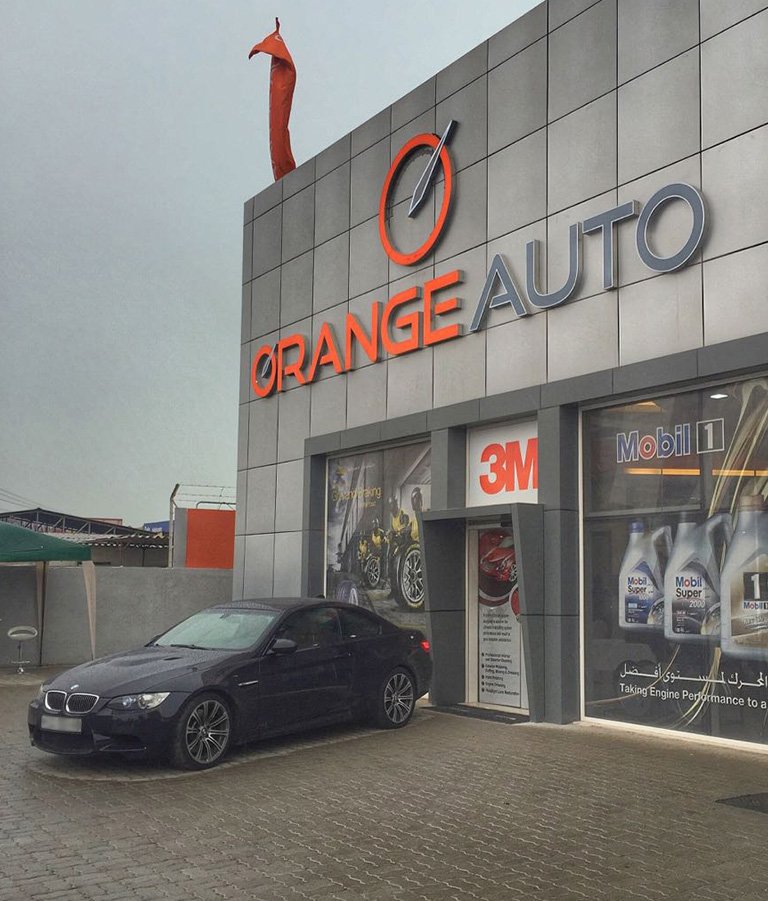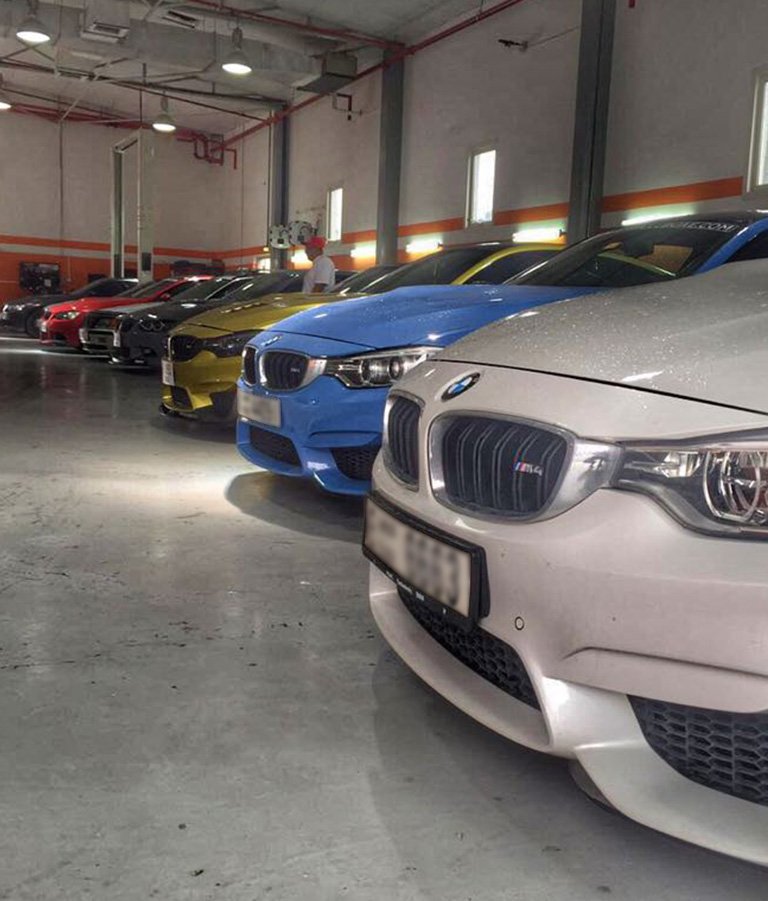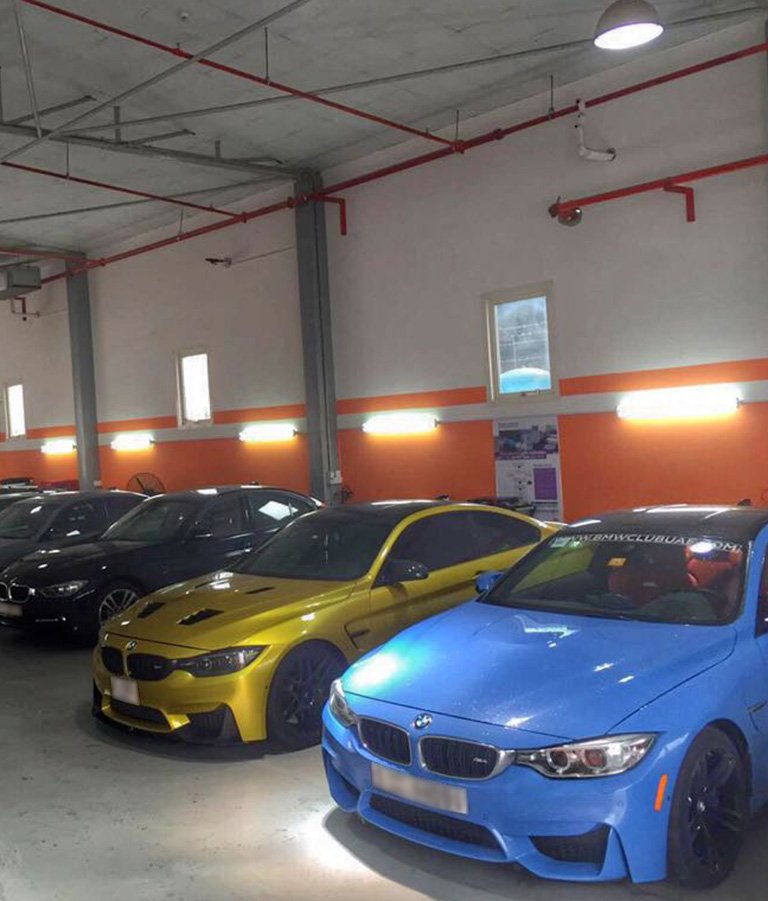 Get a Quick Quote

Free Complete Inspection / Health Checkup with every Service
BMW is one of the major leading brands when it comes to luxury cars in Dubai. Ranging from the legendary M1 to the X6, BMW cars are known for their powerful performance, durability, elegance and style. Their   signature kidney grills, precise steering and amazing driving experience make BMW cars a dream car for every motorist. BMW has a legacy of innovation and was one of the pioneers when it came to electric cars. BMW cars are technologically very advanced and when you need BMW service in Dubai, you need assistance from technicians who are familiar with BMW vehicles. BMW offers the best driving dynamics in the luxury segment, but to keep these cars in the best possible condition, you need expert technicians on your side.
BMW Repair Services
BMW is known for designing the greatest engines ever. Technicians at Orange Auto in Dubai are familiar  with BMW engines and give you the best BMW service in Dubai and can handle inline sixes and RWD with great ease.
BMW Maintenance Services
BMW has been making vehicles for more than 100 years and this expertise shows in its cars, providing motorists with a reliable and fun driving experience. Technicians at Orange Auto will ensure that when you come for BMW service in Dubai, your car leaves the garage in the best possible condition, both internally and externally.
Best BMW Garage
In a place like Dubai, where vehicles face extremes of terrain and temperatures, the engines, exteriors and interiors need proactive maintenance and repair to keep running costs at the minimum. This is why you need specialists who need know what total car care is all about. When it comes to BMW service in Dubai. Dubai offers plenty of options when it comes to garages, but make sure you offer your BMW the best possible care by choosing a garage like Orange Auto in Dubai. Repairs should be carried out only with genuine parts as it can affect the safety and performance of your vehicle if you use fake or grey parts. At Orange Auto, we offer only genuine parts, the best lubricants and tinting films from partners like 3M.
BMW Vehicle Maintenance
The Condition Based Service (CBS) system will determine the requirement for performance of the maintenance services.
SERVICE INTERVALS
Every 10,000 Kms or 12 months:
Safety & Oil Service
Oil change
Oil filter change
Brakes
Horn
Windshield wipers and wiper fluid
Indicator lights and dashboard warning lights
Steering linkage
Engine coolant
Rubber belts and hoses
Suspension components
Check for fluid leaks
Check tire pressure
First 30,000 Kms, then every 60,000 Kms after that:
This includes everything from prior inspections.
engine temperature
Power steering system, rear axle, and transmission for leaks.
Exhaust system for leaks, proper positioning and mounting, and overall condition.
Front control arm and bushing for wear.
Steering system for absence of play and overall condition.
Clean the brake pad contact points, check the brake disc surfaces, and examine the thickness of your brake pads.
Examine brake lines and clutch system connectors for leaks, damage, and proper positioning
Positioning and movement of parking brake cables.
Check tire pressure on all tires.
Examine tires for wear and even tread.
Grease wheel center hubs.
Under the Hood:
Read diagnostic system.
Check antifreeze, coolant, and brake, clutch, and windshield washer fluid levels.
Examine engine cooling system/heater hose connections for leaks.
Check air conditioning is working correctly.
Perform a battery load test and check the electrolyte levels of your battery, and reset service indicator.
For the Body and Interior:
Check interior and exterior lighting for functionality.
Check indicator lights, instrument panel, and dashboard for illumination and control.
Check washer and wiper system
Check safety belts and visually check airbag units for damage.
Check heating and air blowers and defoggers
Check mirrors
STANDARD OPERATIONS
MINOR LUBE SERVICE
ENGINE OIL
OIL FILTER
TIRE ROTATION
VISUAL INSPECTON
CAR WASH
COMPUTER RESET
MAJOR SERVICE
ENGINE OIL
OIL FILTER
VISUAL INSPECTON
CAR WASH
COMPUTER RESET
AIR FILTER
AC SYSTEM
AC FILTER
FRONT BRAKE PAD
REAR BRAKE PAD
BRAKE DISC
WINDSHIELD WASHER SYSTEM
BRAKE SYSTEM
TIRES AND WHEELS
WIPER BLADES
BATTERY
COOLANT – FLUID LEVELS
SPARK PLUG
Automatic Transmission Fluid
BRAKE FLUID
POWERSTEERING
FRONT & REAR AXLE
FUEL LINES
LOWER / UPPER ARM BUSHES
SHOCKABSORBER
EXHUAST SYSTEM
WIPER BLADES
FAN BELTS
AXLE BALL JOINTS & RUBBER BOOTS