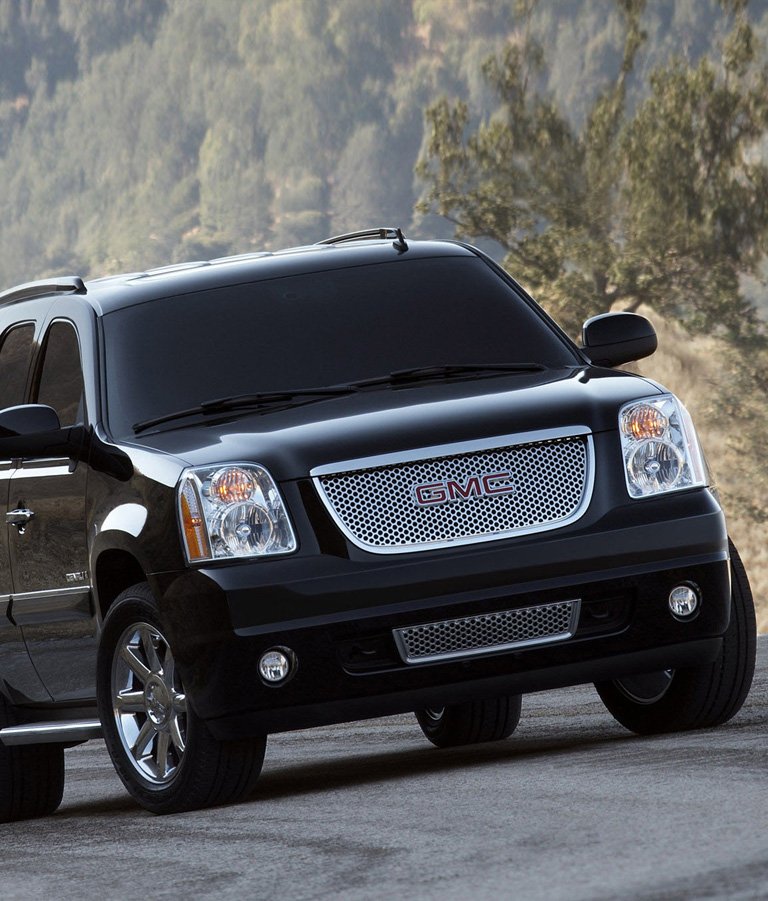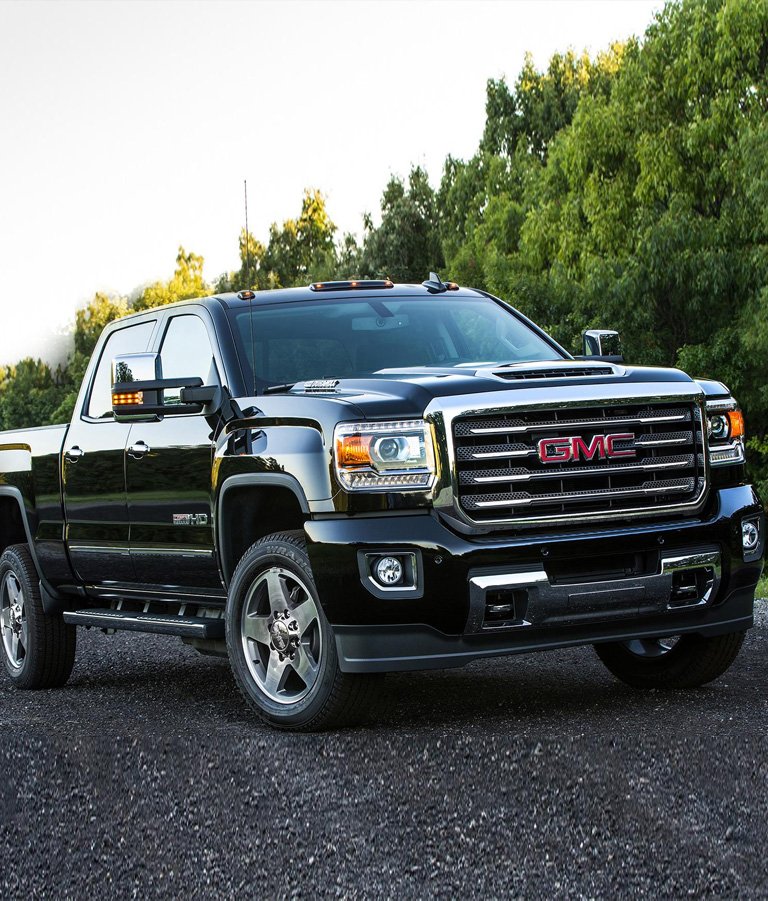 Get a Quick Quote

Free GMC Inspection / Health Checkup with every Service
GMC Repair Services
When it comes to family vehicles, the GMC Terrain, Sierra, Denali and Yukon models are commonly seen on Dubai roads. You want the best for your family and for GMC service in Dubai, you need to choose a garage that is known for offering outstanding car repair and car service. Safety, convenience and customer satisfaction are the main criteria you should consider when it comes to choosing a garage. This is where Orange Auto in Dubai comes in. It should be one of your top choices for GMC service in Dubai as we offer trained technicians, genuine parts and state of the art equipment. Whether you need suspension repair, brake repair, AC service, 3M tinting, battery change, tire change, car detailing, car wash or car body repair, you can get it all at Orange Auto.
GMC Maintenance Services
When you bring your GMC vehicle to Orange Auto in Dubai, you can be sure that you will benefit from maintenance and repair that will make your vehicle reliable, beautiful and safe at affordable rates.
Best GMC Garage
At Orange Auto, we offer expert staff, complete transparency and genuine original and OEM parts from leading brands. We will help keep both the exteriors and the interiors in perfect condition with services like 3M tinting, oil change, ceramic paint protection, steam wash, brake repair, car detailing, rim repair  AC service and suspension repair for your GMC vehicle.
GMC Vehicle Maintenance
Our technicians offer the best service at reasonable costs. They will inform you of the parts you need and help you quickly source genuine original and OEM parts at reasonable rates. Orange Auto partners with the leading brands in the automotive brands in the industry like Mobil1, 3M and TirePenz to offer you only the best.
For efficient and quick GMC service in Dubai, all you have to do is call us.