3M window Film Tinting for your House, Home, Villa, Apartment or Office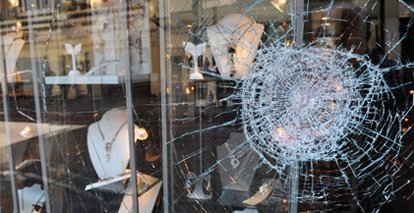 Increase Safety
Natural disasters and accidentscan be a major problem for your windows whether it is for your commercial office or your home. This film prevents shattered glass from flying everywhere along with providing an extra layer of security. Many major outlets and banks use this type of window film.
Specially designed for the protection of property and people.
Decrease harm and loss of data
Lessen business disruptions
Strong Security Feature
The guests, customers and clients that you have will want to feel safe and secure whether they are in your residential home or office or retail store outlet. The strong security film protects your property from bomb explosions, threats, break ins and other types of unauthorized entry to your property which would protect your data information, merchandise and goods.
Makes unauthorized break ins more difficult — it delays break ins for atleast 2 minutes
Helps diminish loss of possessions
Cuts business interruptions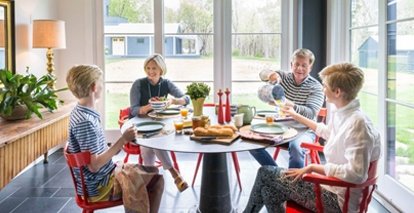 Increase Comfort
3M commercial and residential window films keeps you and your loved ones more comfortable in your home or office in the long term by highly reducing heat and harmful UV rays that would damage your furniture, goods and other assets and reducing glare.
Reduce heat and reduce hot spots
Decrease glare
Dramatically improve insulation
99.9 percent UV protection

Save Energy and Money
Are your Dewa bills really high especially during the hot summer months? You can see a decrease in your Dewa bills with 3M window films as it reduces the amonth of heat coming through your windows thus your AC's will be using less energy to cool down your property. Energy saving and reduction of your utility bills is just one of the long termbenfits of 3M window films.
Quick return on investment — as little as 3 years
More environmentally friendly as you reduce carbon emissions
Save money!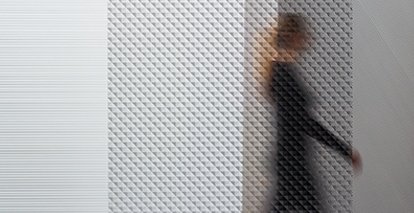 Improve Décor and Privacy
You can have an enhanced privacy feature especially for your office or meeting rooms with this type of 3M window film without sacrificing light.
Get a frosted glass look at a much lower price
Improve the look of your space