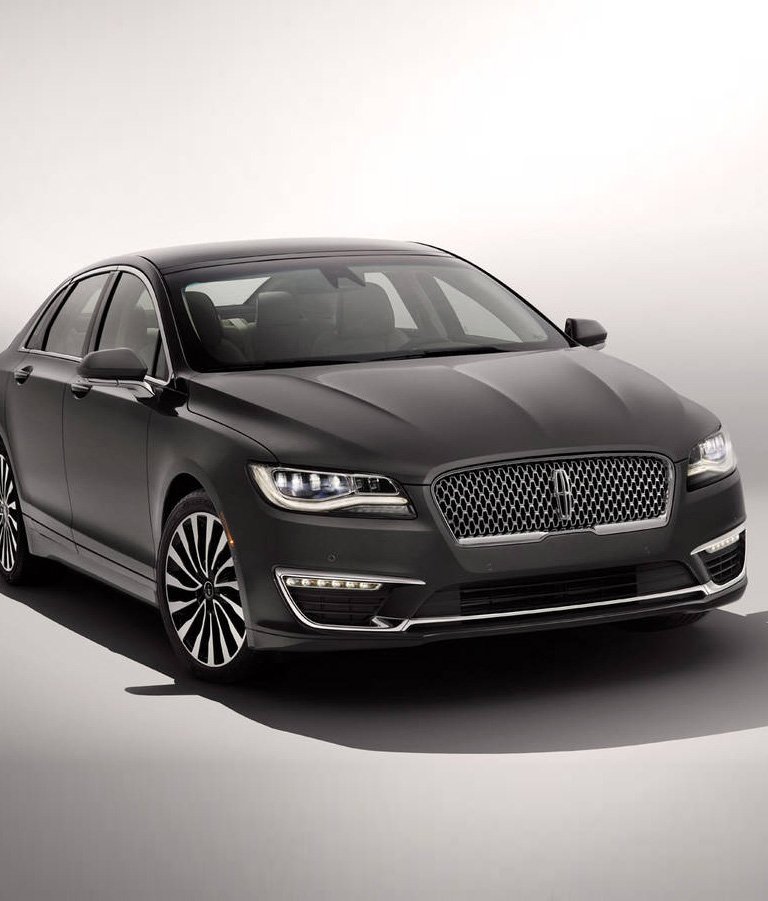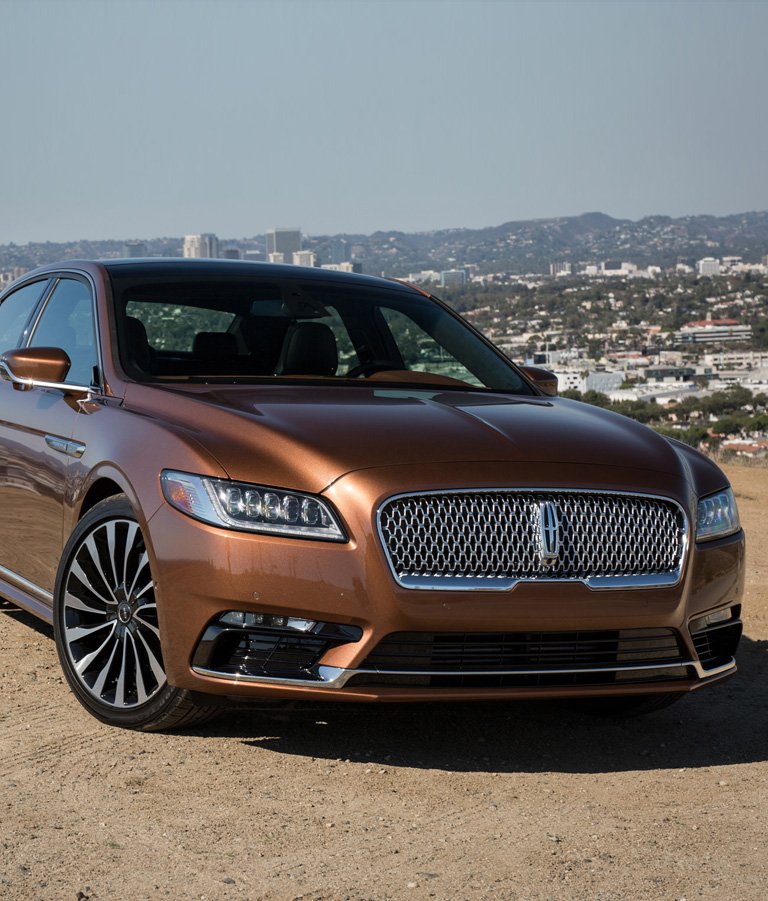 Get a Quick Quote

Free Lincoln Inspection / Health Checkup with every Service
Lincoln Repair Services
Lincoln is one of Ford's luxury brands. Modern day Lincoln models like the midsize Lincoln MKZ, the medium sized crossover Lincoln MKC, and the Lincoln Continental are quite popular in the luxury segment in Dubai. The Lincoln Navigator too made quite a splash when it was launched in Dubai last year. Anyone who spends a huge amount on buying a luxury car would be careful enough to ensure that his vehicle receives the best care when it comes to service and repair. This is why Orange Auto should be one of the top choices when you are looking for Lincoln service in Dubai. Using a dependable garage like Orange Auto in Al Quoz will help to ensure that your Lincoln vehicle will never let you down on the road, thanks to the expertise of the mechanics at Orange Auto.
Lincoln Maintenance Services
Orange Auto has a wide range of services to keep you Lincoln vehicle as good as new both internally and externally. As soon as you buy your Lincoln vehicle, it would be a good idea to bring the vehicle in for services like 3M tinting, ceramic paint protection, steam wash, rustproofing and nitrogen filling. This will help ensure that with service from Orange Auto, your car would look sleek and shiny and you can travel in comfort even in view of the tough climate and the difficult terrain in Dubai. Orange Auto has collaborations with the top automotive brands like 3M, Mobil1 and TirePenz for services like tinting and oil change.
Best Lincoln Garage
Orange Auto is also a good choice when it comes to Lincoln service and repair. Our experienced technicians are familiar with all US made models and can pinpoint any issues during a diagnostic check so that you do not end up with hefty repair bills and your Lincoln is back on the road without much delay. They can quickly identify which parts are needed and help you source them at reasonable prices. We use only genuine and OE replacement parts of the highest quality and you will not have to worry about fake or grey market parts, a common concern in Dubai.
Lincoln Vehicle Maintenance
With Orange Auto as your partner, you need to worry no longer about Lincoln service in Dubai.