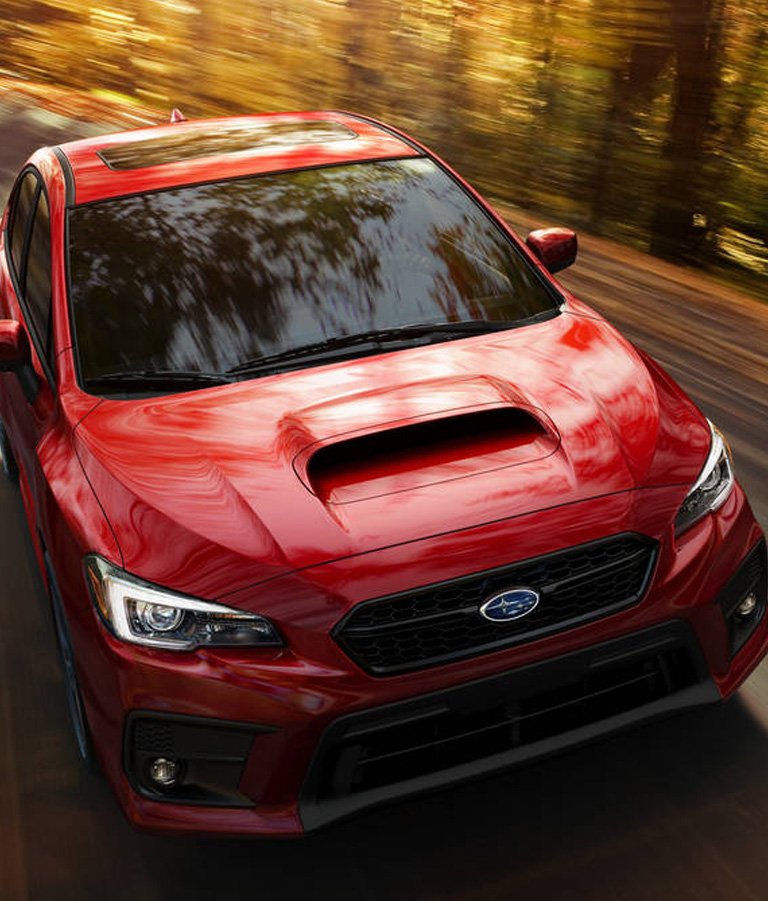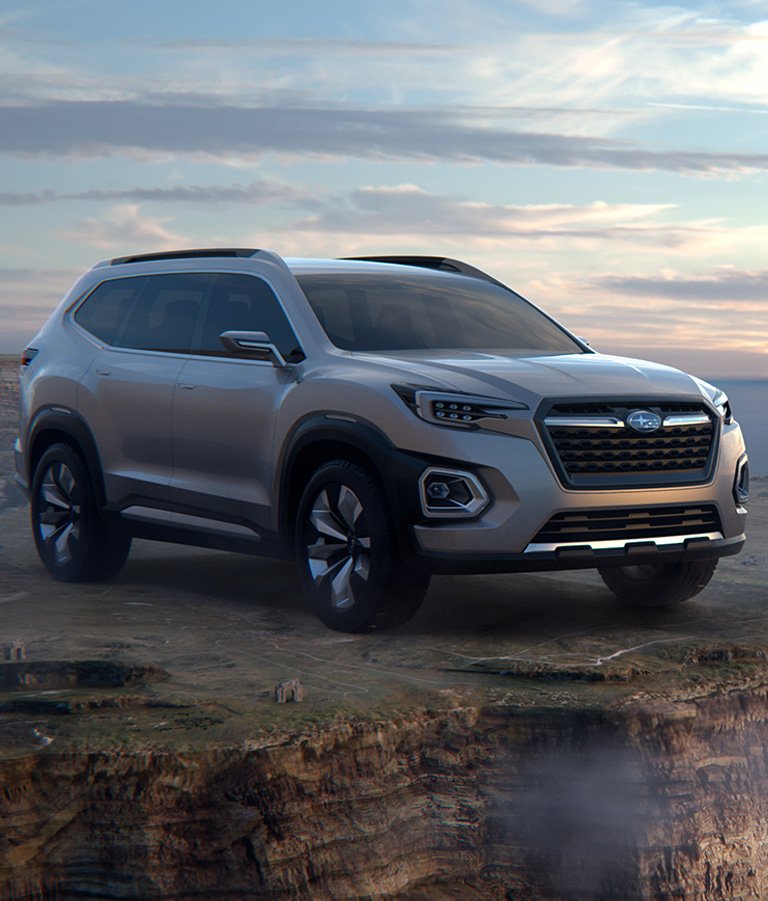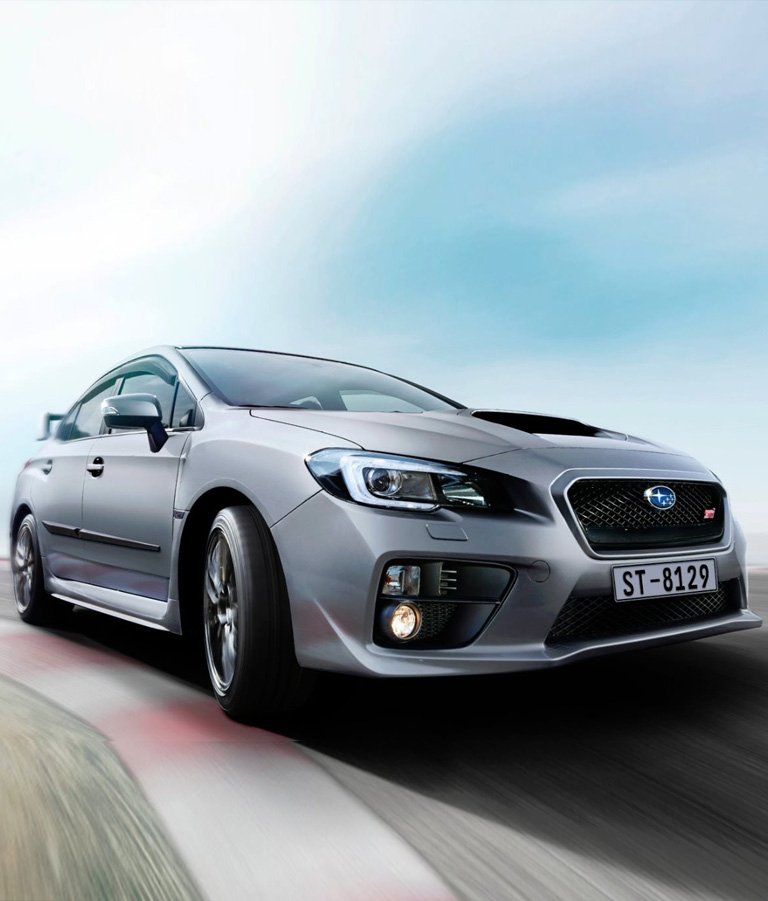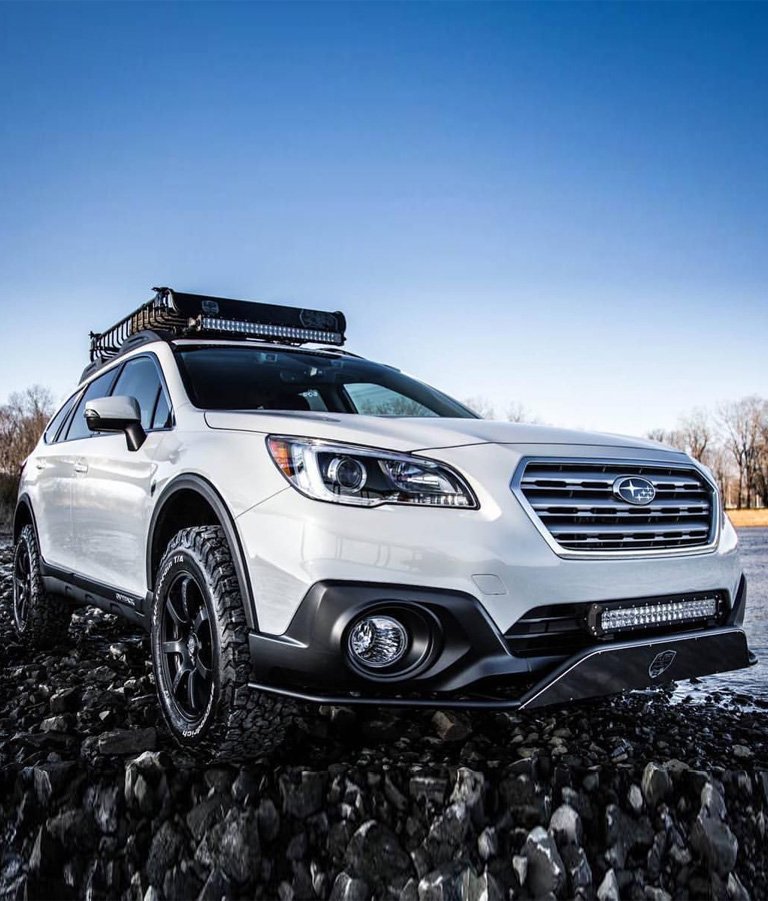 Get a Quick Quote
Free Subaru Inspection / Health Checkup with every Service
Subaru Repair Services
Subaru vehicles are preferred by motorists worldwide who are looking for tough, heavy vehicles that offer a high level of safety and are easy to drive even on very tough terrain. Subaru is the vehicle making subsidiary of the large Japanese company, Subaru Corporation. Subaru is known for using all-wheel drive and the boxer-engine layout in almost all of its larger models and with SUVs being highly popular in Dubai, the Subaru Forester and Subaru Outback are seen regularly on Dubai roads. The Legacy is the company's most popular model in the sedan segment.
Subaru Maintenance Services
Our expert team of technicians at Orange Auto have considerable expertise in Japanese cars and can easily fix any issues you might be having with your Subaru vehicle ranging from brake and battery issues to tyre issues. The staff at Orange Auto in Dubai can not only help you keep your Subaru vehicle in good condition with 3M tinting, oil change, ceramic pain protection and steam wash services, but we can also fix batteries, service your AC, replace tires, align wheels and repair rims.
Best Subaru Garage
At Orange Auto in Dubai, we also offer a full range of genuine parts and accessories. Our experienced team of automotive experts have undergone exhaustive training with regard to all aspects of vehicle repair. They use the most advanced equipment.
Subaru Vehicle Maintenance
With a visit to Orange Auto, your Subaru vehicle will gain further when it comes to reliability and performance. Whether you own a Subaru Legacy, Impreza, Outback or Forester, we are fully confident that we can take care of all your repair and maintenance needs.