Audi Repair and Service Center in Dubai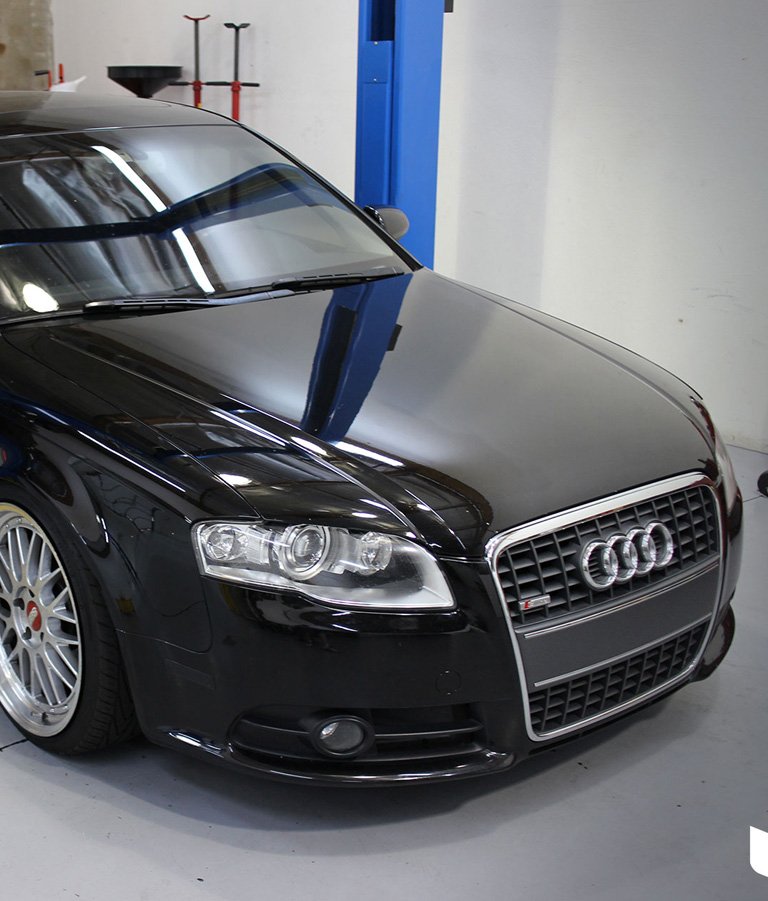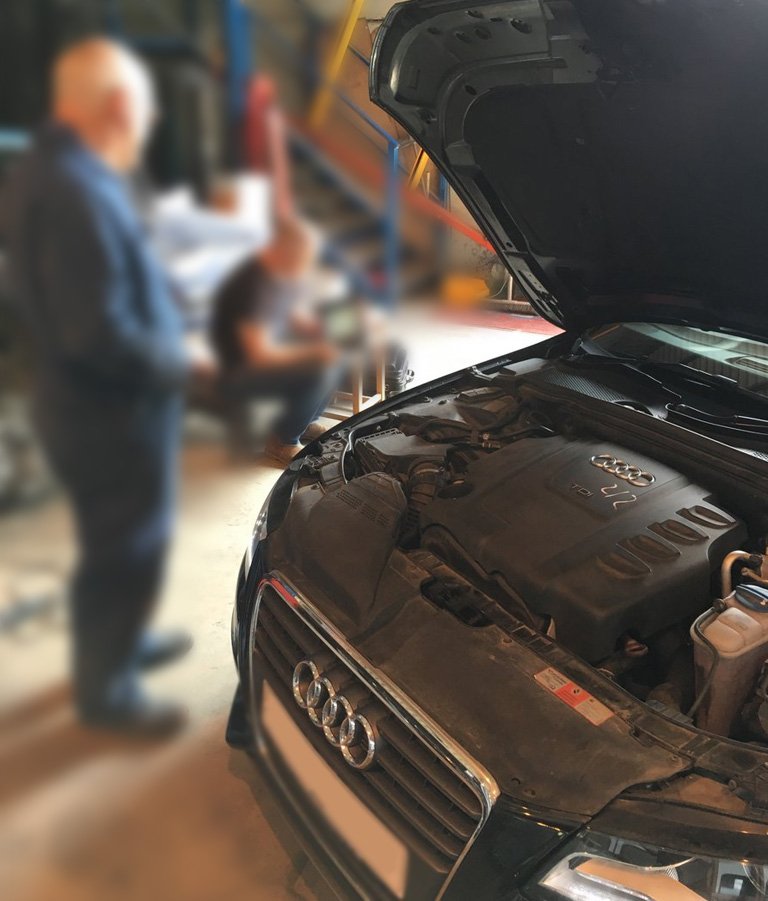 Audi, a renowned name amongst the citizens of the Dubai, it boasts extremely powerful and elegant cars, such as the R8, A3, RS, and Q2, which are favorites among all classes of people. With its beautiful design and advanced technological features, it is easy to see why a notable amount of people buy their cars from Audi. Not only does it have a powerful engine and excellent handling, it also has one of the best safety systems among any other automobile. But such an excellent machine needs to be maintained and serviced properly for it to display its true potential. Multiple garages around Dubai can service your car for you but you don't just want any place. You want the best Audi service in Dubai.
Dealerships, being everyone's obvious place, are definitely a terrific way to ensure your car is in safe hands but the long and tedious waiting lists alongside their unreasonable prices result in owners taking their cars elsewhere. Backstreet garages can't be trusted due to their fake or faulty parts. Also, these garages may cause even more damages on top of the ones you had due to their inexperienced technicians who might not properly service your car.
Your car needs quality dealership style servicing for an affordable price. Your car needs Orange Auto. Orange Auto offers the best Audi service in Dubai for a reasonable price. Their experienced and knowledgeable staff will ensure that your car is in safe hands and the staff members will explain and guide you through the process of what needs to be done to service and maintain your vehicle. Additionally, Orange Auto only uses genuine parts so you do not have to worry about any additional damages being dealt to your car. Orange Auto can get the job done with professionalism and efficiency for you and your car to leave the garage feeling fantastic.
AUDI VEHICLE MAINTENANCE
AUDI Vehicle maintenance scheduled in every 15000 KMS
SERVICE INTERVALS IN KILOMETERS
15,000 kms Standard Maintenance Service
30,000 kms Major Maintenance Service with additional items
45,000 kms Standard Maintenance Service
60,000 kms Major Maintenance Service with additional items
75,000 kms Standard Maintenance Service
90,000 kms Major Maintenance Service with additional items
STANDARD OPERATIONS
MINOR LUBE SERVICE
ENGINE OIL
OIL FILTER
VISUAL INSPECTON
CAR WASH
COMPUTER RESET
MAJOR SERVICE
ENGINE OIL
OIL FILTER
VISUAL INSPECTON
CAR WASH
COMPUTER RESET
AIR FILTER
AC SYSTEM
AC MICRON FILTER
FRONT BRAKE PAD
REAR BRAKE PAD
BRAKE DISC – 60000 KMS
BRAKE SYSTEM
TIRES AND WHEELS
WIPER BLADES
BATTERY
COOLANT – FLUID LEVELS
SPARK PLUG – 30000/60/90K KMS
Automatic Transmission Fluid – 60000 KMS
BRAKE FLUID
POWERSTEERING
FRONT & REAR AXLE
FUEL LINES
LOWER / UPPER ARM BUSHES
SHOCKABSORBER
EXHUAST SYSTEM
TIMING BELT – 210000 KMS