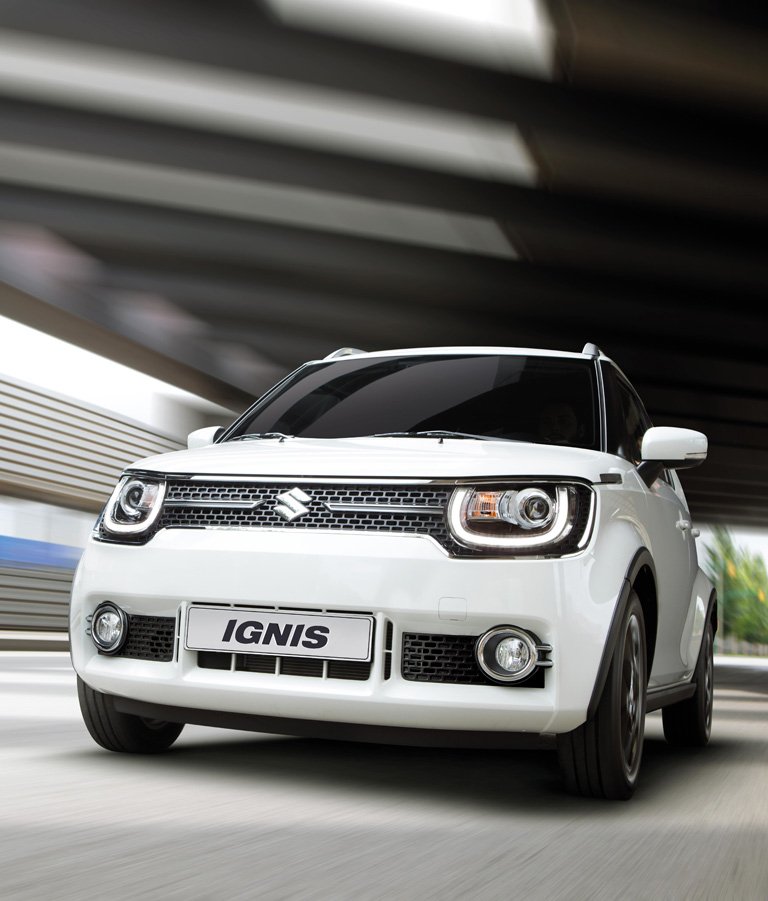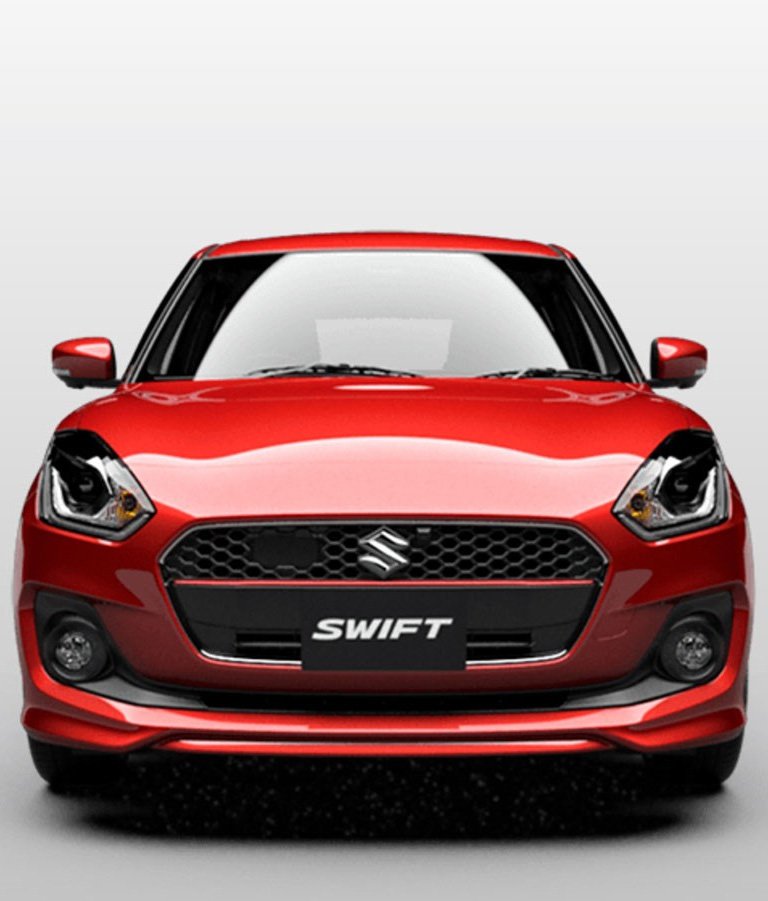 Get a Quick Quote

Free Suzuki Inspection / Health Checkup with every Service
Suzuki Repair Services
Suzuki is a well-known Japanese brand that is reputed to be the ninth largest producer of automobiles in the world. Suzuki is known not just for the quantity of vehicles it makes, but also for their quality. Though Suzuki is known more for its small vehicles, it has models in every category including passenger vehicles, SUVs and commercial vehicles. The Japanese brand dominates the market in emerging economies like India. The most commonly seen Suzuki vehicles seen on the roads in Dubai are the Suzuki Grand Vitara, Suzuki Vitara, and the Suzuki Swift as well as the Suzuki Carry pickup.
Suzuki Maintenance Services
Suzuki vehicles are known for their practicality, innovative design, performance, safety and comfort. As in the case of all vehicles, the harsh climate and weather conditions take a heavy toll on Suzuki vehicles and they will need regular service and repairs to keep them in the best possible condition.
Best Suzuki Garage
This is where Orange Auto comes into the picture. With our team of experienced technicians, wide range of genuine spare parts, accessories and the range of high quality services that we offer, we can cater to every need of your Suzuki vehicle.
Suzuki Vehicle Maintenance
Orange Auto offers services like battery testing and replacement, tyre replacement and repair, oil change, steam wash, nitrogen filling, 3M tinting and ceramic paint protection to keep your Suzuki vehicle in as new condition and thus helps you retain the resale value of your vehicle. You will get all the service you need under one roof at Orange Auto.