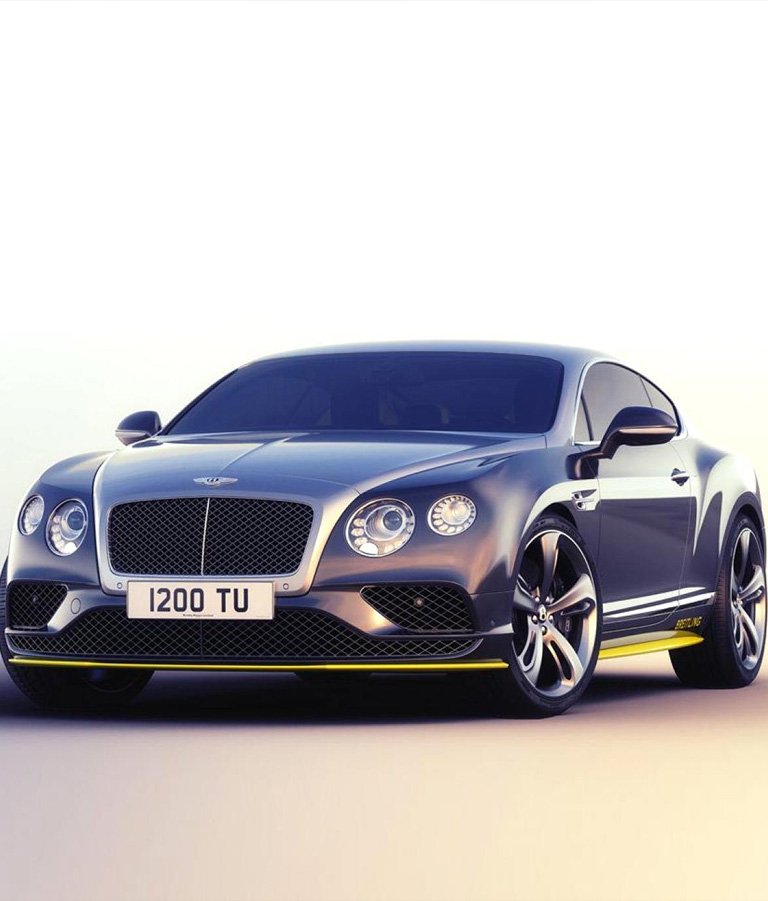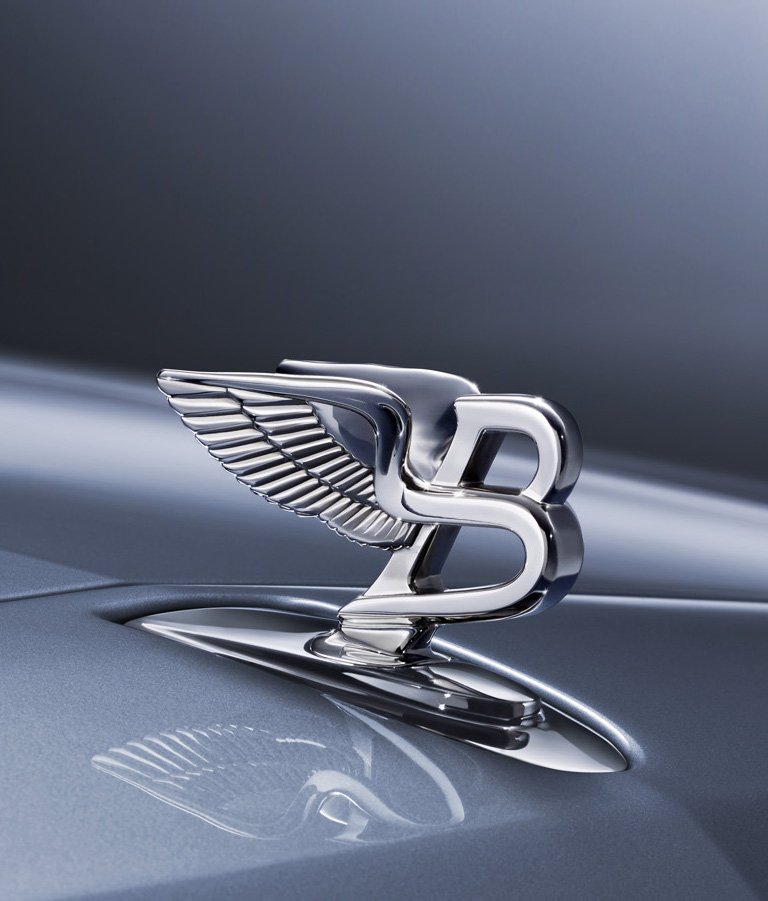 Get a Quick Quote
Free Bentley Inspection / Health Checkup with every Service
If you own a Bentley, you are probably someone who takes pride in your vehicle and wants it to look its best. As one of the best Bentley service centers in Dubai, at Orange Auto, we offer you the best possible combination of experienced technicians, a full range of repair and maintenance services, genuinely original and OEM spare parts, complete transparency, state of the art equipment, and the highest level of customer service. When you come to Orange Auto for Bentley Service Dubai, you can be sure that your Bentley is in the best hands.
Bentley Repair Services
You can relax and enjoy the Wifi in our spacious lobby while your car is thoroughly checked and serviced by our trained technicians. Whether you want to ensure that your Bentley looks as good as new with our range of aesthetic services like 3M car tinting, ceramic paint protection, steam wash, or detailing or you need to get your battery or tires replaced, you can be 100 percent sure that when your vehicle back, it would be at its best. s. To ensure that you get the best Bentley service in Dubai, Orange Auto partners with leading brands like 3M and Mobil1.
Bentley Maintenance Services
The expert staff at Orange Auto are just as knowledgeable when it comes to repairing and maintenance services like battery diagnostics and replacement, brake and suspension repair, AC repair, wheel rim repair, tire rotation, and wheel alignment.
Best Bentley Garage
The turnaround time for all these services is such that there would be minimal disruption to your schedule. One common issue in Dubai is sourcing parts and our team can help you source genuine original and OEM parts with minimum delay, keeping you informed all along the way.
Bentley Vehicle Maintenance
With Orange Auto as a partner, automotive maintenance and repair no longer need to be a chore. We will ensure that your Renault vehicle provides you with a smooth, safe, and comfortable drive lasting thousands of miles on Dubai roads.