Bentley Repair & Services in Dubai
Free Bentley Inspection / Health Checkup with every Service
Bentley speaks of opulence. That's why it deserves the best service; in that case, it is important to find a qualified service center. A workshop that offers Bentley maintenance service, repair specialists, and auto mechanics who can be trusted and are reliable. Unfortunately, not every auto mechanic can tackle the unique needs of this luxurious car. The wrong technician or dealer alternative service could end up doing more harm than good. Therefore, it's important to choose wisely when it comes to who will handle your Bentley's repair and services.
Orange Auto is equipped with Bentley computer diagnostic systems and state-of-the-art technology that provides the best possible Bentley minor and major services. When you need Bentley repair and a car garage in Dubai, we are your best choice. You would want someone experienced with Bentley models and who knows how to handle them with care, honesty, and trustworthiness. We have all of those qualities and more! Orange Auto assures you that your Bentley will receive the best service it deserves and nothing else.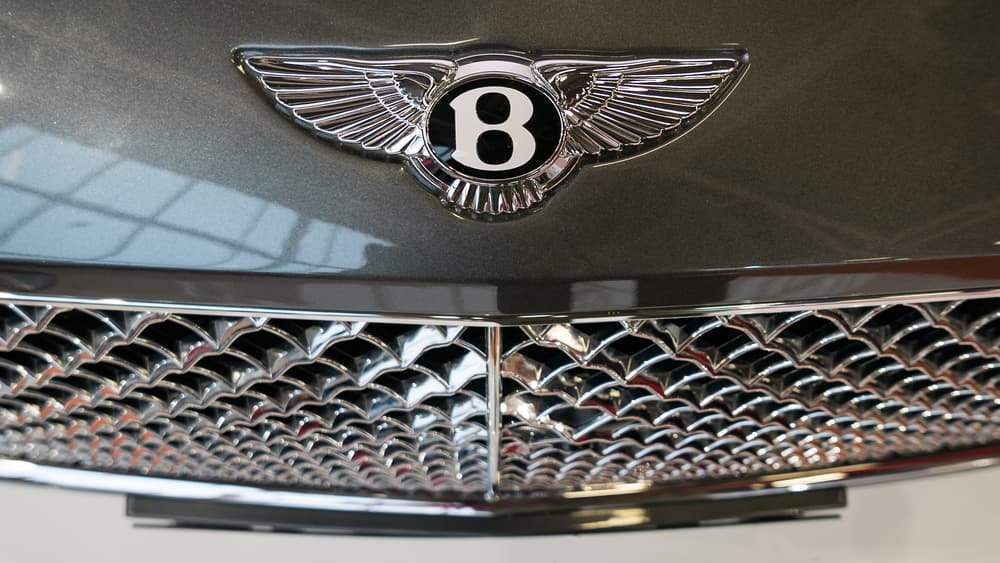 The following Bentley minor and major services and repairs are offered at Orange Auto garage:
AC repair service

Air filter service

Computer diagnostic inspection

Battery service/replacement

Engine oil repair

Gearbox transmission

Suspension repair

Dent repair

Bentley computer diagnostic work and regular inspections

Electrical check

Fluid refills, changes, and top-offs

Oil change

Oil filter change

Brake repair

Tire and wheel inspection, rotation, and replacement

Wheel alignment
Orange Auto is a Bentley workshop that strives to offer high-quality auto repairs and maintenance for your vehicle at competitive pricing, making it practical and economical for you. We have a wide range of service packages that you will surely enjoy, with all its perks and discounts.
So come and book your appointment with us now. Our technicians and repair specialists are ready to assist you anytime.
Best Place for Bentley Repair Service in Dubai
Safety & Oil Service

Engine Oil

Tire Check & Rotation

Visual Inspection

Car Wash

Computer Reset

Windshield Wipers and Wiper Fluid

Indicator Lights and  Warning Lights

Steering Linkage

Engine Coolant

Rubber Belts and Hoses

Suspension Components

Check for Fluid Leaks

Oil Filter

Air Filter

AC System

AC Filter

Front Brake Pad

Rear Brake Pad

Brake Disc

Windshield Washer System

Brake System

Tires and Wheels

Coolant – Fluid Levels

Spark Plug

Automatic Transmission Fluid

Brake Fluid

Power steering

Front & Rear Axle

Fuel Lines

Lower / Upper Arm Bushes

Shock absorber

Exhaust System

Wiper Blades

Fan Belts
15,000 kms Standard Maintenance Service

30,000 kms Standard Maintenance Service 

45,000 kms Standard Maintenance Service
60,000 Kms Major Maintenance Service with additional items

90,000 Kms Major Maintenance Service with additional items

120,000 Kms Major Maintenance Service with additional items
Engine Oil

Oil Filter

All Fluid Top-Up

Visual Inspection

Tire Rotation

Car Wash

Reset Service Interval in Display
Bentley Repair Services Gallery
Other Brands We Service & Repair