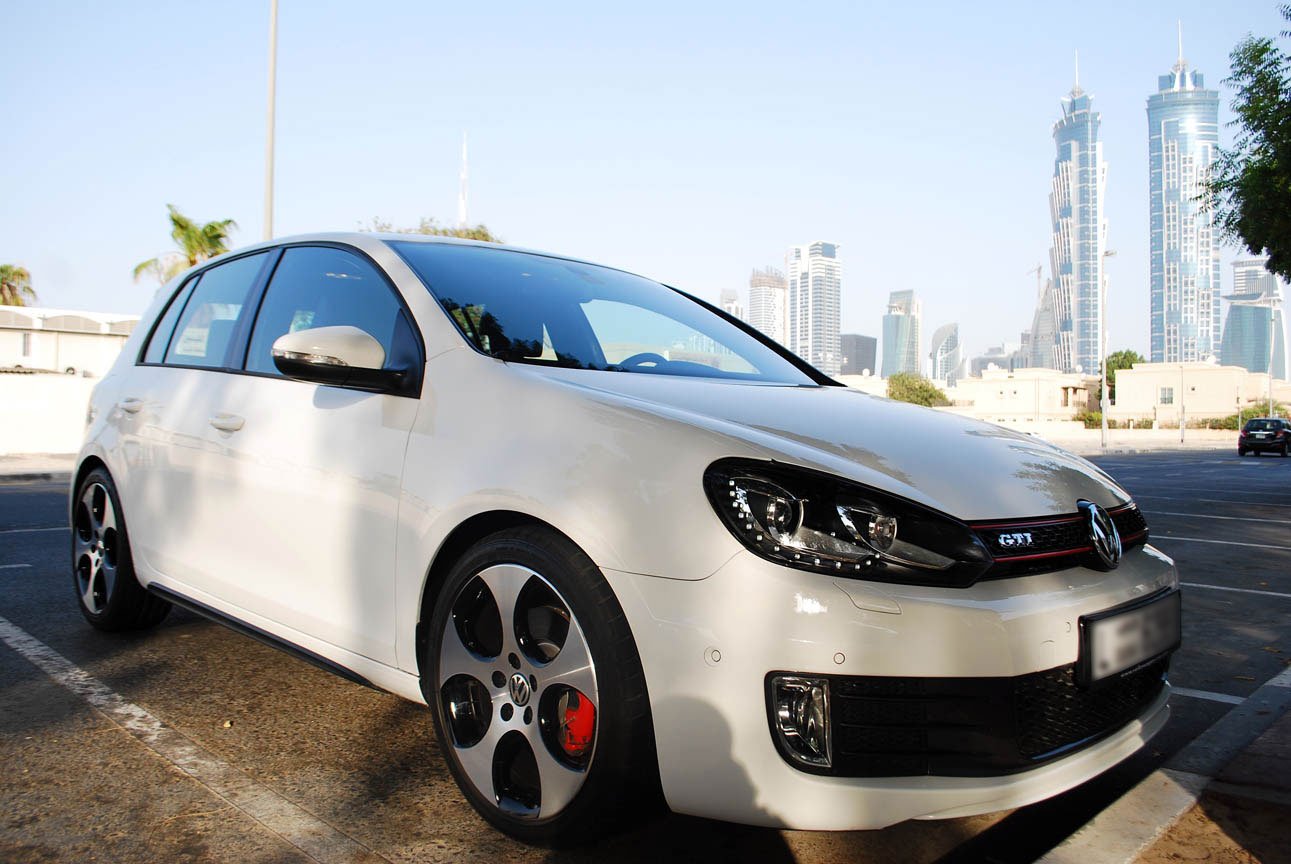 It is the dream of every motorist that he could buy a car that goes on and on without any need for service, repairs or maintenance. Unfortunately, this is still just a dream. In order to maximize your safety on the road and the durability of your car, you need to carry out regular service checks. We all know the phrase, "A stitch in time saves nine".  Regular service checks will help to identify minor issues and solve them so that you will not end up with huge repair bills down the road. When it comes to European brands like Audi, Volkswagen and Mercedes Benz, they are generally more expensive than Japanese brands. Hence, owners of these cars need to be very choosy when it comes to choosing the garages to which they take their cars for service. In this scenario, the next natural question would be, "Where do I service my Volkswagen in Dubai?"
The first option would be to take the car for an agency repair. Then, you can benefit from the promise of genuine spare parts. The downside though is possibly a long wait to get a service appointment and high costs. Backstreet garages can be a risky option in view of the thriving gray market for auto parts in the UAE and the risk of damage by technicians who do not really know what they are doing or are not familiar with European cars.
You definitely do not want to get your brakes fixed and have them fail when you are driving at 120 kilometer per hour on Sheikh Zayed road. This is where you should consider the option of taking your vehicle in for service at a high end independent garage like Orange Auto in Al Quoz. Staffed by highly trained and experienced technicians who are quite familiar with German cars, you will get speedy service and genuine parts which will keep your Volkswagen and Audi cars smiling on the road for miles and miles. A happy middle path between agency repair and dodgy backstreet garages is offered by such garages which offer the promise of honest, reliable serviced backed by a commitment to provide genuine parts.