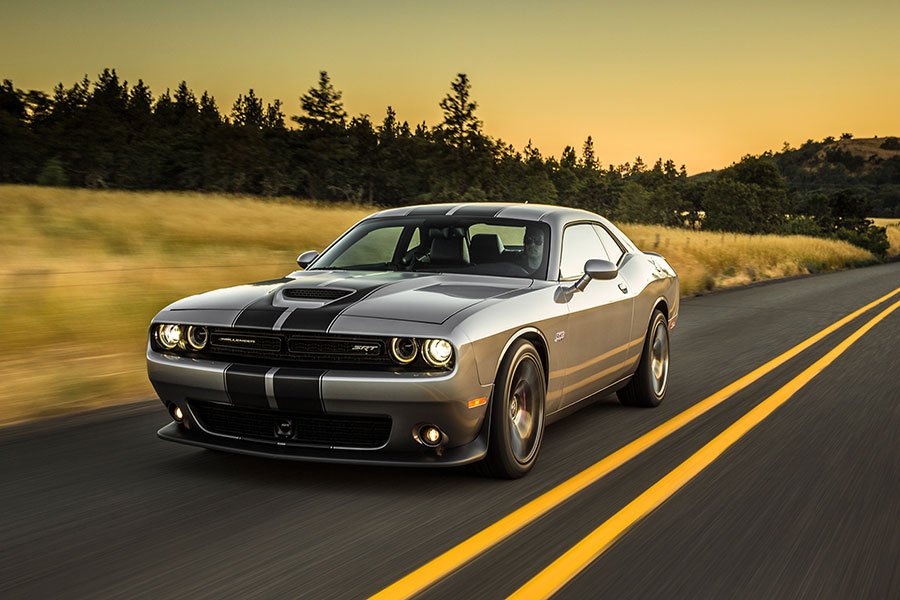 Hailed as the best muscle car producer, Dodge has had a variety of extremely successful cars. With their powerful engines, great handling and updated safety features, it isn't difficult to see why Dodge's cars are popular. In Dubai, cars need to be durable and powerful to withstand the heat and temperatures displayed in the city and Dodge has never failed in making such durable and powerful vehicles. However, Dubai's temperatures can reach a staggering 50 degrees Celsius on average so regular maintenance of any car is a must to keep it running as smooth as possible. Dodge owners are faced with the task of finding the best Dodge service in Dubai to have their car always feel brand new.
Naturally, the first thought that comes to mind is to take it to the dealership, but in the busy streets of Dubai no one is willing to wait extended periods of time to get their car serviced. Additionally, dealerships offer pricey packages when it comes to servicing. An alternative, which would guarantee you low prices, is a backstreet garage but they come at the cost of poor servicing and cheap parts which might result in more damage to your car. Especially with a Dodge, you do not want any non-genuine parts entering your car as it could cause severe damage to it.
Where can owners take their Dodge to tackle these problems? Customers can take their car to Orange Auto to receive the best Dodge service in Dubai. With their knowledgeable technicians and professional staff members, Orange Auto will ensure that the quality of servicing is nothing but the best. Their team of technicians can get the job done quicker than any other garage, ensuring that you'll never be late to where you need to go. Furthermore, Orange Auto only offers genuine parts so you can put your worries aside when it comes to further damage or improper service, and they can ensure that your car leaves the garage feeling and looking brand new.