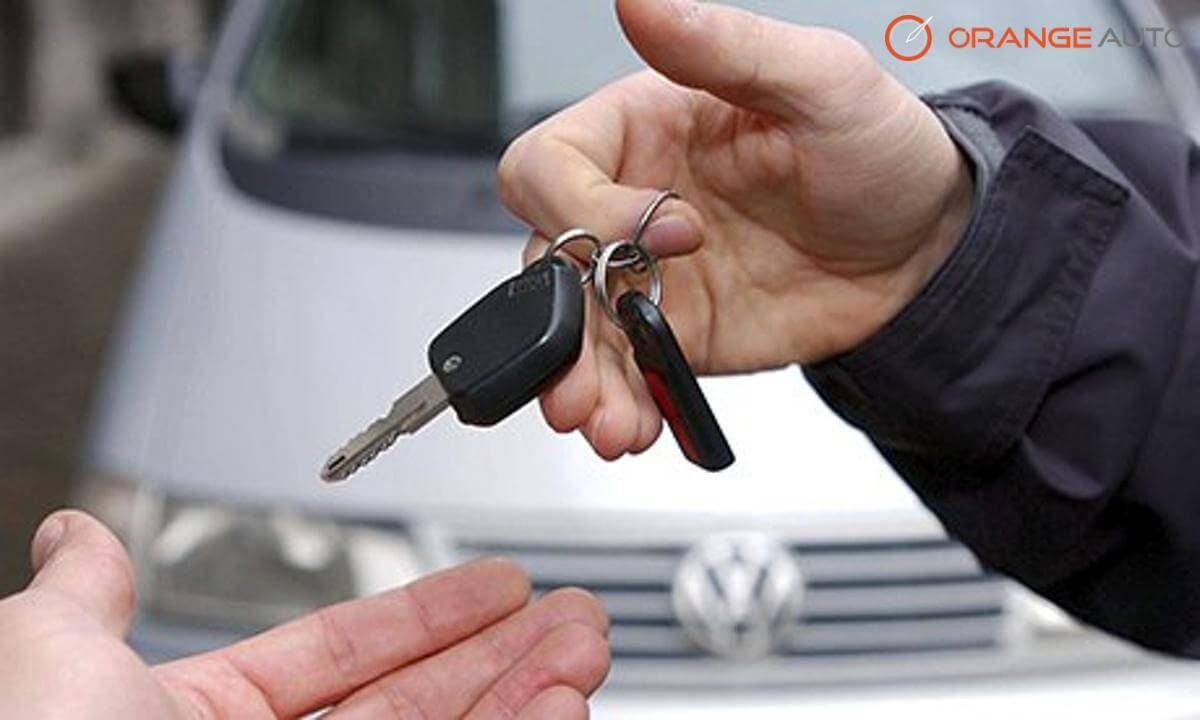 The value of a new car starts depreciating as soon as you drive it out of the showroom. In the event that you will need to sell your car down the line to upgrade to a bigger or newer model, it would be a wise move to take steps right from the beginning to boost the resale value of your car. Here are a few things you can do to ensure that your car is always in the best condition and will always get top price from a prospective buyer:
Make sure your vehicle is serviced on a regular basis at a reputable garage that is staffed by trained technicians like Orange Auto in Al Quoz. Periodic preventive maintenance can minimize the possibility of large repair bills in the future and keep the resale value of the car high. Always use the same garage for repair or maintenance services and build a good relationship with the staff there.
The oil should be changed at the recommended intervals so that the engine and chassis are in good shape. As part of the lube change, all reputable garages conduct a complete check of the engine, radiator and coolants and warn you of any major issues that need to be fixed.
The external appearance is just as important as the condition of the engine. If there are minor scratches and dents, they can have a disproportionate effect on the value of your car. Take your car to a good garage for the repair of the dents and paint restoration. Sometimes even a good detailing job is all that is needed to take care of a few nicks.
The health of your tires is highly significant as it has an impact on fuel efficiency and if your tires are not aligned well, the prospective buyer who takes it for a spin may think there are major issues with the car. Get the tire experts at Orange Auto to improve the look and feel of your tires, possibly with nitrogen filling and a little bit of TLC.
In the event that you need to replace any parts, make sure that you use only use genuine or OEM parts from a reputable garage.