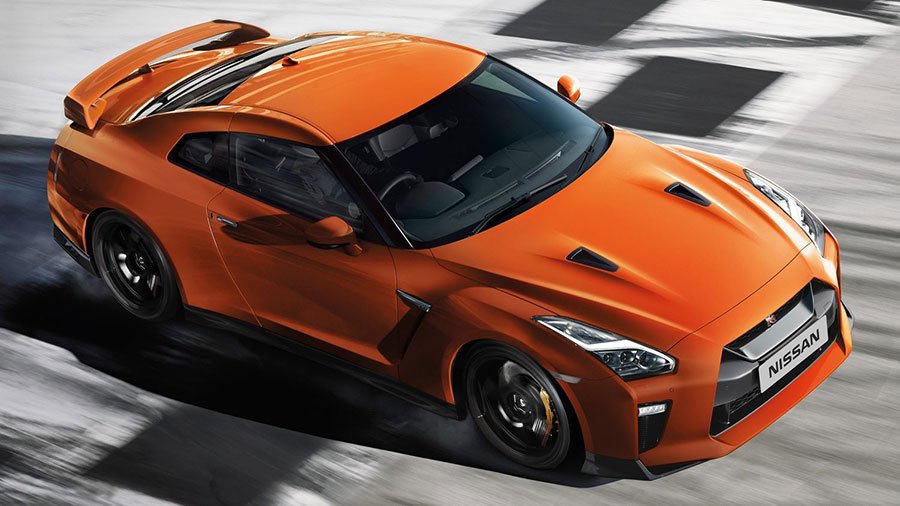 Inarguably one of the most famous car brands in all of Dubai, Nissans can be seen on almost every street or parking. From the Nissan Sunny, Pathfinder and Juke to the powerful GT-R, the brand's models vary but are common to the citizens of Dubai. This large pool of buyers puts a heavy toll on dealerships when it comes to servicing and their customers will be forced to wait extended periods of time to get their car fixed. In any city, especially Dubai, people want to get things done as soon as possible. As a result, owners will look for the best place to service Nissan in Dubai.
As mentioned above, a dealership is everyone's primary option but due to the waiting list and expensive prices, you should usually consider somewhere with the same level of quality but with affordable prices. Other places that are extremely risky options are the backstreet garages that can offer the lowest possible price but also the lowest quality servicing and parts. These places are one to avoid as it can severely damage your car and result in you spending even more money than you initially thought you would.
Facing all these barriers you think to yourself, is there really a place that can offer me dealership style servicing for a fair price? Well, luckily there is a place to offer you all of this and more: Orange Auto. Orange Auto offers you the most genuine parts and best Nissan servicing in Dubai. Their team of highly skilled technicians and staff can offer you different pathways to maintaining and servicing your car. In addition, Orange Auto's technicians get the job done as quick as possible. No waiting lists or soaring prices just bring your car in and they'll offer the best experience for your car to look and feel as good as new.