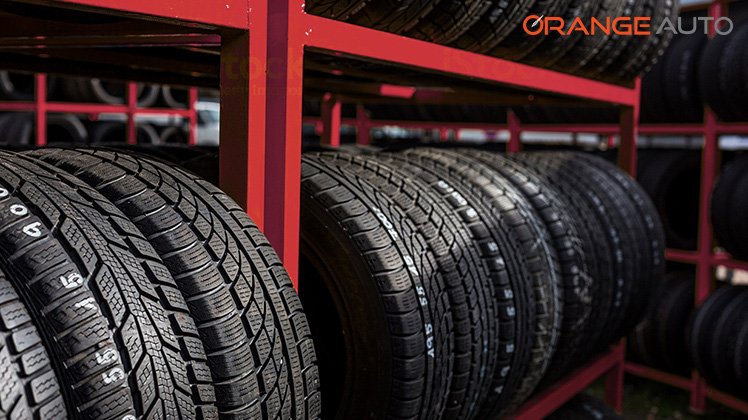 Distinguishing between multiple tyre brands can be a tedious task, especially if you've purchased a high end car and are looking for the best tyres available. Tyres play a crucial role in fuel economy, ride comfort, and safety on the road and that is why you should always seek the highest quality tyres.
A primary concern when purchasing tires is the date of production. Tires have a tendency to wear out quicker in hotter climates and, in Dubai, purchasing the best is essential to your safety. The date on the tire is always labelled MM/YY so if the code reads 0914, it was manufactured in September 2014.
Whether you are purchasing one or a set of tires, it is crucial to make sure they are all as identical as possible. This enables you to easily control the vehicle and drive safely. Hence, buying the same brand and specifications is advised.
The load capacity is the numerical code that is given at the end of the specification of the tire and specifies the maximum weight that can be supported by the tire. The speed rating is allocated on an alphabetical basis and describes the maximum speeds at which tires can be used.
Normally, S and T rated tires are used for passenger cars while U and H tires are used for sports or performance cars. For ultra-high performance cars like Bugatti and Lamborghini that are seen frequently on Dubai roads, V, W and Y rated tires can be used.
Rains are usually rare in Dubai, however it is always recommended to purchase all-season tires as they adapt to different weather conditions better than summer tires.
The diversity of tire brands in the UAE is immense, there're Cooper's Discoverer Zeon 4XS Sport tires for SUV's, Pirelli's P Zero tires for cars like Ferrari and low budget brands such as Roadstone. Ultimately, the major tire brands in Dubai are Michelin, Goodyear, Bridgestone, Dunlop, Yokohama, Hankook, Continental, Kenda, Marshal, Firestone and Cooper Tires. Based on factors important to the buyer, they're able to purchase different tires to match fuel economy or performance needs.