If you live in Dubai, you know for sure how important it is to get your car washed. Apart from the scorching heat of the sun, dust, sand and bird droppings can take a toll on your vehicle exterior, leaving it looking old and shabby. And while it is true that washing your own car is cost-convenient, it can eat up much of your time. This article will give you a low-down on the cost of car wash in Dubai to help you spend less while saving a significant amount of time.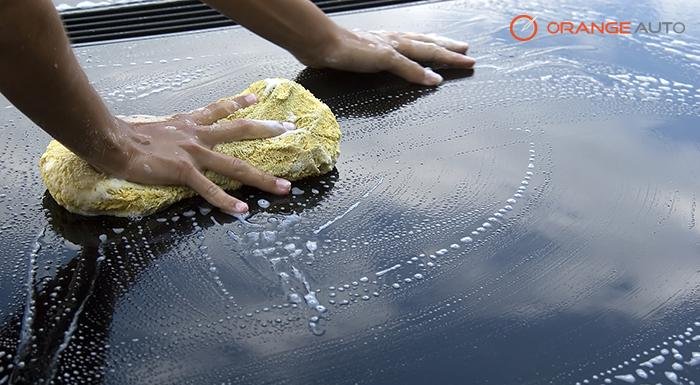 Based on your choice and budget, you can choose between manual and automatic car wash service. If you want the job to get done fast, you should avail the automatic car service but this of course is more expensive than the manual one. However, if you want to pay less, manual wash will work best for your car. The good thing about this option is that it helps identify trouble spots and ensure less scratching and better results.
In Dubai, the cost of automatic car wash in car wash stations ranges from AED 70 to AED 120. However, in Orange Auto, you can get your car looking good as new from AED 40 to AED 70.
The garage's regular AED 40 package includes body wash, vacuum and vehicle checkup. This is available in Cobone for only AED 19. Meanwhile, the AED 70 package includes body wash, vacuum, vehicle checkup, tire shine and nitrogen filling. You can get this package in Cobone for only AED 29.
When was the last time you had your car washed? Don't compromise your and your occupants' comfort and safety. Choose the manual car wash package convenient for you now!