Whether you are in Dubai, or anywhere else in the world, it is important to prioritize car maintenance at all times especially if it is a high-end one. Car polishing is one of the best ways to keep your car looking good as new. Have you ever wondered 'how much does car polishing cost in Dubai? This article seeks to answer that question.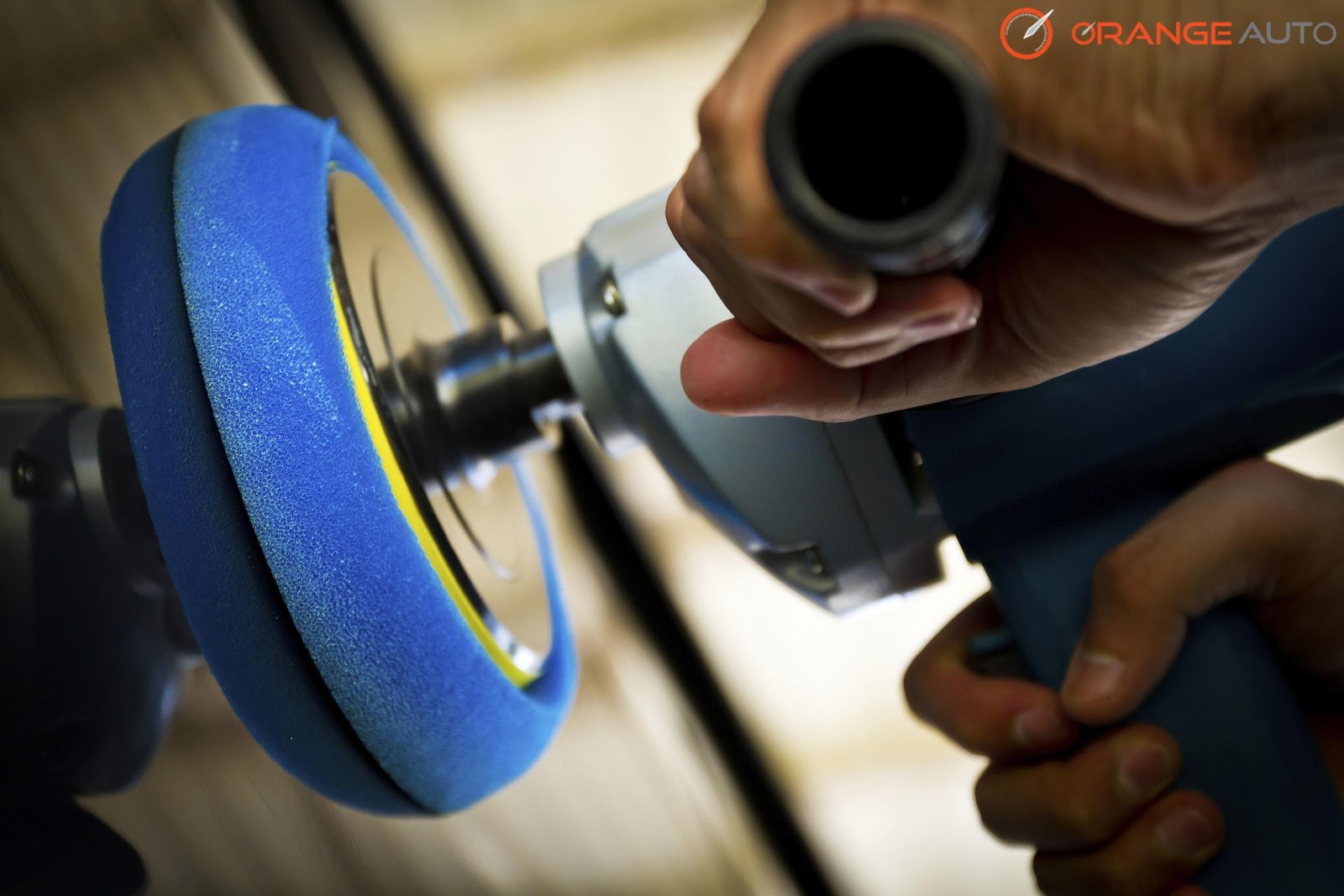 In Dubai, there is no standard price for car polishing so it varies from one auto service center to another. A car owner like you surely hunts for garages that offer the lowest possible prices. However, this is not always a wise choice as you should put more consideration on the expertise of the technician as well as the quality of the product used. Sometimes, it is better to pay more and leave the garage happy and satisfied than to pay less and be angry afterwards.
When a polish is worked in properly, it will either round the edges of the swirls or scratches that stop the light from reflecting off of it or eliminate a minute layer of paint where the imperfection was. Usually, the amount of paint removed will depend on the polish's aggressiveness as well as the machine and the pad used.
When using a polish, one of the most common mistakes is not working it completely. This often leads to less desirable results and in some cases, make the finish look worse by giving the paint a cloudy appearance. For your info, polishing is typically a 2-3 step process. It begins with an aggressive polish to eliminate imperfections, swirls and others then followed by a milder finishing polish to eliminate any slight marring or hazing and bring back the gloss to the finish.
Orange Auto is one of the top garages in Dubai that delivers what it promises and lives up the expectations of even the most demanding customers. We offer our car polishing service at AED 450 for both sedans and SUVs. We also use tried and tested 3M products to ensure the elimination of oxidized paint, minor scratches and smooth imperfections. Thus, the paint becomes smoother and the surface becomes shinier.
Want to make the exterior of your car look great all the time? Good polishing is the solution.