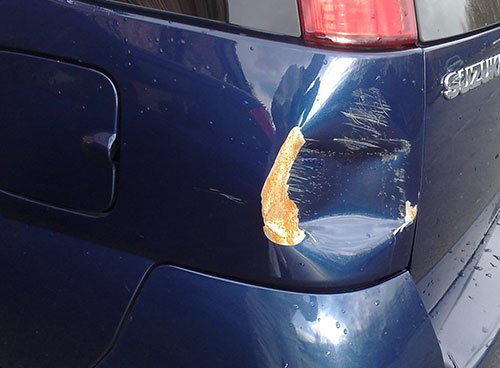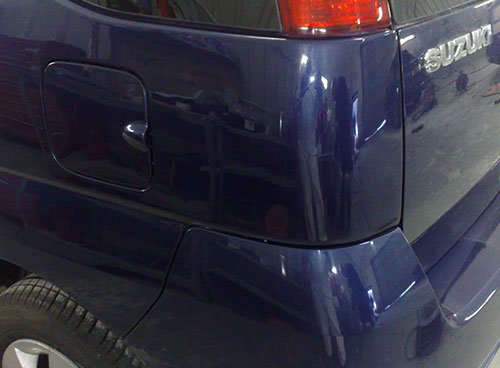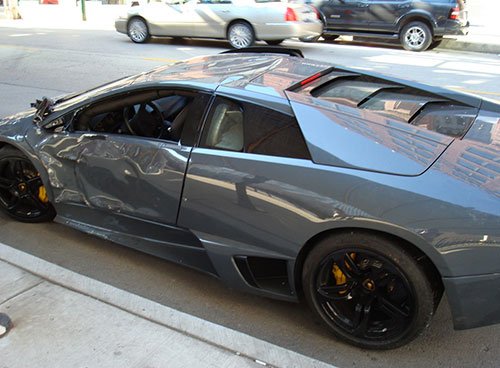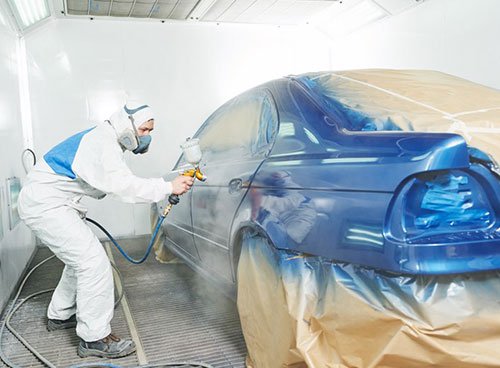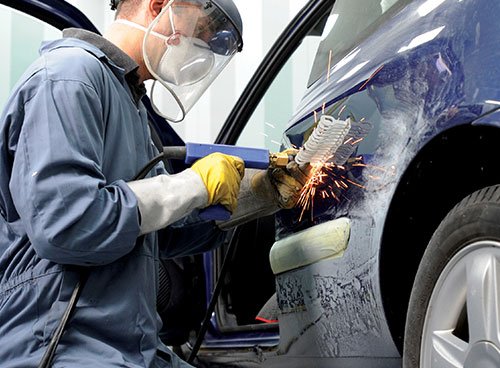 Even the most careful drivers would need the service of body repair and car painting if they are involved in an accident. You may have the most high end vehicle, but if it has scratches or dents, that spoils the pleasure you have in your vehicle. In Dubai, a sin other parts of the world, dents and scratches can significantly reduce the resale value of your vehicle.
It is not easy to find a body shop that will make your car looks as good as new when you need auto body repair in Dubai. Auto body repair is a task that needs a high level of expertise and attention to detail. Even a minor scratch can lead to corrosion and rusting. When a scratch is not repaired correctly, it can look even worse than the original scratch. The damage needs to be corrected and sealed accurately so that there will be no more damage either to the body or the appearance of the car. This is where the experts at Orange Auto Car Body Repair can help you.
When it comes to a car painting job in Dubai, the paint that is used should perfectly match the original paint of your vehicle. A shoddy car painting job can significantly affect the appearance and the resale value of your car. This is why Orange Auto Car Body Repair is an excellent choice when you need a car denting and painting job in Dubai.
At Orange Auto Car Body Repair, our trained technicians are specialists in cosmetic repair and they can provide you with a wide range of services including car painting, paintless dent removal, collision repair and general repair of minor nicks and dings. We can remove almost any dent as part of our car denting service using a wide range of tools.
Our technicians receive training on a regular basis so that they are aware of the latest repair techniques and innovations. We use only the most advanced materials and equipment at Orange Auto Car Body Repair.
Our goal is to provide our customers with the best car painting and Car body repair services in Dubai. Our experts will consult you at every stage of the Car body repair process so that your car looks just like you want it. Whether the damage to your car's body and paint is due to an accident, the weather, or just the outcome of extensive use, when you come to Orange Auto Car Body Repair in Dubai for car denting, Car body repair or a car paint job, you are in the best hands.