Shop Around for the Best Car
Insurance Policy
Many of us get a car insurance policy because one is needed to register the vehicle. We do not pay much attention to the terms and conditions. We usually become aware of them only when we have an accident or need to give a vehicle for repair. Some policies, for instance, cover the use of a replacement vehicle if your vehicle needs to be given for service or repair.
Sandeep Bhagat was pleasantly surprised to discover that when he was stranded on the road due to running out of fuel, he could call an emergency number on a sticker left on his windshield by his insurance company for emergency roadside assistance.
There are many such instances, where for a small additional amount, insurance companies provide several benefits that would save motorists time, hassle, and money. Some of these situations are as follows: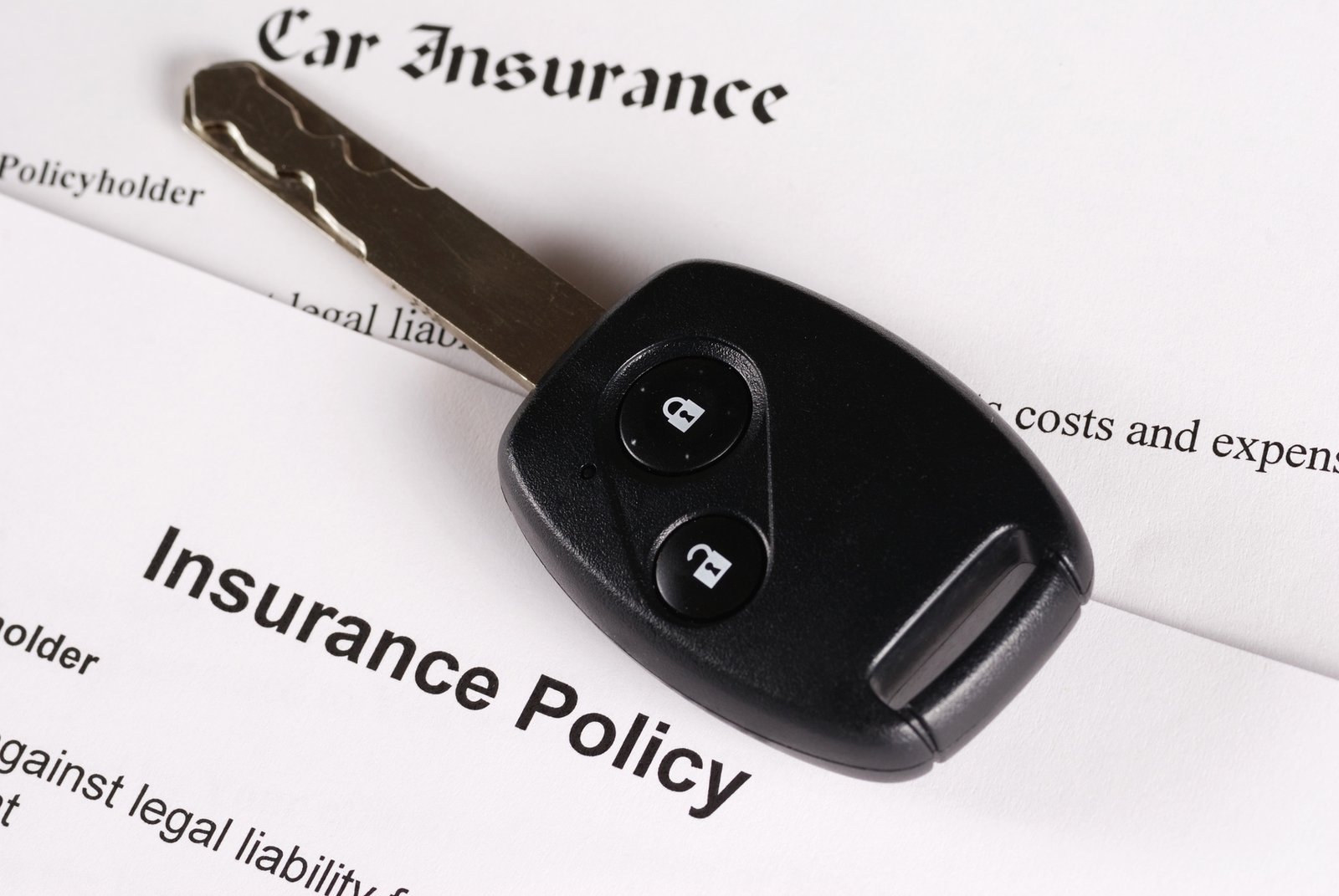 Roadside assistance
The emergency number that you need to call for roadside assistance might be on your vehicle's registration card or a sticker attached to your windshield. Many insurance companies partner with companies like AAA Middle East to offer services like vehicle towing, repair of flat tyres, battery boost, and emergency fuel delivery. So, next time you are stuck on the road with your fuel tank reading empty, you know what to do.
GCC Coverage
If you need to make a long road trip to a neighboring country like Oman or Saudi Arabia, you need to check that your vehicle is covered under your insurance policy. Some insurance companies provide policies that already cover your use of the vehicle across the GCC. Hence, you need not worry about getting a car insurance policy when planning a trip on short notice. You need to closely examine your car insurance policy to find out which countries are covered and which are not. Some policies cover all GCC countries, while others cover only Oman and the UAE. Others cover Oman, Qatar, and the UAE. If you need third-party coverage, you will need to buy an additional car insurance policy at the border.
Vehicle Repair at Authorized Service Centers
Your insurance policy will have an annexure with the list of approved garages where you can get your vehicle repaired in the event of damage. But it might not cover agency repair. Generally, a comprehensive insurance policy will cover agency repair for cars that are five years or less five years Usually, under comprehensive coverage, a car is entitled to agency repair for vehicles that are five years or less from the date of manufacture. This can vary from one insurance company to the other, so this is something you need to check if you are particular about getting your vehicle repaired only at the authorized service center.
Off-road travel
Those who have SUVs like a LandCruiser, a Prado, or a Jeep generally do not think twice about going on offroad trips. While these vehicles might be insured for offroad travel, the insurance does not cover dune bashing or wadi bashing. Off-road travel only extends to traveling on an unmarked road. Extra premiums need to be paid for a policy covering off-road coverage and there is generally a compulsory excess of AED 1,500."
Windscreen cover
Replacing windscreens can be expensive, especially in the case of luxury vehicles and SUVs. While some companies might not charge an extra premium for covering the damage to the windscreen as part of a comprehensive policy, others might.
Repairs
Many car insurance policies do not cover the replacement of auto parts that deteriorate with time and use, like tyres and brake pads.
Age of the Policyholder and Car
Some insurance companies do not issue policies for those below 25 years of age. It is difficult to get a comprehensive insurance policy for a vehicle that is older than 10 years.
No-claims bonus
The premium to be paid depends on the driving record. If you are a very careful driver and have an accident-free record for one year, you can get a no-claims bonus, a special discount given on the premium. If you are an ex-pat, get a no-claims bonus certificate from your insurance company to get a competitive premium.
Personal accident benefits cover driver and passengers
A personal accident benefit for the driver and his or her family or co-passengers that will cover expenses to the tune of AED 200,000 is usually available, but you need to pay an extra premium for this. It can cost up to AED 60 for the driver and then AED15 each for each extra member.
Comprehensive insurance versus third-party liability
The minimum requirement for registering your vehicle is a third-party liability. This will cover damage to your vehicle only if the other party is at fault and if they are insured. If you are at fault, you will need to cover the costs yourself. Third-party liability policy does cover death or bodily injury to any third party as well as property damage caused by the insuree's vehicle.A comprehensive insurance policy on the other hand will cover damage to the vehicle or your person even if you are at fault as well as third-party property damage. Ideally, it should also provide coverage against theft, fire, natural disasters, and emergency medical expenses.
Compulsory excess
Another factor we need to be aware of is the compulsory excess for repairs in the event of an accident. Try to take a policy that has minimum compulsory excess. This compulsory excess is calculated based on the value of the car and the vehicle model. Check into this before you sign on the dotted line.Because many of us would not buy a car without at least taking a test drive, we should pay greater attention to our car insurance policy, when taking out one or renewing a policy. Shop around, ask questions, compare policies to get the best possible deal.