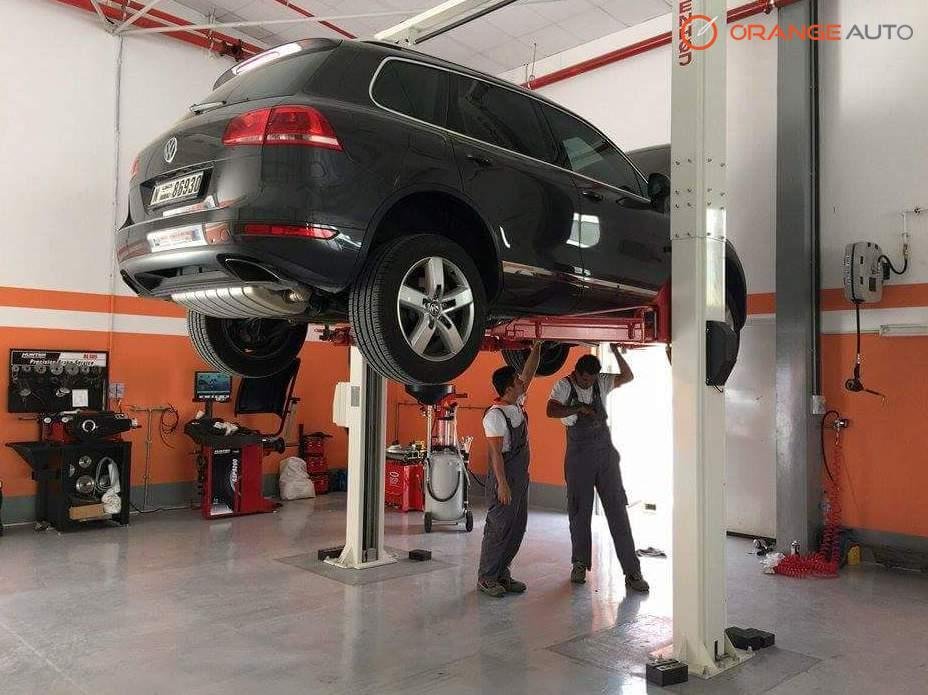 Why do Used Cars Need to be Inspected?

There are many of us who have the desire to buy a Porsche or a Lamborghini but lack the budget to buy one. One way to get the car of your dreams is to buy a used car. In a place like Dubai that witnesses a steady inflow and outflow of expats from different countries, there are plenty of used cars to suit every need and budget. There are many who reluctantly part with their beloved vehicles because they need to move or are upgrading to a bigger, more expensive model. If you are a seller who is reluctantly parting with your prize vehicle, you want to get a realistic price for your car.  If you are on a budget and want to purchase the car of your dreams by getting a pre-owned vehicle, you need to be very careful to ensure you don't end up buying a lemon that gives you trouble over the long run. Unfortunately, there is no way you will be able to get any kind of compensation or warranty, especially if the seller has skipped town. For both sellers and buyers, it would be prudent to get their car valued and inspected comprehensively before proceeding with the transaction. This automatically brings to the mind the question, "Where can I get a used car inspected in Dubai?" One way to do this is to take it to a full service garage like Orange Auto in Al Quoz. 
What does an inspection involve?
Technicians at the garage will thoroughly inspect the exterior of the car, its engine and chassis and tell you about any red flags you might have missed. It is estimated that about 30 per cent of pre-owned cars that are available for sale have issues that will be revealed to the prospective buyer. A car's exterior might be bright and shiny, but it could conceal a suspect paint job to cover up an accident, a dodgy engine, rust in its innards and an odometer that has been tampered with.
Watch out for the Specs
The car may be in good condition, but it is also vital to ensure that you buy a car that has GCC specs and can withstand the rigors of the climate and roads here. There are plenty of cars in the used car market with European or American specs that have been written off as "salvage" vehicles there after accidents, floods or hurricanes. These vehicles are then exported to the UAE and smartened up before being sold to unsuspecting buyers here.
In order to get a vehicle that will keep you and your family safe on the roads for a value price, use a trusted garage for a thorough evaluation before you buy a used car.