Without proper, top quality 4×4 suspensions, driving would be a nightmare. This auto part keeps the wheels on the ground, enables you to carry stuff around and makes steering possible, thus making any off-roading experience fun, safe and unforgettable. Here in Dubai, where everyone loves the thrill brought by off-roading in desert safari, it is very important to have top quality 4×4 suspensions. If you own a 4WD, maybe you are asking yourself 'where can I get proper 4×4 suspension in Dubai'?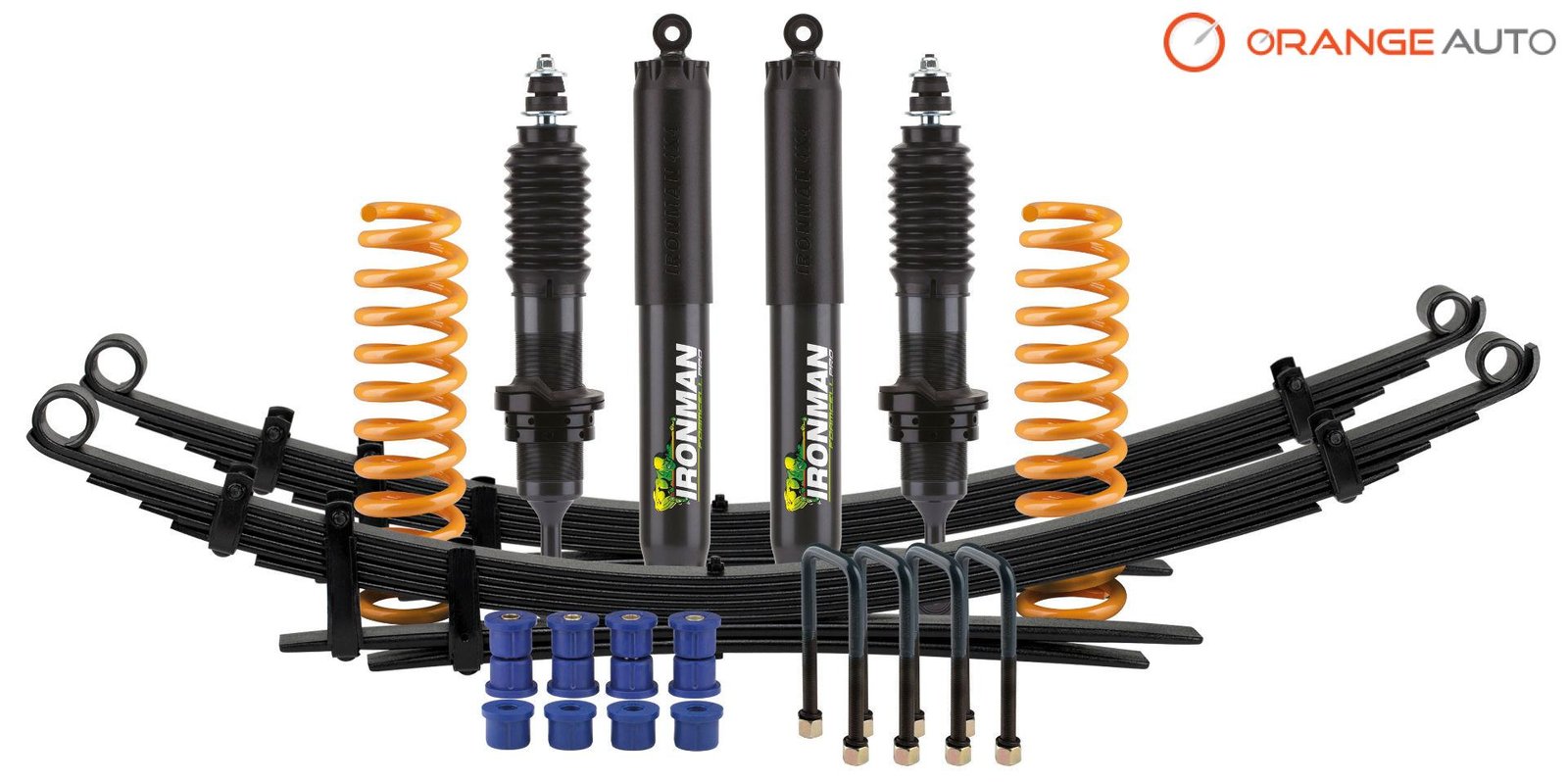 Before you start looking for the auto care center that provides the best 4×4 suspension, it is important first to have a low-down on the tell-tale signs that your suspension has some issues. Problems with the suspension can affect any car no matter the brand, and spotting them before they start causing any problems can save you lots of time and money.
Leaky shocks and a bent shaft are the most common things that can go wrong with the shocks. This is why it is crucial to inspect them for any tangible or visible oil leaks. Another tell-tale sign is a bumpy ride, which suggests a sheared shock mount. If there is something wrong with the shocks, it calls for immediate attention. Even if only one shock is broken, the healthy one should also be replaced as it may become a handling and safety issue. Moreover, you should take a look at the springs. When any of them lose their bounce, they could go saggy and gravely affect handling of a vehicle. This is why the springs also have to be replaced.
By addressing issues with a faulty suspension in a timely manner, you can save a huge amount of money on petrol, tires and future repair of other components that the worn suspension might have affected.
Orange Auto, which is based in Al Quoz, offers top quality 4×4 suspensions for any vehicle. They are proven hard-wearing, so rest assured that you will get more than what you pay for.