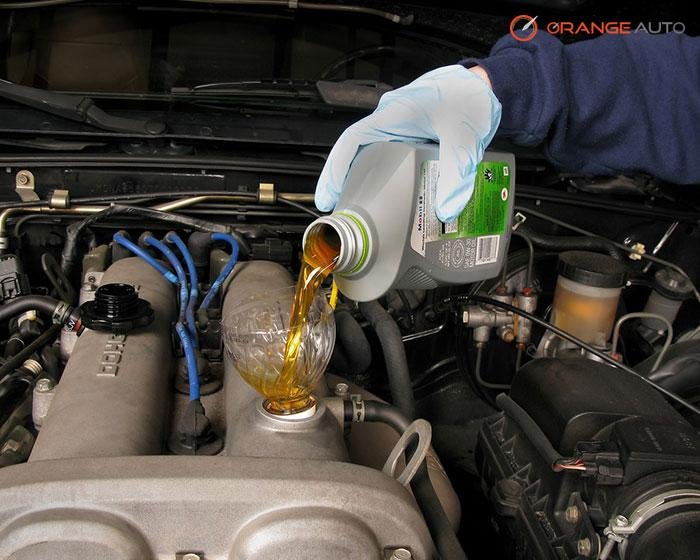 People who really value their cars should get them checked on a regular basis. Getting vehicles checked on a periodic basis significantly enhances their resale value, optimizes fuel efficiency, increases driver and passenger safety and minimizes the possibility of the need for major repairs unless the car is in an accident. With all these advantages in mind, and nothing to lose, the natural next question would be "Where do I get a Car Checkup in Dubai?"
Just like regular health checkups with a doctor, your car too needs regular checkups at a trusted garage. So, make sure you entrust your vehicle to the right garage to get the best value for your money and to ensure your safety and that of your passengers on the road.
The first step is to find a garage that is staffed by honest, technically skilled and well trained mechanics. They should be familiar with the brand and model of car you own. They will carry out a visual inspection of all the components of the car that need to be checked on a regular basis. These include the oil levels, transmission fluid levels, the brakes, tire pressure, tire alignment, the fluid levels in the power steering, the air filters, the lights, and the tire tread.
Many of us pay attention to our car, but rarely take into account the condition of the tires. There are garages in Dubai like Orange Auto in Al Quoz. Orange Auto has a well appointed waiting area, plenty of service bays, state of the art equipment like Hunter machines for tire changing and trained technicians who are competent in all aspects of vehicle service. They will brief you on the basics you need for preventive maintenance and give you the right guidance to help you keep your vehicle in immaculate condition.