The summer season is just around the corner, and this is something that you really have to prepare for as a motorist in Dubai. Having a properly functioning AC system in your car is an important luxury in the desert heat of this region.  This is why it is important to ask to figure out the answer to the question "where is the best place for a car AC service in Dubai?".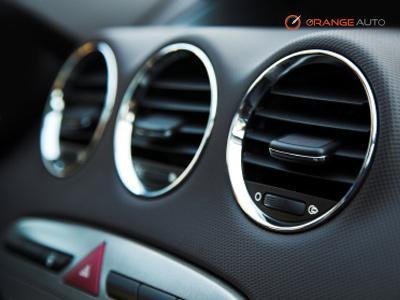 However, before you search all over Google, it is important to educate yourself on the most common problems found in your car's air conditioner. They are as follows:
Bacteria Buildup – Funky smells that emanate from the car's air conditioning vents are likely caused by a bacteria buildup in the evaporator. To clean this up, mechanics use certain tools to flush the evaporator out quickly.
Defective Car Electrical System – A weak car battery is said to cause malfunction in the auto air conditioner. A car battery should have enough voltage in order to trigger the AC compressor, and while it may be strong enough to run the rest of the car, it may still be too weak to run the car's air conditioning.
Fluctuating Temperatures – If you notice your car's AC blowing out air with sporadic temperatures, it is often likely that moisture is building up in one of the assemblies or hoses, causing ice to form and clog. The good news is that eliminating ice from a car's air conditioning assembly is not a herculean task.
Noisy AC Compressor – Do you hear a noise when you turn your AC on? This may come from the engine or hoses, but this could also indicate a problem with the compressor. If the technician finds the AC compressor to be problem, it has to be replaced.
Refrigerant or Coolant Leaks – Typically, this applies to older and less computerized vehicles. Over the course of time, refrigerant can run out on its own or leaks may have developed in the AC compressor or one of its hoses. If your car has never had a coolant refill or flush and it is pushing 250,000 kilometers or more, then maybe now is the right time.
Orange Auto, located in Al Quoz, is one of the best auto care services in Dubai that offer reliable car AC services. We take pride in our experienced team of technicians that aim to give you and your passengers superior car interior comfort and comfortable road trip experience during the scorching hot days.