Top Benefits of Tinting Car Windows
Have you considered tinting the windows of your car, but are unsure if it's a good fit for you and your lifestyle? Here in the UAE, drivers often experience intense sun exposure and high temperatures on their travels, which is one of the core reasons why you should absolutely consider tinted windows. If that alone doesn't convince you, here are a few more benefits of car tinting you should consider.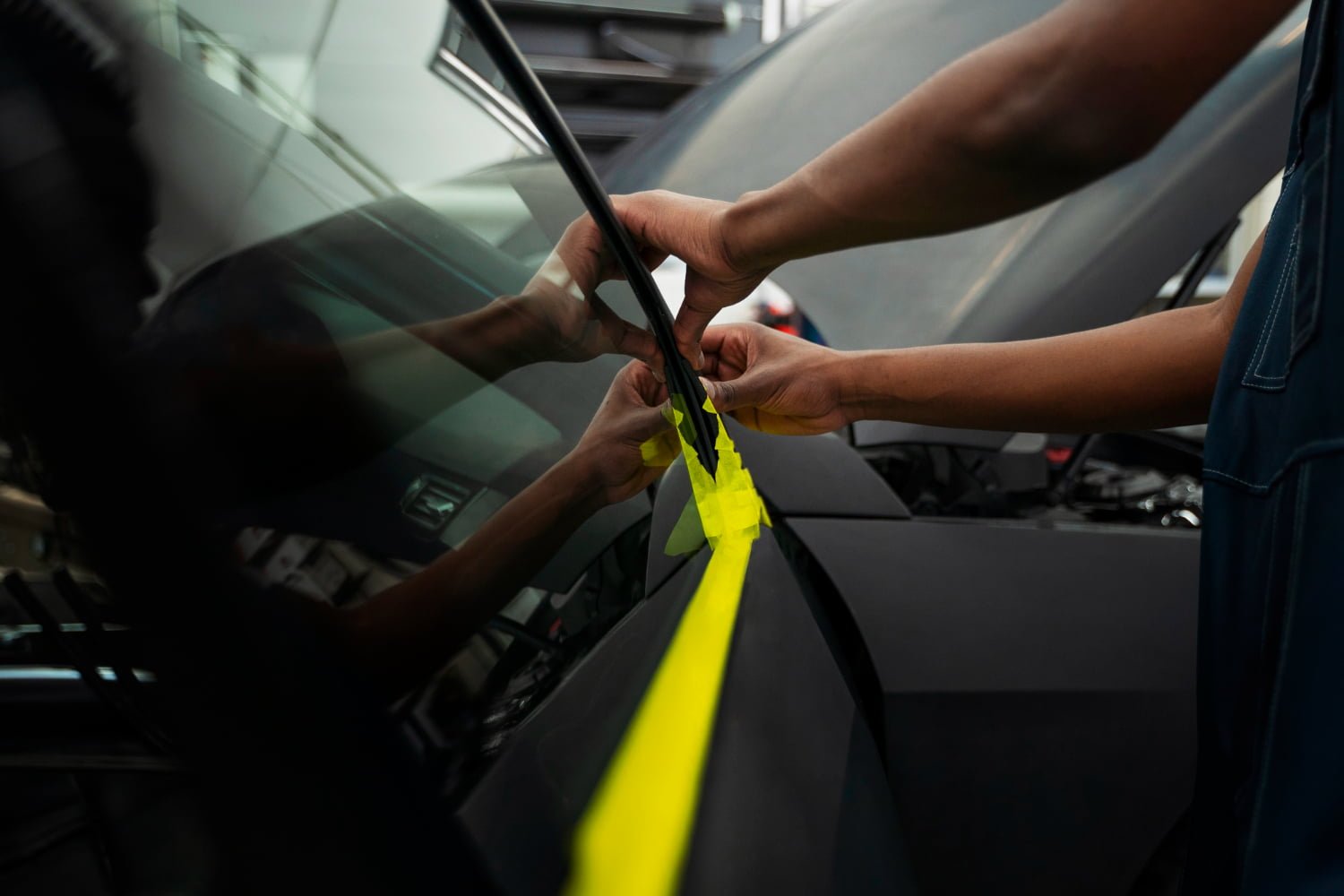 Find the perfect tint for your vehicle with Orange Auto
As a high-end automotive service provider, the professionals at Orange Auto are fully equipped to add a tint to your vehicle's windows. Our team can provide a Crystalline Window Tint, 3M Color Stable Series Window Tint, 3M FX Series Window Film, or a Ceramic Window Tint of your choosing. Whether it's for your work truck, private SUV, or a luxury/exotic vehicle, we've got the right window tinting solution to meet your needs.
Contact a member of our team to get your appointment scheduled today.